Here are some of the interesting things that have been happening in the automotive industry.
The all new Holden ZB Commodore line up is here. Driven has the full review of it from top to bottom.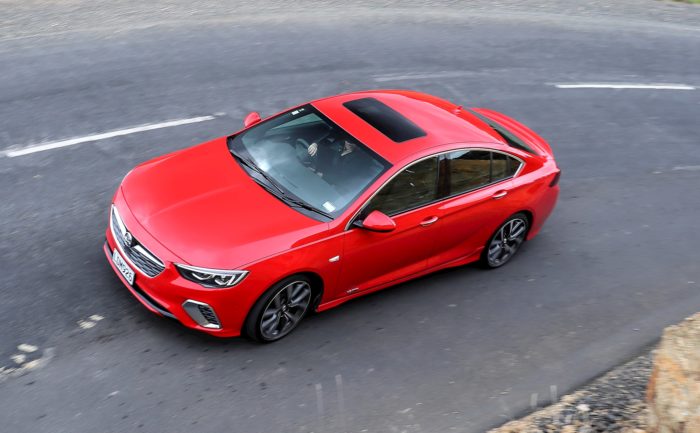 The Top 10 best selling vehicles list in February is looking a bit different. Stuff.co.nz looks at who the big winners and losers are.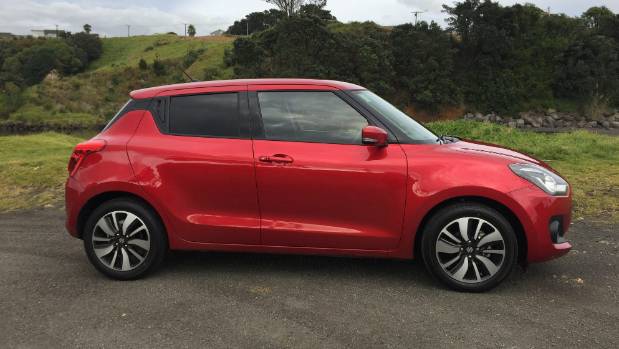 The vehicle industry in New Zealand has taken a big knock. This was after stink bugs were discovered on numerous car boats bound for New Zealand. Autotalk looks at the stats of how many cars have been coming into the country compared to a few months ago.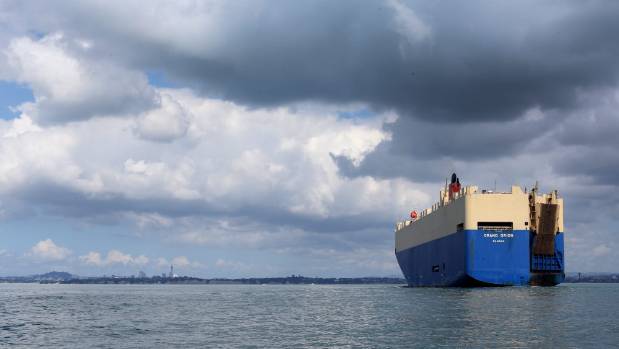 Low resolution images of the new Kia Ceed Sportswagon have emerged on Motor1. Check it out.
Tesla unveiled its performance plan for the next 10 years. This includes vehicle launch goals, financial forecasts and performance incentives for Elon Musk.

Our Bay of Plenty Business Consultant Colin Bower reviews the new Mitsubishi Triton in Driveline's latest Baydriver column.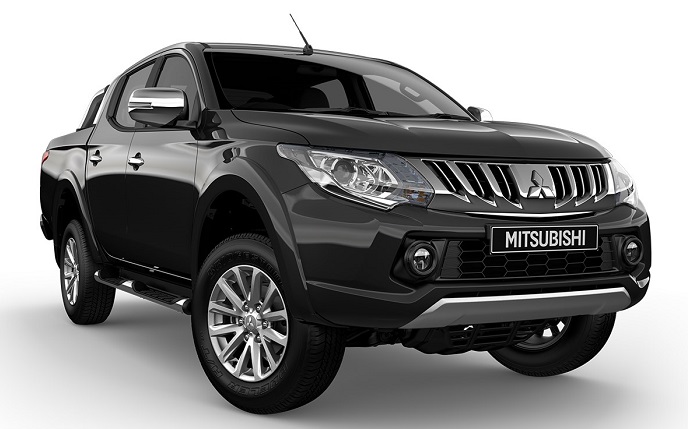 The latest technology and artificial intelligence will have a huge influence on our driving experience in the future. The Detroit Free Press has a look at the some of the ways this is already happening.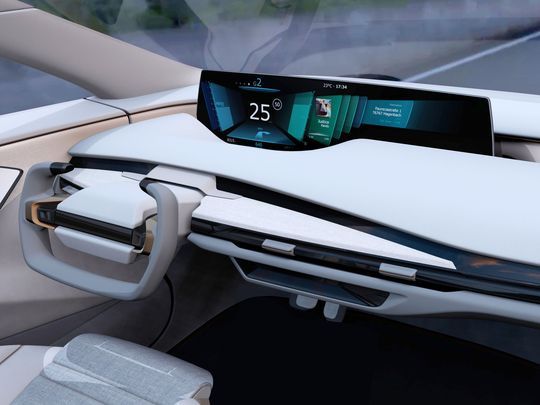 Porsche has announced it will be abandoning diesel engines for its current fleet.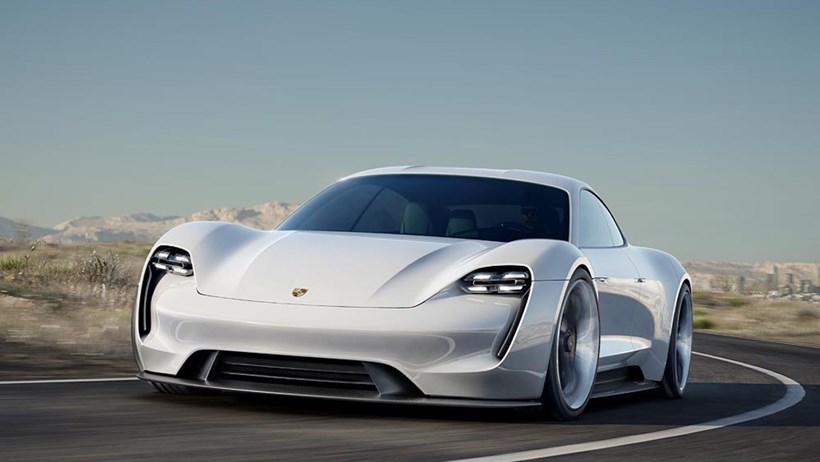 The fully electric production version of the Jaguar I-Pace is out now. Pricing in Australia starts at $119,000 AUD and is TBC for New Zealand. Drive.com.au has a thorough run down of all the specs and features.