Field Days are in full swing at the moment and the manufacturers have been beefing up their specials. We've seen this with Utes and we're also seeing it with SUVs.
Modern SUVs are classy rides. They look great and come with all the latest technology and safety features, giving you a smooth and comfortable driving experience.
The team at Driveline have been around the block (and field) more than a few times. We know the lay of the land so you only need to make one call to find out about all the Field Day Specials.
Here are our picks of some great entry level SUVs. Stock is limited so get in quick while the going is good.
Call us today on 0800 275374 or send us an email on info@driveline.co.nz for a no-obligation chat and impartial advice on your next vehicle.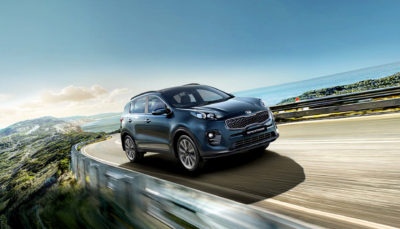 2018 Kia Sportage LX Urban 2.0L 2WD Auto​​​​​​
Lease from $499 a month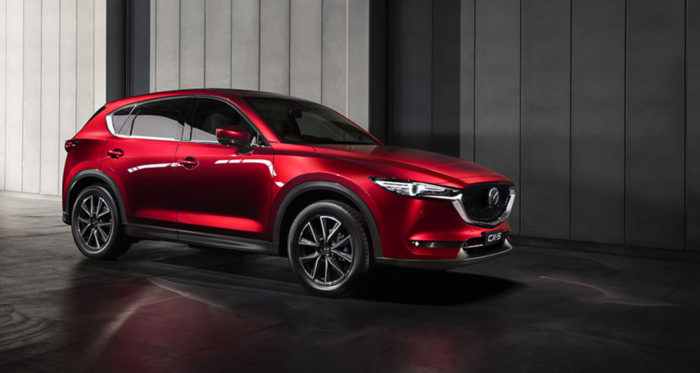 2018 Mazda CX-5 GLX 2.0L FWD Auto
Lease from $668 a month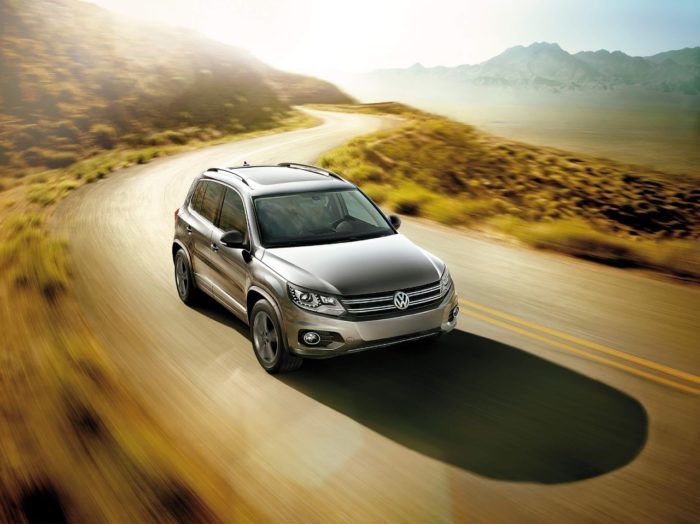 2018 Volkswagen Tiguan TSI Comfortline 2WD Auto
Lease from $673 a month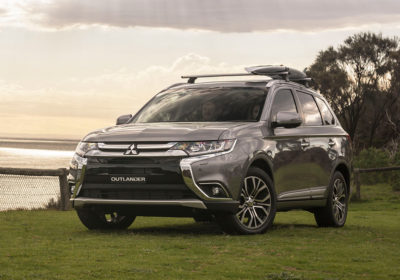 2018 Mitsubishi Outlander LS 2.0L 2WD Auto
Lease from $545 a month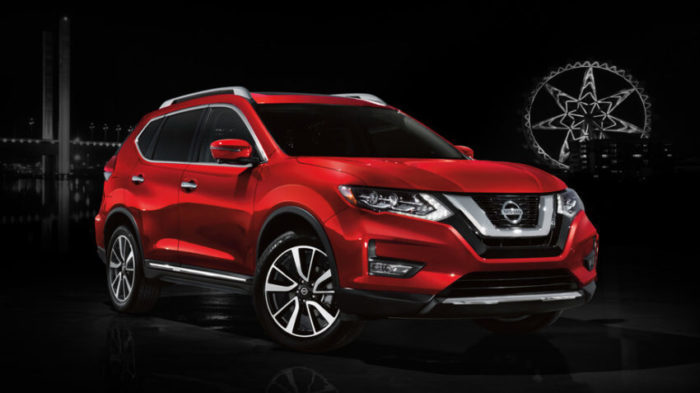 2018 Nissan X-Trail ST 7 Seater 2.5L 2WD Auto
Lease from $564 a month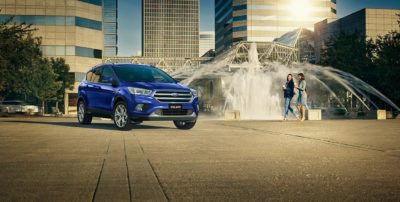 2018 Ford Escape Ambiente EcoBoost 1.5L FWD Petrol
Lease from $565 a month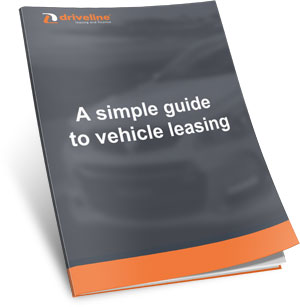 Find out more about leasing with our Simple Guide to Vehicle Leasing
Terms and conditions apply. Lease prices are monthly rates exclusive of gst, on a 45 month

SmartLease

with no deposit. Images shown may differ from models advertised. See the website for the full terms and conditions.