Lease from $499 a month
There are only a few days left for you to get your hands on this sharp Nissan Navara deal.
The new Nissan Navara is a real workhorse, with an excellent payload and towing capacity. The cabin is comfortable and complete with all the latest technology and safety features.
A big advantage of Driveline's SmartLease is that- unlike a lot of other vehicle lease agreements- there are no refurbishment charges at the end of the lease period, so you won't be handed a bill for thousands of dollars. It's a win-win for everyone.
Offers like this don't come along everyday…so don't delay. Give us a call today on 0800 275 374 or fill in the quote request form below.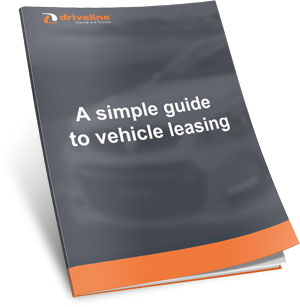 Want to find out more about leasing? Check out our Simple Guide to Vehicle Leasing

Get an idea of what your Hire Purchase repayments would look like with our car finance calculator.