Lease for $499 a month
There's only one week left for you to get your hands on this red hot deal.
The LDV G10 Diesel Automatic Van provides that extra level of comfort and reliability. It is very affordable and runs smoothly, so you can get the job done right the first time.
If you want to find out more about this sharp deal, give us a call on 0800 275 374 or send us an email today.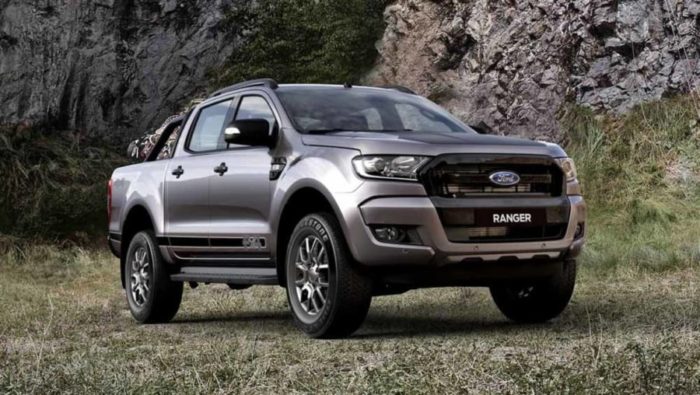 Looking for another vehicle? Click here to see the full range of vehicles available to lease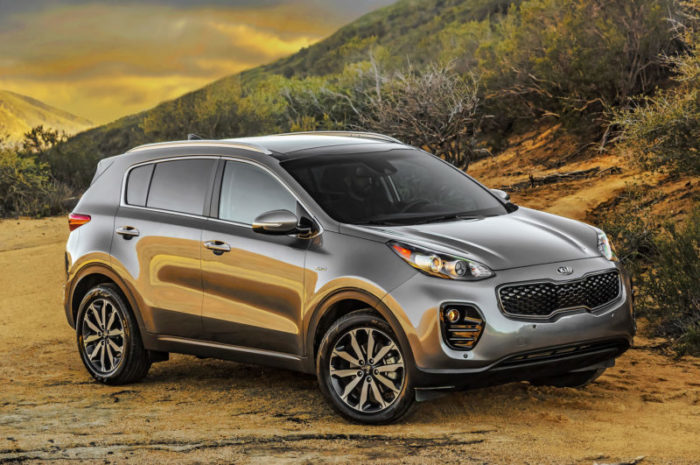 We have a great range of vehicles available to lease on a 12 & 24 month short term lease.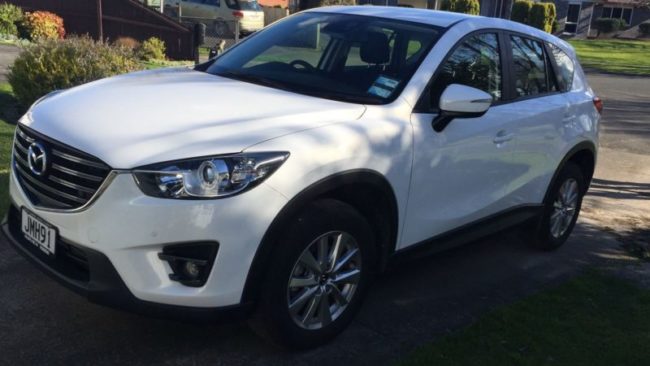 Looking for a good deal on your next car? We've got some great ex-lease vehicles right here.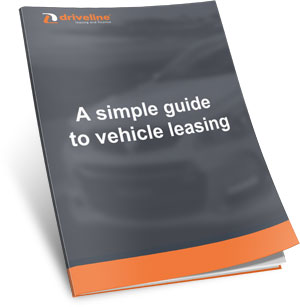 Get your free copy of a simple guide to vehicle leasing.