Looking for an SUV that's affordable, reliable and helps you get the job done?
Here are six ex-lease and used SUVs that look sharp, drive well and have reasonably low kms.
As a lease company, we get generous fleet discounts from the different manufacturers. So the cost of leasing a new SUV might be cheaper than the cost of leasing an ex-lease or used one.
We're here to help you get the best possible deal. We'll crunch the numbers on the different options and you can decide what's best for your situation.
If you have any further questions, feel free to give us a call or send us a quick email.
2L Petrol Auto
42,596km
Lease from $499 + GST per month
3.7L Petrol Auto
61,950km
Lease from $689 + GST per month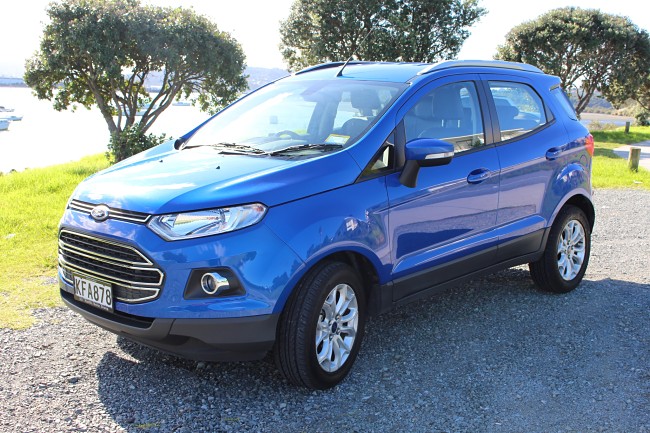 1.5L Petrol Auto
21,196km
Lease from $444 + GST per month
2.5L Petrol Auto
36,500km
Lease from $633 + GST per month
2L Petrol Auto Tiptronic
22,700km
Lease from $577 + GST per month
2L Petrol Auto CVT
30,600km
Lease from $596 + GST per month
If you want to lease one of these vehicles, fill in the quote request form below and we'll touch base with you pronto.