2021 is shaping up to be the year of the electric Utes as GMC will launch a Hummer EV and Tesla will start production of the Cybertruck. These models will follow the highly anticipated Rivian R1T no launch date given on when it will be available in New Zealand as yet but watch this space.
Here is some introduction to the futuristic Rivian R1T is an all-electric ute from new American startup brand Rivian, and it promises more than 480km of driving range and acceleration times comparable with those of a supercar. At 215.6 inches long, the crew-cab-only R1T splits the difference in size between mid-size pickups such as the new Ford Ranger and full-size trucks such as the Ram 1500.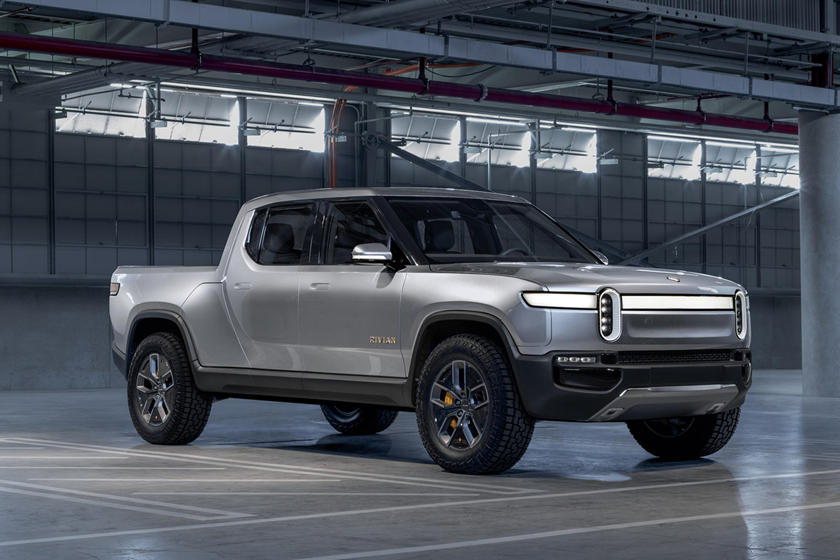 The big news today is that the Hummer EV will have a staggering output of 1,000 hp (746 kW / 1,014 PS) and 11,500 lb-ft (15,574 Nm) of torque. Those numbers grabbed plenty of headlines and it's easy to see why. General Motors has announced that the Hummer electric ute will have several motor options (single, double and triple) and that there will be options for electric range too. Additionally, the electric ute will be offered at varying price points dependent upon some of the motor and range selections.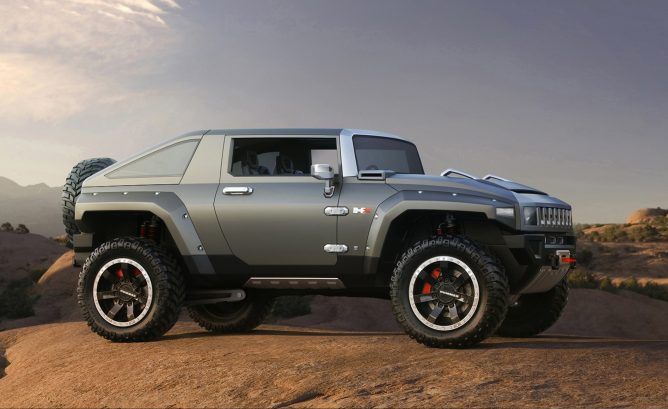 The most powerful Rivian R1T is rated at 753 hp (562 kW / 764 PS) and 825 lb-ft (1,120 Nm) of torque. That torque figure looks pathetic next to the Hummer EV, but that's the traditional rating.
If you want to look at big numbers, the R1T has a "total grounded torque" rating of 10,324 lb-ft (14,000 Nm). That's still less than the Hummer, but it's worth mentioning the insane figure quoted by GMC is likely the same thing.
Of course, there will also be two other versions of the R1T. The entry-level model has a combined output of 402 hp (300 kW / 407 PS) and 412 lb-ft (560 Nm) of torque, while the long-range variant is rated at 700 hp (522 kW / 709 PS) and 825 lb-ft (1,120 Nm) of torque. In marketing fluffville, the torque rating is 5,162 lb-ft (7,000 Nm) for the base model and 10,324 lb-ft (14,000 Nm) for the long-range variant.
The Cyber Truck will come with 1, 2, or 3 electric motors, including rear-drive and all-wheel-drive configurations. It'll reach 60 mph in 6.5 seconds, tow up to 7,500 pounds, and carry 3,500 pounds in its base guise. The two-motor variant will reach 60 in 4.5 seconds and tow 10,000 pounds, and the three-motor model will hit 60 in 2.9 seconds and pull 14,000 pounds.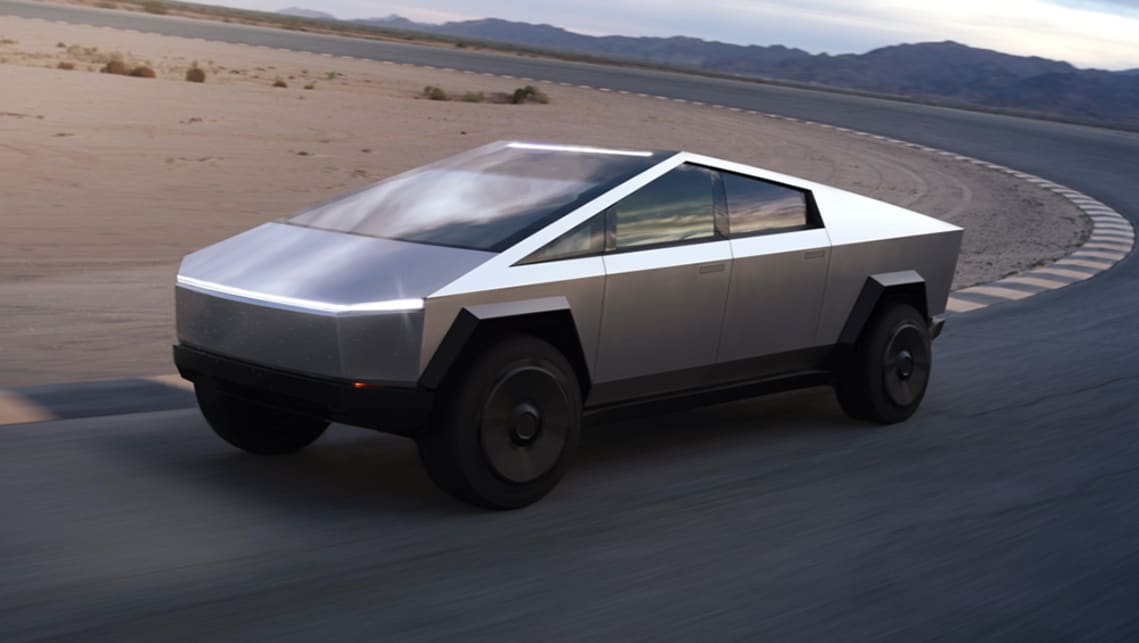 On the topic of range, the Cybertruck appears to be the champion as the tri motor model will be able to travel more than 805 km on a single charge. The lesser variants will have ranges in excess of 402 and 483 km.
The R1T, on the other hand, will have ranges in excess of 370, 483 and 644 km. The big question is the Hummer's range. Nothing is official, but we can expect the model to travel at least 483 km as GM CEO Mary Barra has previously described that distance as the "sweet spot."
That's just a brief comparison of three upcoming electric Utes, we will keep you updated as to when and if they will arrive in New Zealand.
Sourced from: insideevs.com | stuff.co.nz