Sometimes, a standard model van is not enough to get the job done. You need something that offers a little bit more. Something with enough space for a palace, all the latest technology, Bluetooth gadgets and a cabin that's super comfortable for those trips around town.
Getting a new van can be a very time consuming process. It can take a lot of time to walk around the different car yards, test drive a few models, negotiate a deal and then fill in all the paperwork.  Wouldn't it be better if someone else could do all of this for you? That's where Driveline comes in. We take the stress and hassle out of vehicle leasing, so all you've gotta do is drive.
We've done a bit of digging to find a couple of great deals on the large vans in the market.
If you'd like to find out more about lease and hire purchase options on these vans, send us a quick email with your enquiry or give us a call on 0800 275374.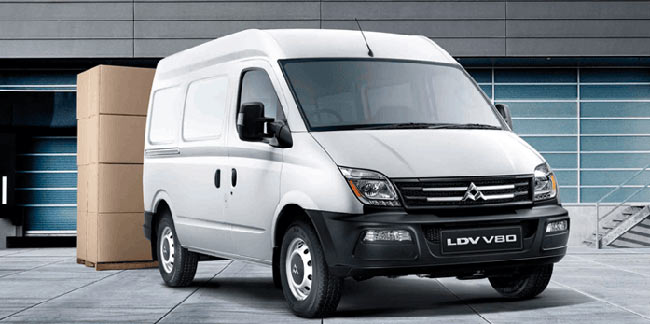 2018 LDV V80
LWB High Roof
Diesel Auto
Lease from $729 a month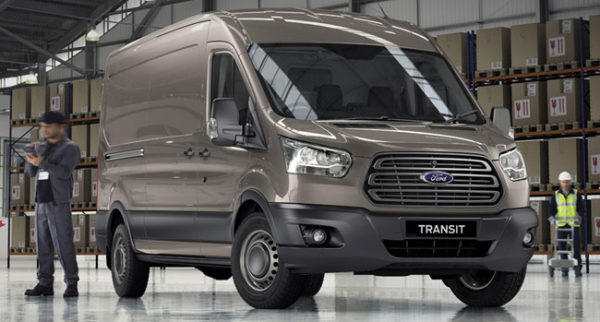 2018 Ford Transit Cargo Jumbo
350E Extra LWB High Roof
Diesel Manual
Lease from $948 a month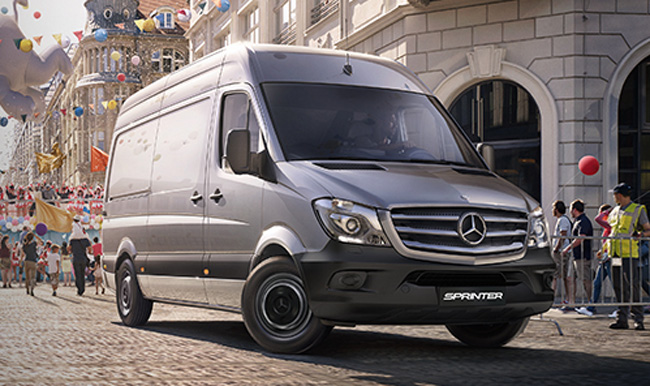 2018 Mercedes Benz Sprinter
313 LWB
Diesel Auto
Lease from $999 a month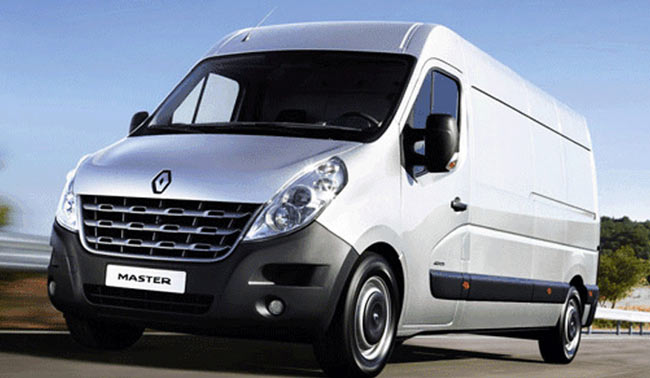 2018 Renault Master
MWB Mid Roof
Diesel Auto
Lease from $796 a month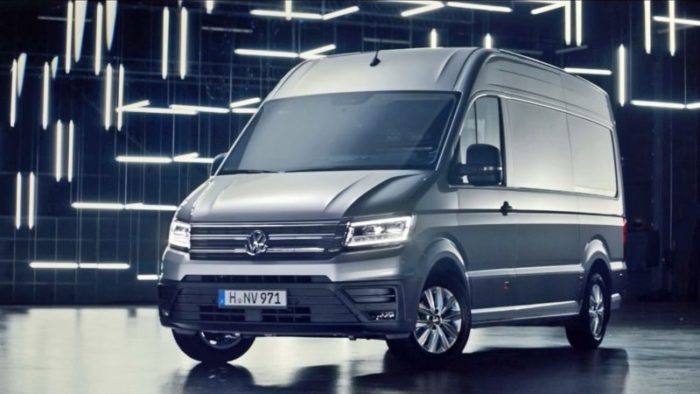 2018 Volkswagen Crafter Runner
MWB HR
Diesel Manual
Lease from $866 a month
Terms and conditions apply. These are price guidelines only based on a non-maintained lease and do not constitute a quote. Lease prices are monthly rates exclusive of gst, on a 48 month

SmartLease

with no deposit. Images of the van may be a higher spec than the actual vehicle. See the website for the full terms and conditions. This offer is on while stocks last.