Here is a look at what's been making news in the auto industry in the last month.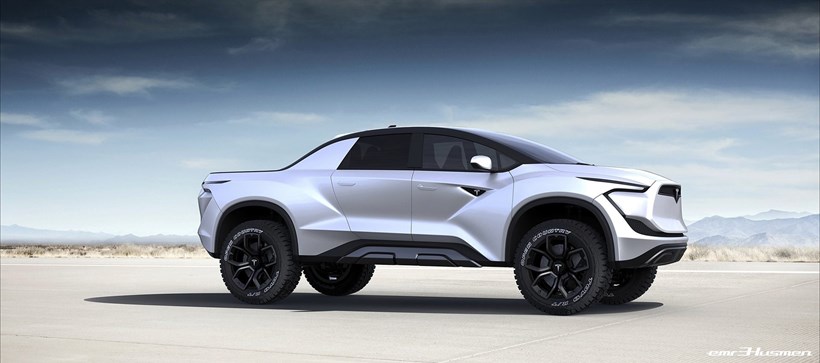 Elon Musk has put the marker in the sand and announced that Tesla has plans to make a Ute, which he believes will cost under $75,000.
–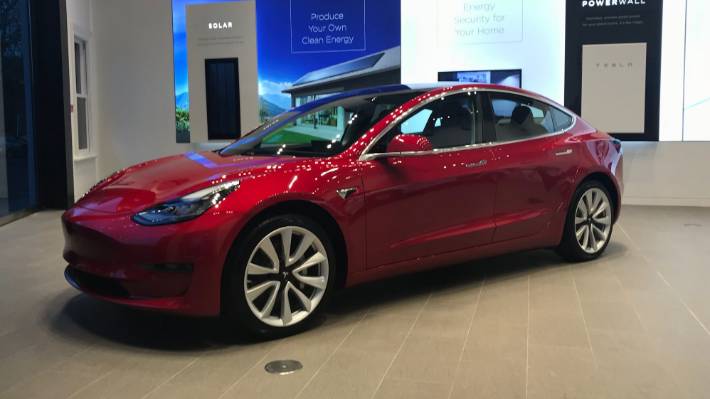 $75,000 is also what Kiwis can expect to pay for the Tesla Model 3.
–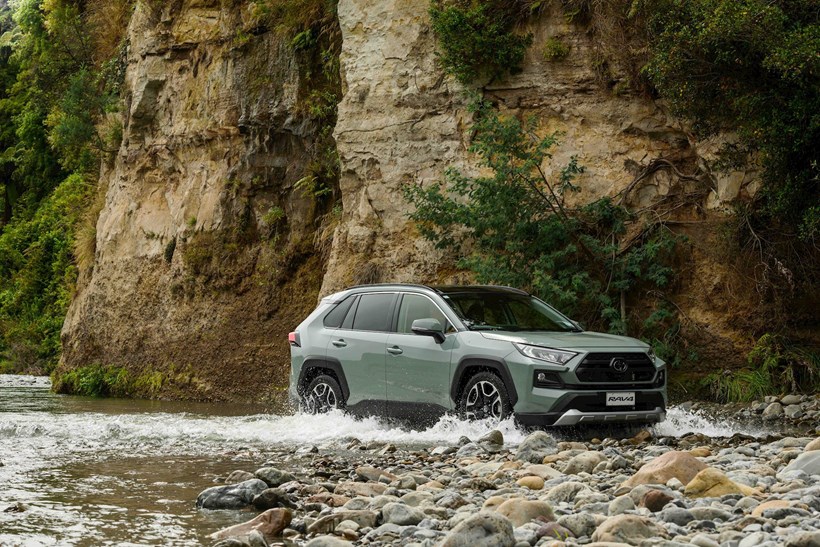 New vehicle sales in New Zealand have dropped off in May. According to Driven, sales were down 13.5% compared to this time last year. SUVs saw the largest fall, with a 17.8% drop.
–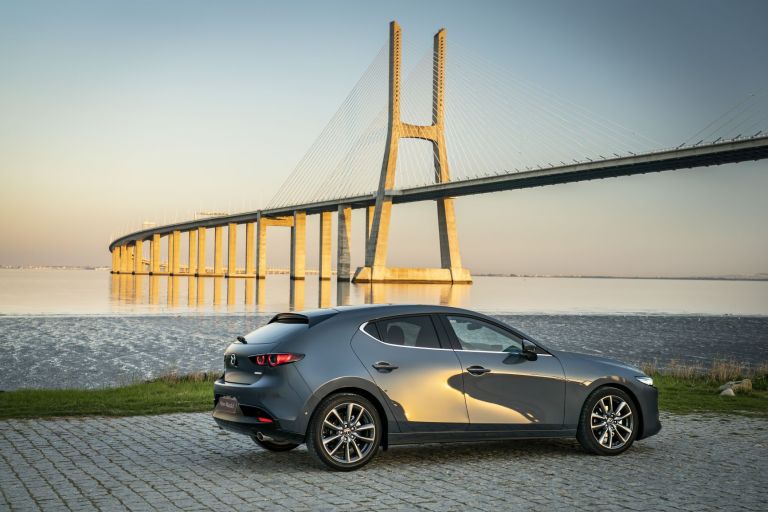 Tarmc's editor in chief Dave McLeod has a look at the next generation Mazda 3. You can read his review of it here.
–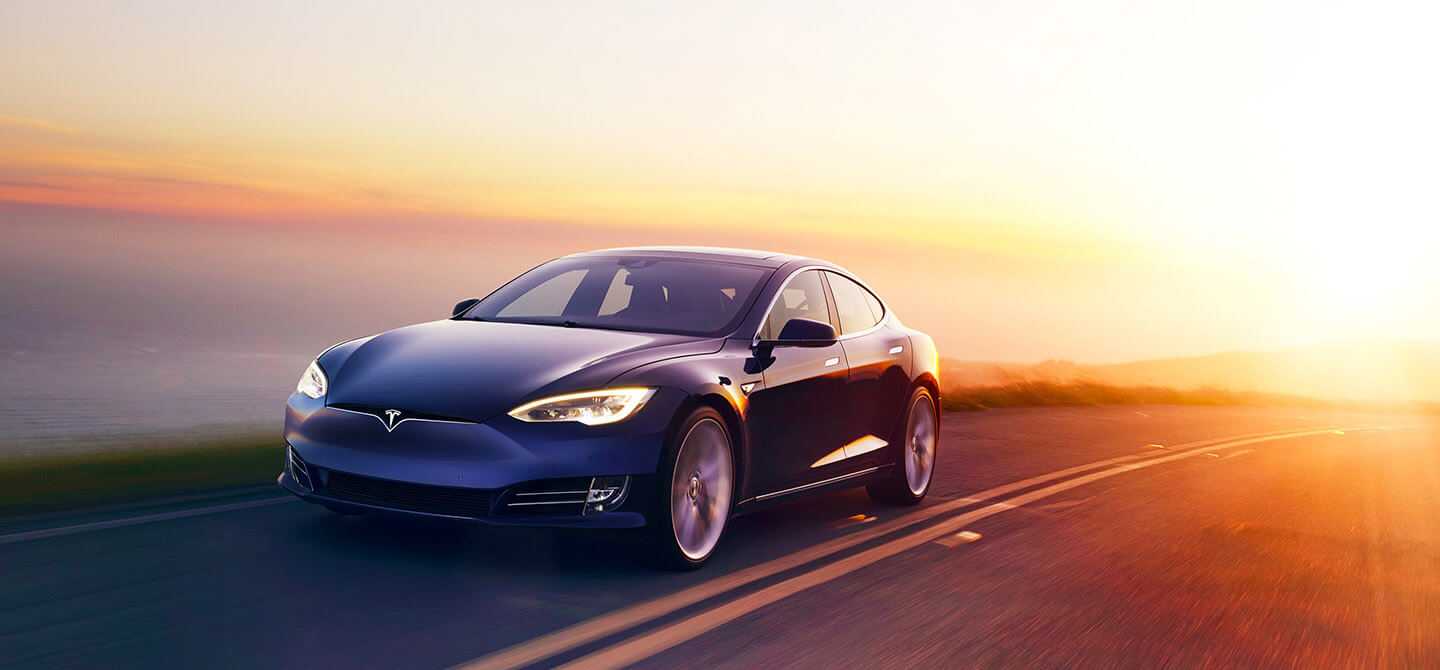 The number of electric vehicles on New Zealand roads is slowly increasing, up 565 in May compared to April. Here are the full numbers.
–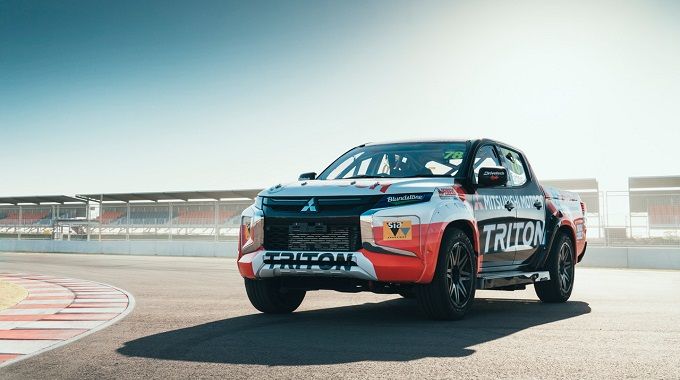 Withe Field Days 2019 upon us, vehicle manufacturers throughout the country are putting together some great promos on their Utes. The Mitsubishi Triton for example is placing itself as the "best value Ute in town." Autotalk has a look at the 3rd best selling Ute and what it offers.
–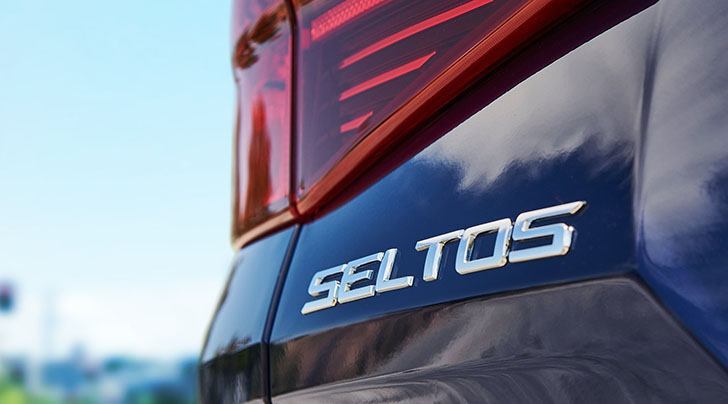 There will soon be a new model Kia SUV in the market and it has just been named. The Seltos is going to be its global compact SUV. Check out more about it here.
–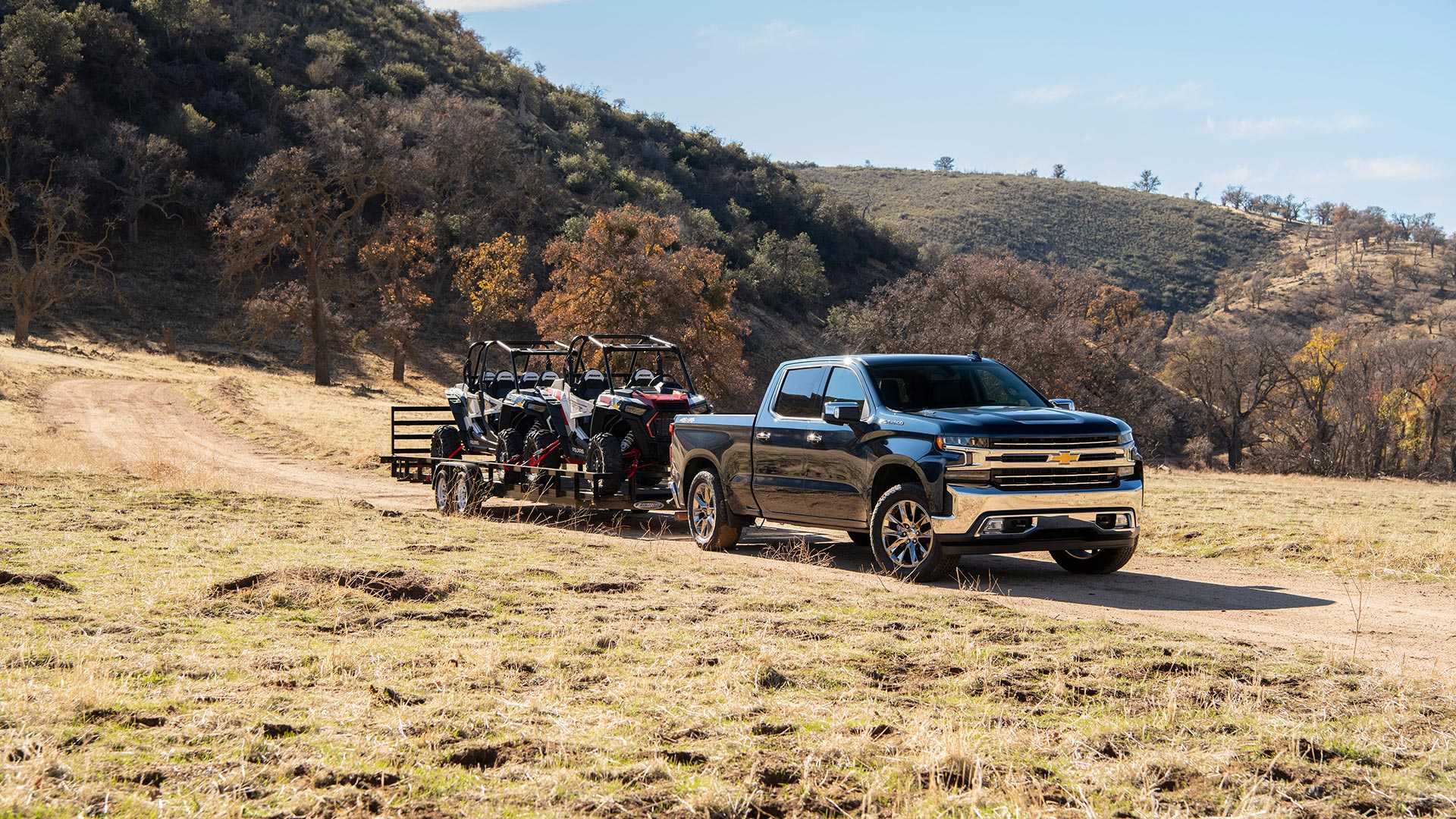 The 2020 Chevrolet Silverado is generating a lot of interest. Motor1 has an in-depth rundown on it, especially the new engine specs.
–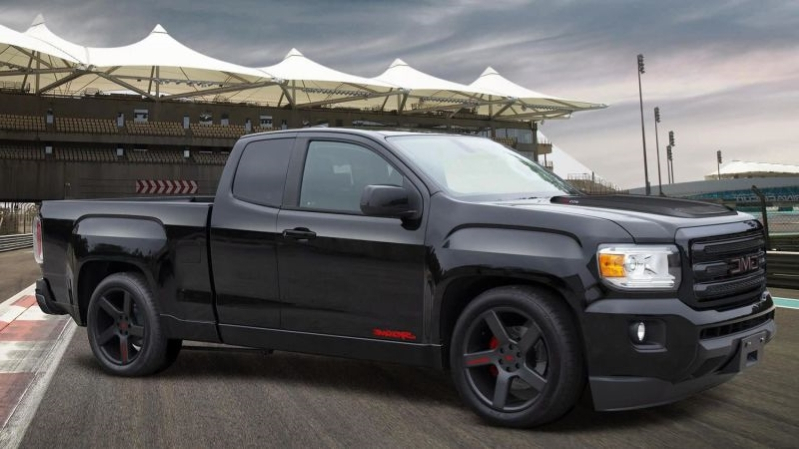 If you're a fan of American Utes, check out the video review of the 2019 GMC Syclone here.
–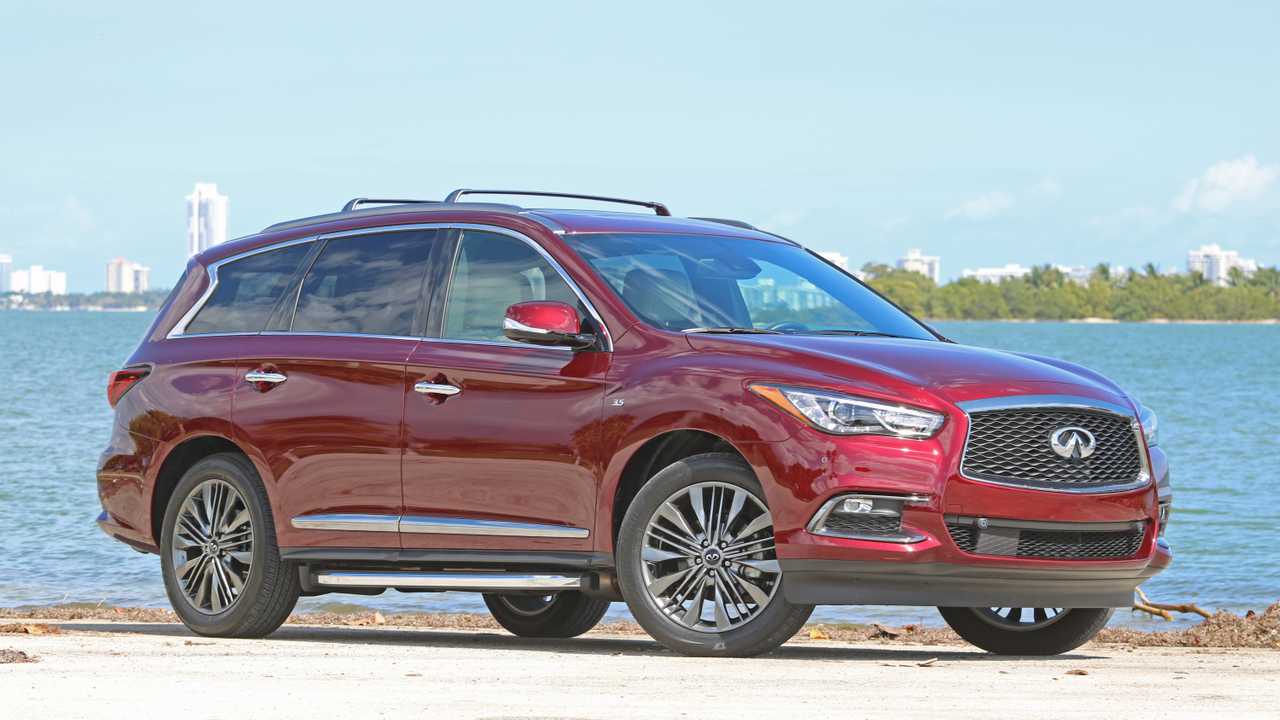 The Infiniti QX60 Limited Trim SUV will be out soon. Automotive writer Greg Fink has a closer look at it.
–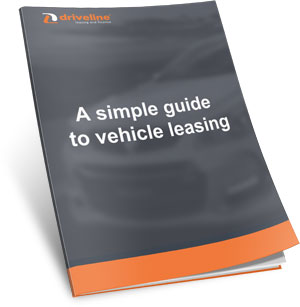 Want to find out more about vehicle leasing? Go here to download our Simple Guide to Vehicle Leasing.