Meet Anita Vaafusuaga. Anita desperately needed a vehicle for her business, but was tight on budget and had no idea how she was going to afford it. She started browsing the web for car finance options and came across Driveline's website.
After a bit of research digesting Driveline's downloadable guides and trying the Finance Calculator, Anita picked up the phone and spoke with Driveline Consultant, Alan Craig. Alan listened to her situation and decided that he must go out and meet her in person.
Alan met up with Anita at her business in Onehunga call DNA 1st Solution. A significant number of cosmetic companies use DNA 1st Solutions to label and pack their products.  These businesses choose to work with DNA knowing that their social purpose is to drive positive change for the unskilled youth employment landscape in Auckland.
Once Alan heard that Anita picks up most of her employees from various locations and brings them to work to help them save time and money, he knew that her first vehicle has to be a minivan.
A few months on with her business growing, Anita realised that she needed another couple of vehicles, so she contacts Alan straight away.
Anita was interested in a small SUV but was not sure which one would best suit her needs. Alan introduced her to the Nissan Qashqai. She fell in love with the Nissan, but something felt missing about the car.
Alan knew exactly what that missing piece was.
So, the next day before she placed the order, he dropped off the same model Nissan but in blue and she asked him "how did you know that this was the missing piece to my deal?" Alan just replied by saying, "after many years of working within this industry you start to read the signs even before the client does." 
The 3rd vehicle was an easy one, she wanted a Ute but knew that she wanted it in blue as well. Alan showed her the Ford Ranger and she immediately said yes to the Ute.
Anita now has 3 vehicles with Driveline and Alan made it easy for her with Driveline's SmartLease finance option that gives her bigger cashflow advantages, along with no worries with excess kilometres or refurbishment charges at the end of the lease.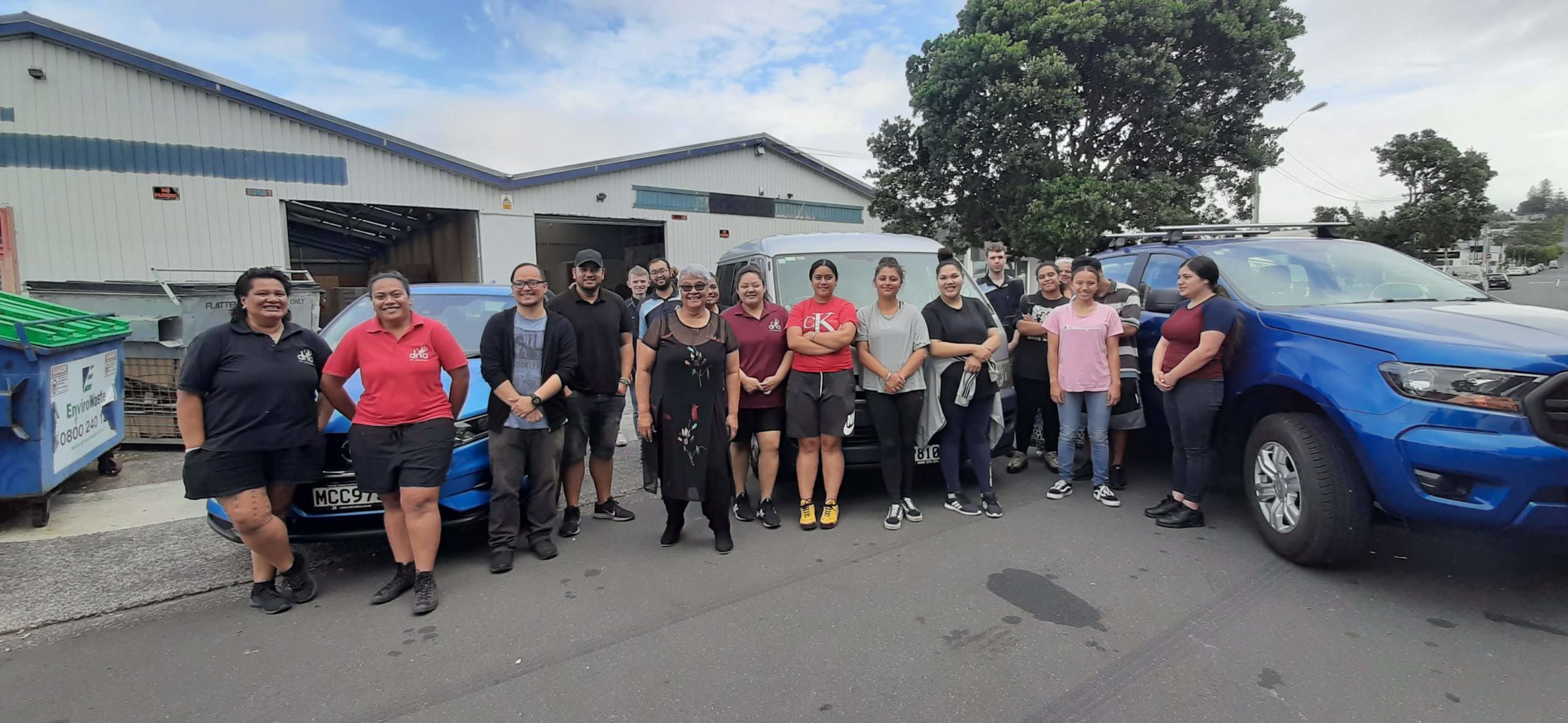 So, if you are in the market for a business or personal vehicle, you know who to call. Call your car finance experts to get you the best deals, give you the best advice and the best finance options to suit your needs.