Meet Joe Byrne. Joe and his wife run a successful business called Byrne Homes. They design and build beautiful architectural homes with custom interiors.
A few years ago, Joe's wife was in a minor car accident leaving her car written off. Joe was then plunged into the hunt for a new vehicle for his wife – but the biggest thing on his mind was how on earth will they be able to afford this surprise expense.
That week, as usual, Joe headed off to his weekly networking meeting and on that occasion met fellow attendee, Rob Gale. Rob is one of our Consultants at Driveline.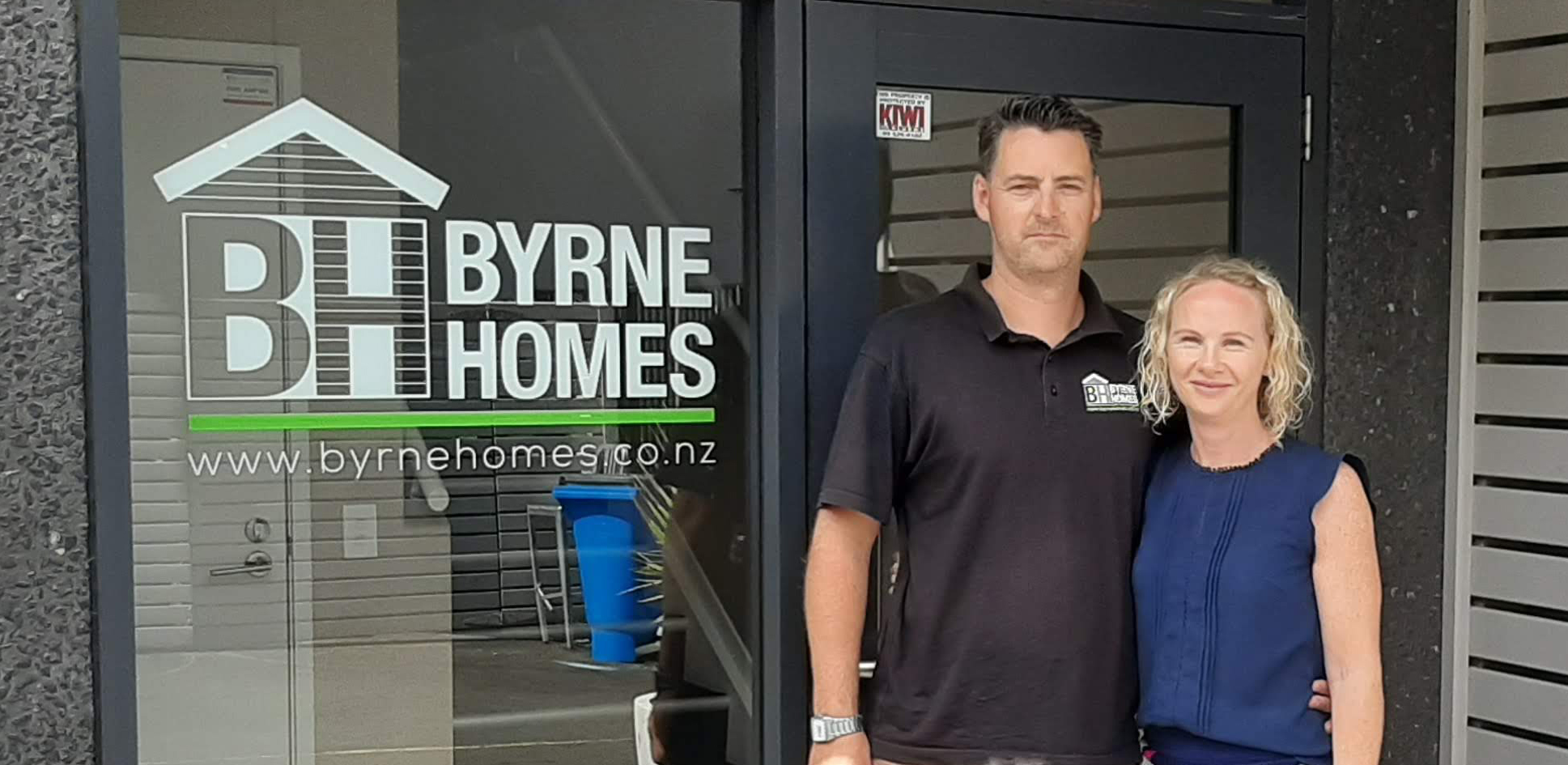 Joe started to share his predicament and Rob reassured him, "You've nothing to worry about  brother – let's see if we can give you some options and help sort this out." Rob then started to explain what Driveline does and how financing a vehicle through Driveline can be beneficial to Joe and importantly to Joe's business.
Joe still had lots of questions about the idea, but after he spoke to one of his friends who also dealt with Driveline, he felt increasingly confident about dealing with Driveline as he was hearing only good things.
He then phoned up Rob and they worked through which finance option would work best. Rob took care of everything, from dealing with the banks, getting the vehicles on time, even sorting out the signwriting.
Joe was blown away by the cash flow advantages and the no KM restriction he'd enjoy by dealing with Driveline.
In fact, Joe said that he has forgotten all about the initial issues and headaches because the experience and the process had been so easy.
Joe currently has 4 vehicles (and counting) financed through Driveline. Thanks Joe!