A few years back Umbrellar recognised that they needed additional business vehicles, Candice was assigned the task to find the best deal in town. After only 5 min browsing the internet, she found Driveline. She compared us with other leasing companies and after meeting Alan Greig one of our business consultants she was sold on leasing with SmartLease. She never knew that leasing a vehicle on SmartLease could be so beneficial to the company, there was no turning back now!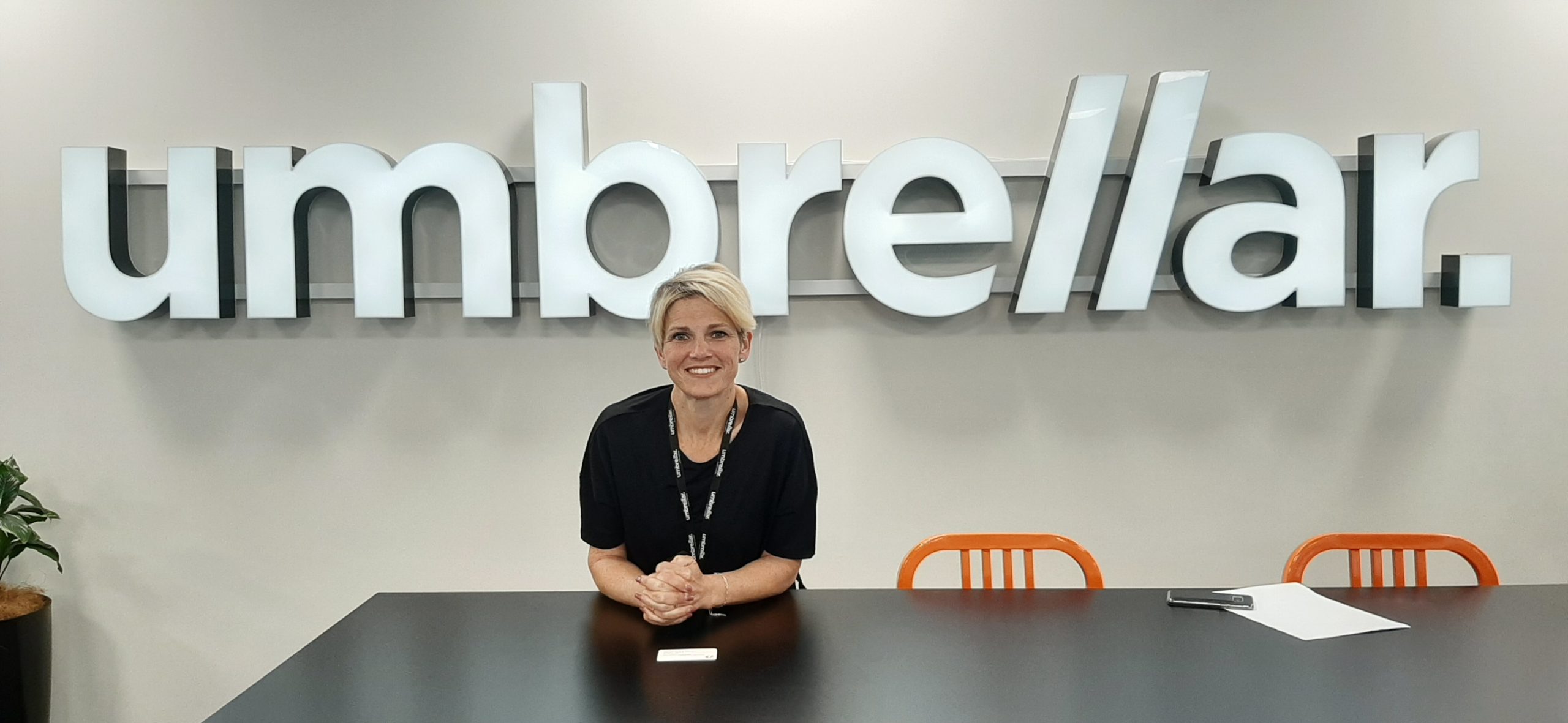 Alan explained how easy the process would be, he would manage everything for her and there was very little paperwork. He even made sure that when the vehicles were dropped off that all the drivers were shown how to use them and all the driver's phones where connected for them, this made the experience even more remarkable.
Umbrellar Group is New Zealand owned with over 85,000 customers, ranging from small SOHO's too large Enterprises. Their customers are served across multiple brands delivering two distinct propositions – helping clients succeed online or in the Cloud.
The Online side of the Group has been powering NZ businesses since 1997. Umbrellar Online consists of five core brands – Freeparking, Openhost, Domains4Less and Discount Domains. Their core brands are aligned with and include new digital agency solution Synapse Search. Collectively they are New Zealand's largest domain name and web hosting provider with clients spanning New Zealand, Australia and Asia.
Umbrellar currently have 3 vehicles with Driveline, have been with us for 3 years and have further vehicles that will be added to their fleet in the next 12 months.
"The experience we had with Driveline was mind-blowing. "