2018 Toyota Hiace ZL Glass Van 3L 2 Seat 5 Door Manual
Lease from $693 a month+GST
There are only a few days left for you to get your hands on our Toyota Hiace Deal of the Month.
To find out more, give us a call on 0800 275 374, or send us a quick email.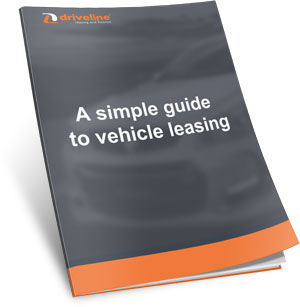 Find out more about leasing with our Simple Guide to Vehicle Leasing
Available for "Business Use Clients" only. These are Indicative non-maintained lease prices and do not constitute a quote. Prices shown are GST exclusive and are based on a term of 48 months and the vehicle returning with approximately 80,000 km. Terms and Conditions apply. Image shown may differ from model advertised. See our website for the full terms and conditions.