Mazda believes its new EV will be a strong enough performer to convert drivers of gas guzzler to the benefits of going electric.
First up the tech: the new Mazda EV has a relatively small battery, with a total electric power of 35.5. kWh in the form of a water-cooled lithium ion battery. Maximum output is 105kw – and Mazda is confident the battery will have a life span of about 160,000km.
The carmaker is keeping specific details of its battery close to its chest – and has yet to divulge the expected range for the pure EV. But the company has confirmed it will also offer a range-extending EV with a rotary engine. Its use in an EV is very much a case of back to the future for Mazda, which hasn't featured a rotary engine in its line-up since 2012.

Click here to read full article

Toyota NZ confirms quirky hybrid C-HR SUV is coming here
Toyota will be introducing a self-charging hybrid powertrain to the facelift C-HR due in New Zealand at the end of 2019.
The introduction of the C-HR is part of Toyota NZ's plan to offer an electrified version of every vehicle in its range by 2025.

Click here to read full article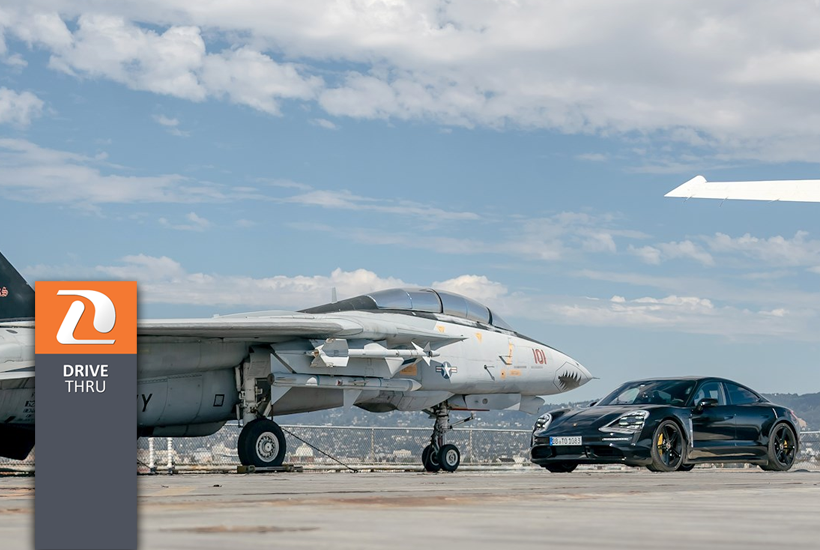 Watch: Porsche Taycan shows that 145km/h on an aircraft carrier is easy
Porsche is pulling out all the stops to build hype around their four-door electric car before its debut at the Frankfurt Motor Show tomorrow. 

Click here to view video

Interested in any one of these vehicles, let us know today
DRIVE-THRU We only serve relevant news