The appeal of wagons has endured over the years. This is because they've managed to hit the sweet spot between practicality, versatility and value for money.
Skoda have taken things up a level. Their new wagons also boast cutting edge technology, modern styling and all the latest safety features. It's one of the reasons why we decided to make the Octavia and Superb Wagons our deals of the month.
We've secured some great discounts on both models, so you'll be able to drive away in these wagons at a sharp price.
2017 Skoda Octavia Wagon Ambition Turbo TDI 85kW
Lease for $615 a month
Key Features
7 Speed ASG
Light Assist
Front Assist – city autonomous braking
Heated Mirrors
SensorsrkingPaFront & Rear
Reverse Camera
Infotainment Radio
2017 Skoda Superb Wagon Turbo Diesel TDI 6 Speed DSG 4×4
Lease for $899 a month
Key Features
Lane Assist & Blind Spot Detect
Keyless with start/stop buttonKessy
Fog Lights with corner functionality
Front & Rear Parking Sensors & Rear View Camera
Paddle Gear Change on Steering Wheel
Lighting AmbienteLED
8″ touch Screen navigation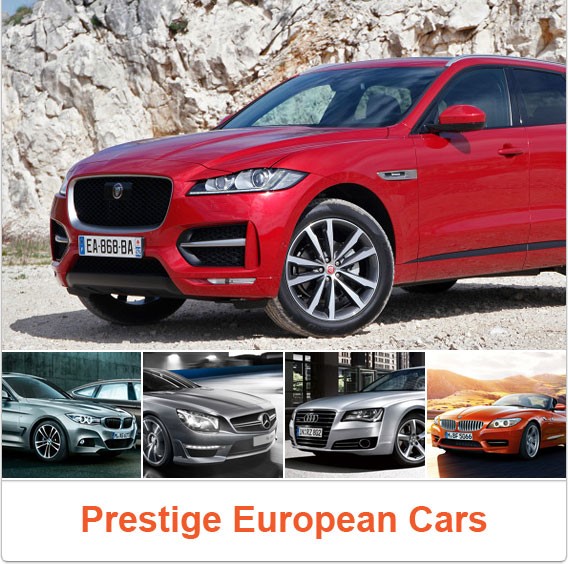 Click here for all prestige European cars »
If you've got any questions or would like to find out more about a particular vehicle, give us a call on 0800-275374 or send us an email on info@driveline.co.nz
*Deal of the month pricing is exclusive of gst, on a 45 month SmartLease with no deposit intended for business use only. See website for terms and conditions.