How far does it go on a full charge?
Range anxiety has been one of the key reasons why electric vehicles have not been adopted on a larger scale.
We did a bit of digging to give you a look at the combined range of electric vehicles. This is assuming you brought one of these models new or near new.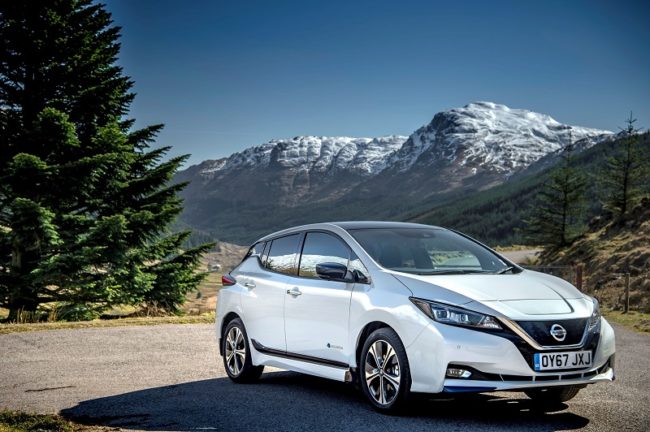 Range: 170km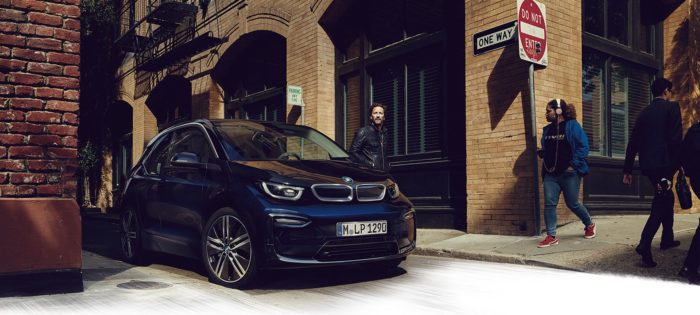 Range: 160km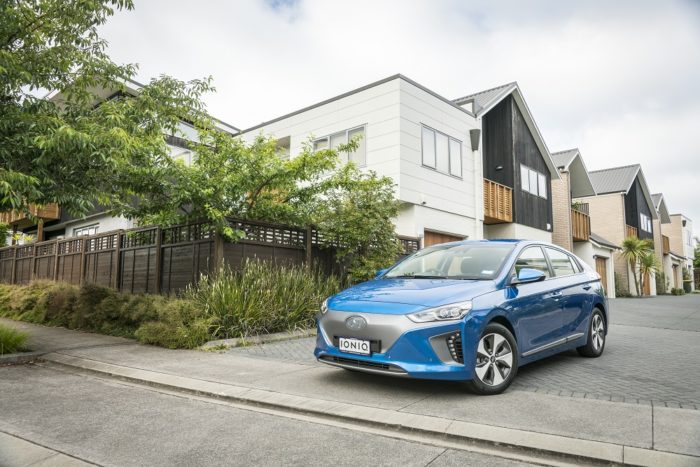 Range: 219km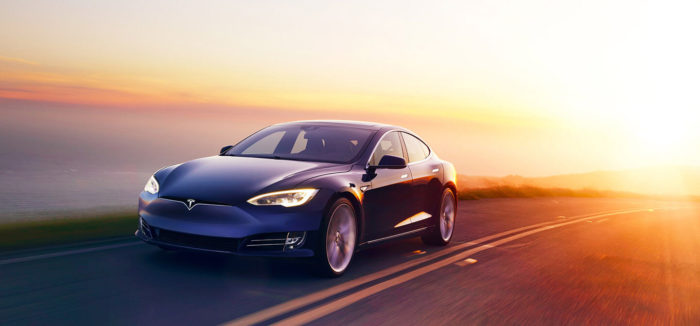 Range: 400km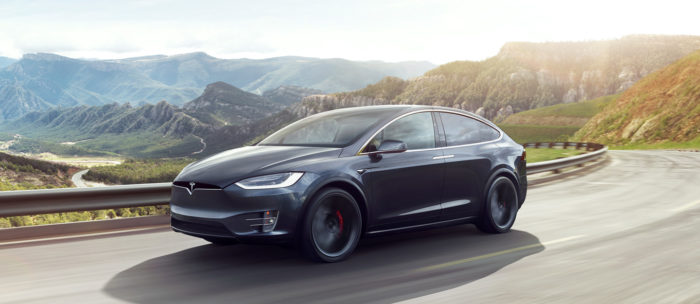 Range: 413km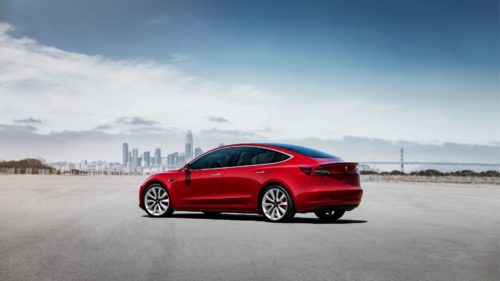 Tesla Model 3
Range: 340km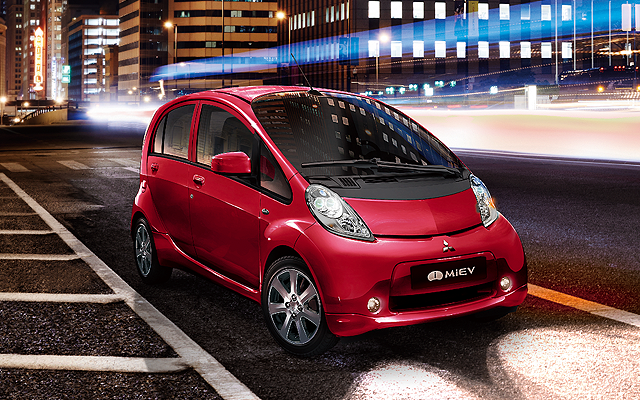 Mitsubishi iMiev
Range: 100km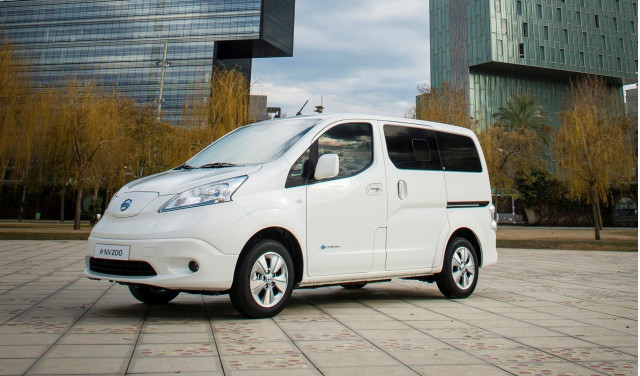 Nissan eVN200
Range: 120km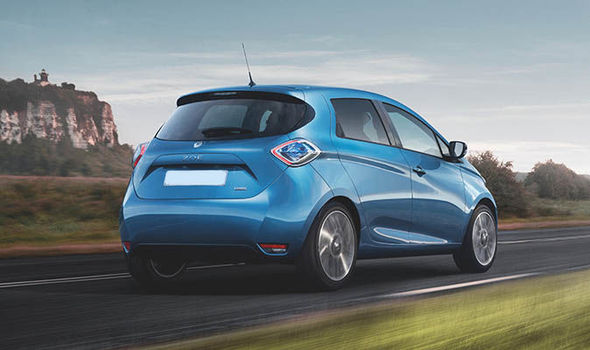 Renault Zoe
Range: 117km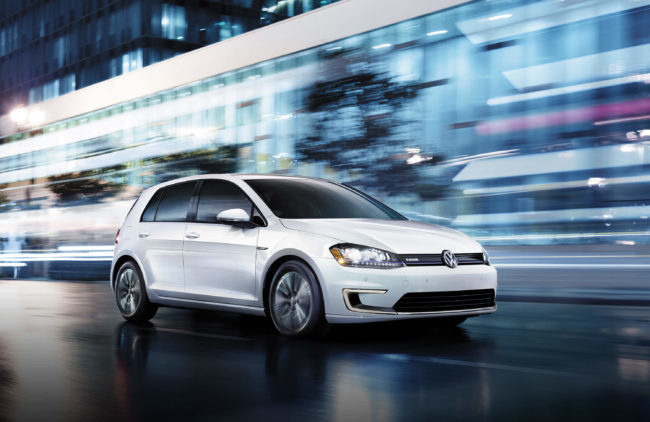 Range: 250km
Like a petrol or diesel vehicle, it's unlikely you will ever run out of power unless you're pushing the vehicle to the limit of its range. For example, the average commute distance in the Auckland area is 13.5km one way or 27km round trip. With any the vehicles above, you could easily do that 3 times (even 15 times if you get a Tesla Model X).
We hope you found this list helpful.
If you have any further questions about one of these electric vehicles, feel free to email us on info@drivleine.co.nz
Want to get one of these EVs on a lease or hire purchase? Fill in the quote request form below and we'll touch base with you pronto.
---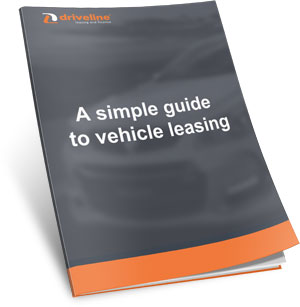 Want to find out more about vehicle leasing? Go here to download our Simple Guide to Vehicle Leasing.
---