Earlier on this year, there were a lot of requests for us to start writing more car reviews. Visitors to our website wanted to know things like…

1. What kind of technology features does the car have?
2. How does it drive?
3. What safety features does it have?
4. What makes it different?
5. How much storage space is there?

Out of all the body styles, the SUV reviews were the most widely read. You can find all of the reviews in our blog.

With manufacturers constantly trying to outperform each other, the end result is a diverse range of SUVs that are innovative, drive well and come packed with all the latest technology and safety features.

We decided to put together a couple of limited time offers on a few of the most popular SUVs in the market.
Here's your chance to start 2019 strong in a brand new SUV. If you see something you like, give us a call on 0800 275-374 or send us a quick email.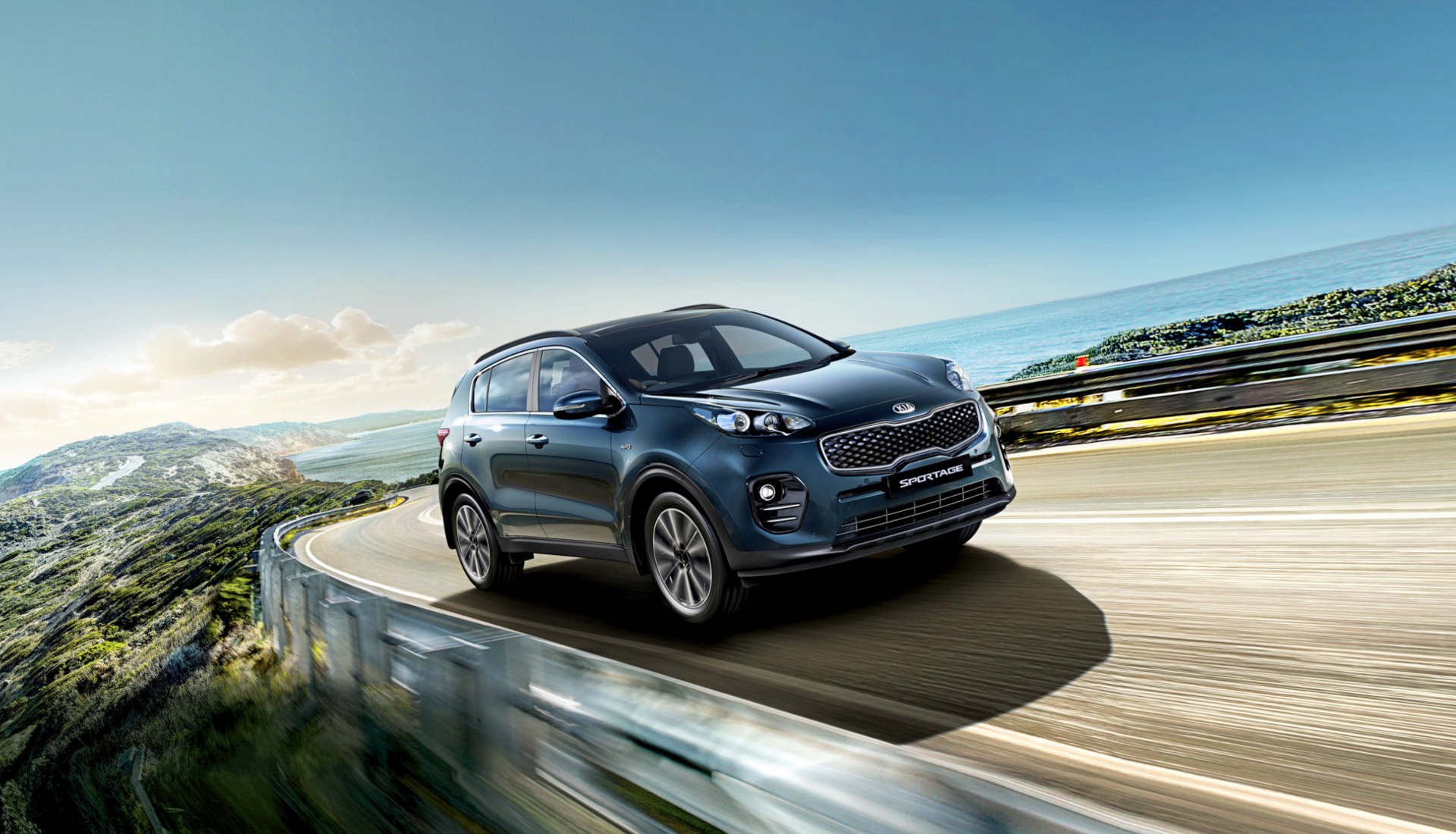 Lease from $517 a month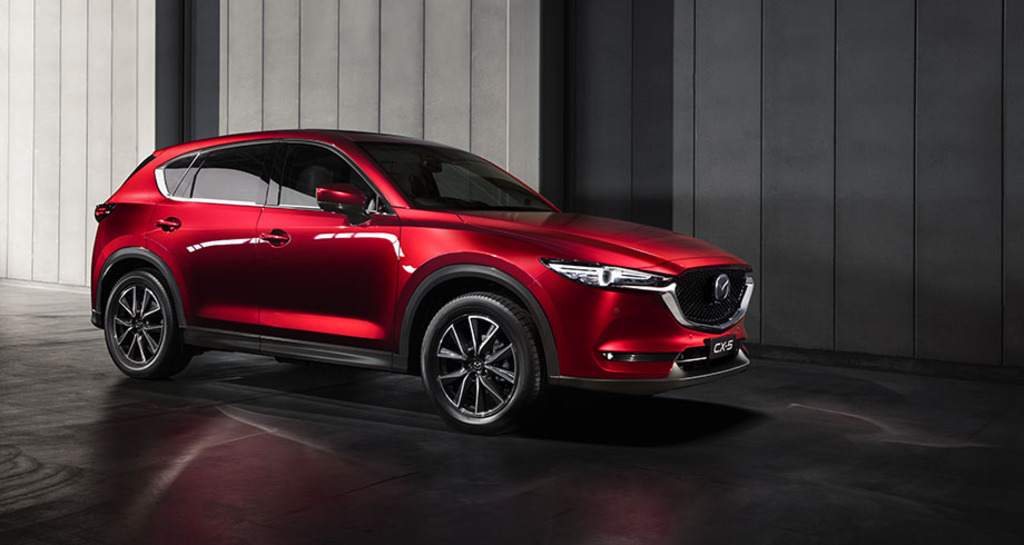 Lease from $639 a month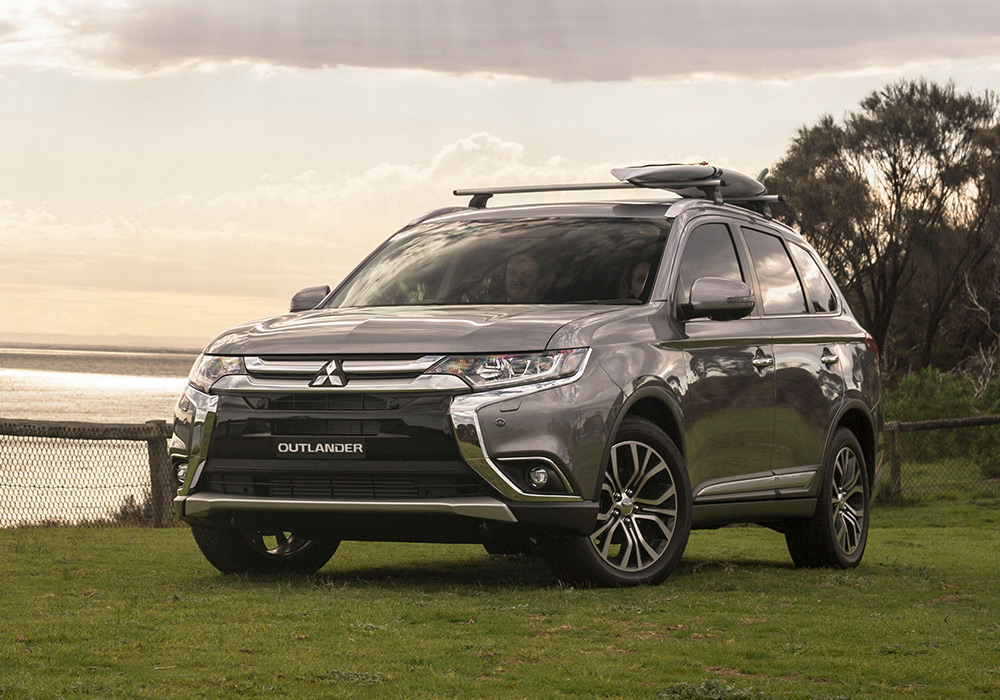 Lease from $545 a month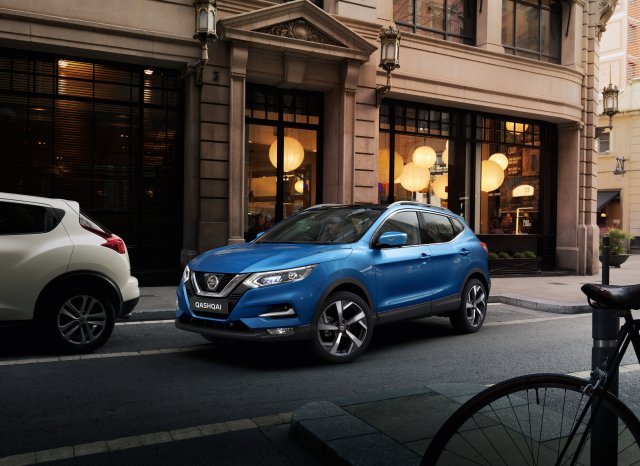 Lease from $464 a month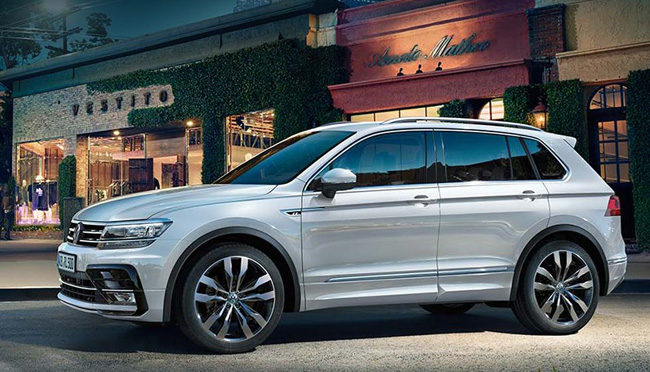 Lease from $662 a month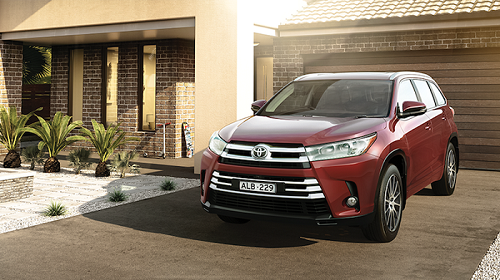 Lease from $911 a month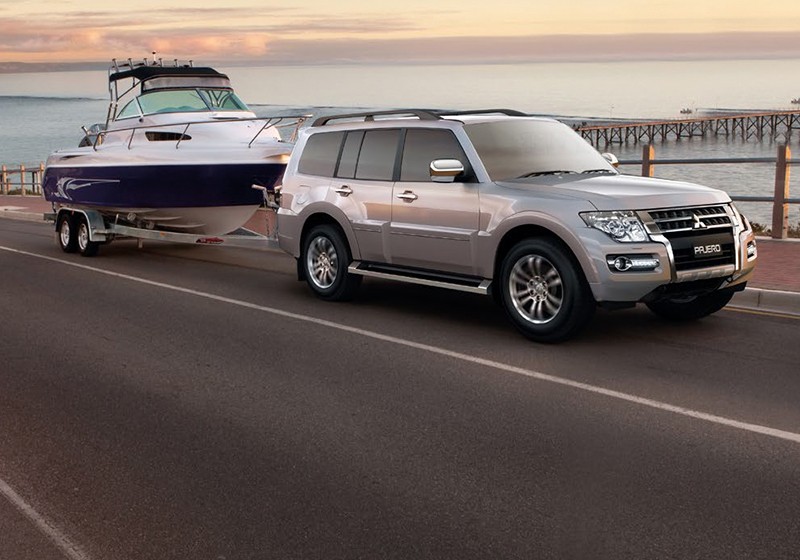 Check out all the SUV makes and models available to lease here.
Our contact information
Phone: 0800 275-374
Email: info@driveline.co.nz
---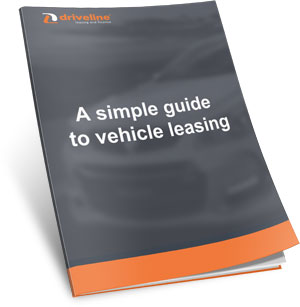 Want to find out more about vehicle leasing? Go here to download our Simple Guide to Vehicle Leasing.
---
Available for "Business Use Clients" only. These are Indicative non-maintained lease prices and do not constitute a quote. Prices shown are GST exclusive and are based on an assumed term of 45 months and the vehicle returning with approximately 80,000 km. Terms and Conditions apply. Image shown may differ from model advertised. See our website for the full terms and conditions.