Fancy a new van with all the latest technology and savvy design features? You've come to the right place.
Vans are incredibly practical and some of the most versatile vehicles in the marketplace.
Here at Driveline, we know all the makes and models. We'll also organise the fit out, tow bar, roof racks, sign writing and any other extras you need and then roll the cost into the lease or HP finance.
We've sharpened our pencil to bring you these great specials on some of the most popular vans.
We suggest you don't mess around. If you've got any questions or would like to find out more about one of these vans, give us a call today on 0800-275374 or send us an email on info@driveline.co.nz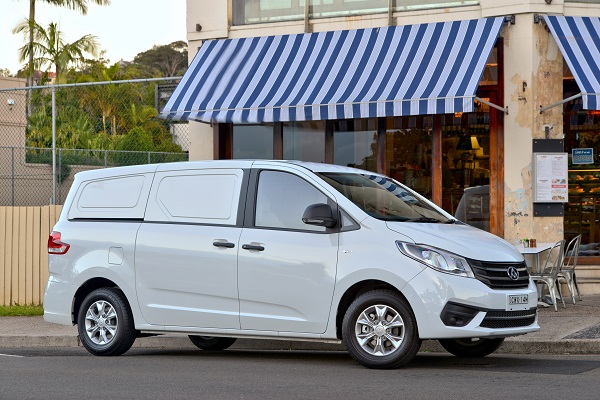 2018 LDV G10 Cargo
Lease from $449 a month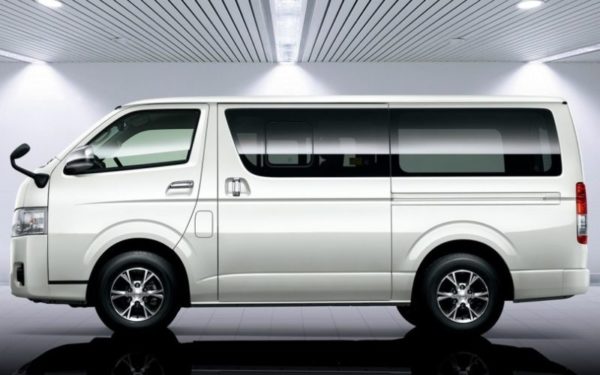 2018 Toyota Hiace 
Lease from $613 a month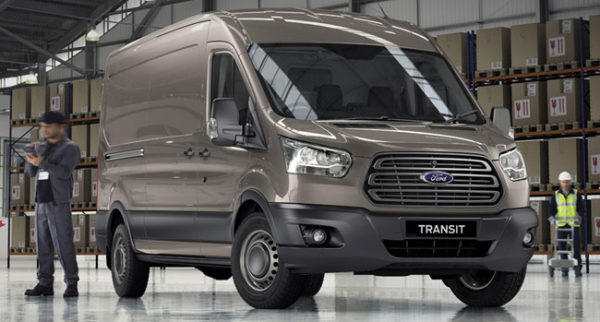 2018 Ford Transit
Lease from $664 a month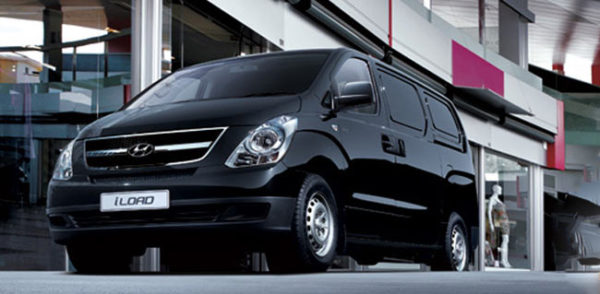 2018 Hyundai iLoad
Lease from $634 a month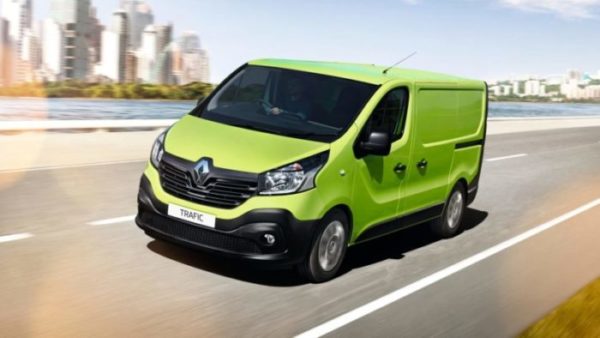 2018 Renault Trafic
Lease from $673 a month
2018 Volkswagen Transporter
Lease from $699 a month