Lease from $459/mth Deal of the Month, February only
We talk about Utes all day long. They're fantastic vehicles that offer great value and capability. The Mitsubishi Triton is certainly right up there among the best. From a glance, the benefits are pretty good.
It has a 3 tonne towing capacity, heaps of storage space and all the safety and technology you could ask for. On top of that, it's fuel efficient and prices up well against the other competitors in the market.
We've done the sword fighting for you to secure some sharp lease deals on the all new Mitsubishi Triton.
This deal is only available for the month of February. So, if you'd like to find out more, give us a call today on the number below…or email us on info@driveline.co.nz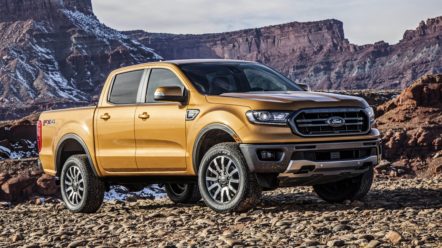 Check out the full range of Utes which we have leasing options available on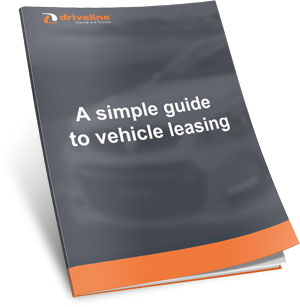 Want to find out more about leasing? Check out our Simple Guide to Vehicle Leasing
Deal of the month pricing is exclusive of gst, on a 48 month SmartLease with no deposit intended for business use only. Image shown may differ from models advertised. See our website for terms and conditions.