The Ford Ranger has been New Zealand's best selling car in 2016. This F-Series Ute has all the qualities of a modern vehicle, combining practicality with comfort.
We have a look at how much it has changed in 51 years.
THEN
The F-Series has been in the marketplace since 1948, although it wasn't until 1965 when we were first introduced to the Ford Ranger. The model has a nice upholstery, inside door trim, padded dashes and softer suspensions. The changes from the previous model were so revolutionary, it led one blogger to say it was a bit too far ahead of its time.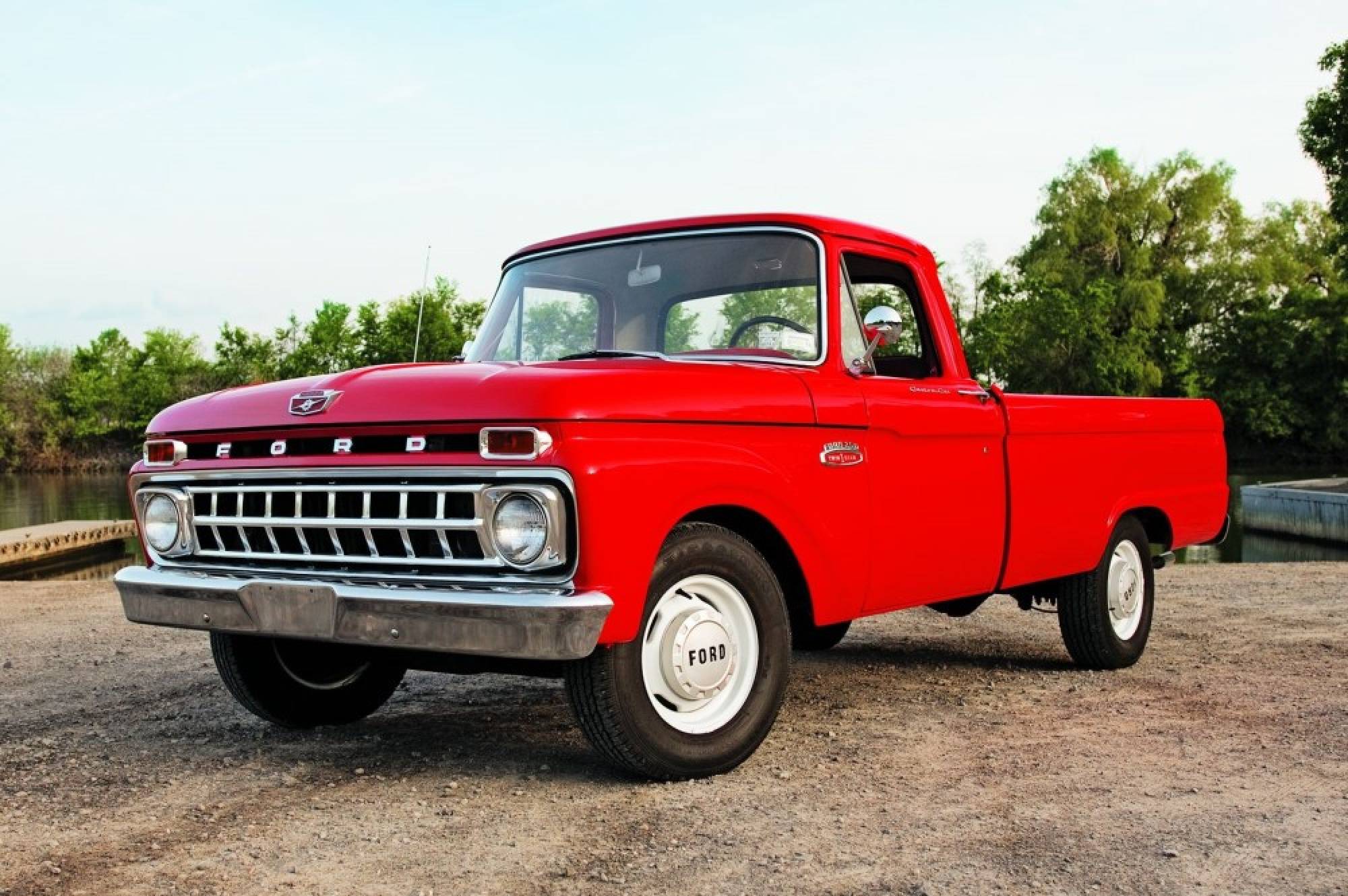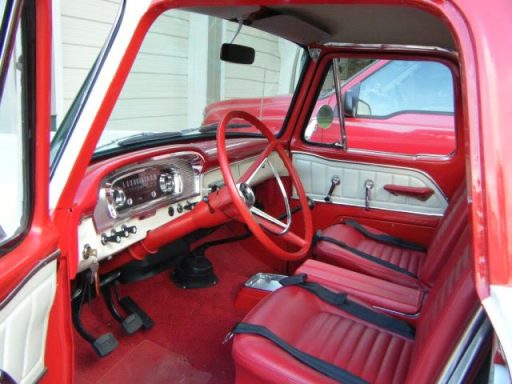 NOW
The 2016 Ford Ranger is quite a bit different. Sitting in it, you almost feel like you're in an SUV. The body design is much slicker than the original model and the engine modifications make it a much smoother drive. The customisation options are greater than ever, with more than fifteen different models available.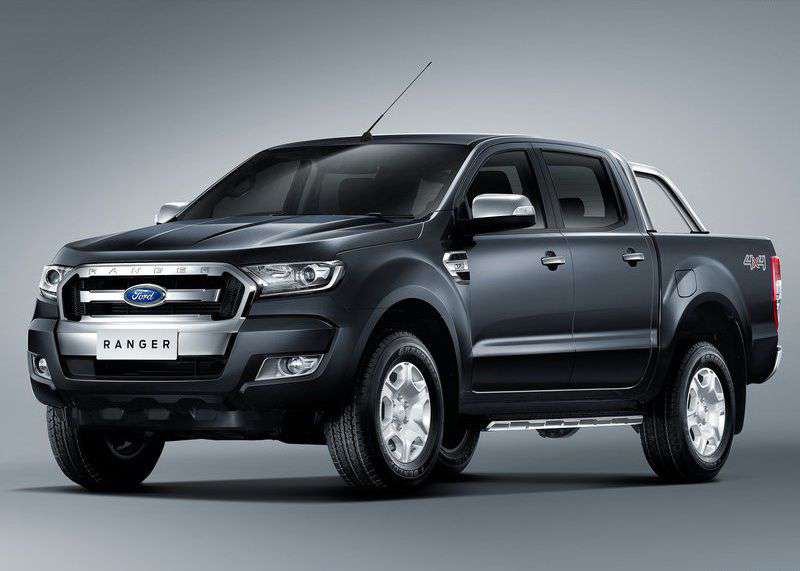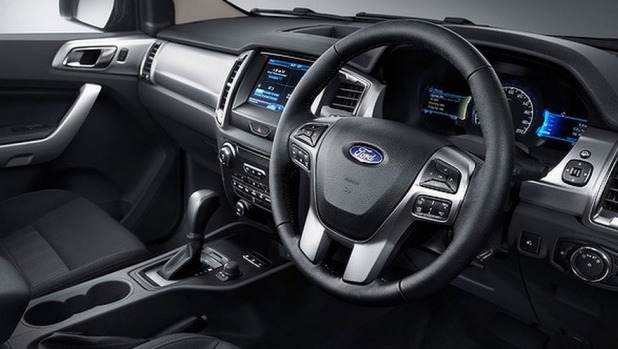 You can find some of the great deals we have on Ford Rangers HERE
If you would like to get a quote on a Ford Ranger, simply fill in the form below and someone will be in touch with you very soon.