Can the Ford Ranger be beaten in 2017?
It's a question which we'll only have a proper answer for at the end of the year. Based on the current trends, it doesn't look like any other car will come close to beating it. This is based on 2016 sales figures released by the Motor Industry Association, which showed that the Ford Ranger finished comfortably ahead of it's nearest rivals.
"For the full 2016 year, the Ford Ranger retained its position as the bestselling model with 8,478 vehicles followed by the Toyota Corolla with 6,274 vehicles and then closely followed by the Toyota Hilux with 6,187 vehicles."
So what are the reasons behind the success of the Ford Ranger? We had a look at the various platforms and blogs around New Zealand. The results are, well interesting. Stuff.co.nz said the name, the design and the marketing all contributed heavily to it's success. Early adopters and innovators were invited to test drive the vehicle and quickly fell in love with them. This group included automotive bloggers who did comparisons between the Ranger and the longtime preferred ute in NZ, the Toyota Hilux.
All of this forward momentum eventually paid off in, 2015 when the Ranger knocked the Toyota Corolla off the top spot.
A big difference we've noticed in the evolution of the Ranger is how it has adapated to the demands of the marketplace. The original workhorse model (which you can see here) has made way for a slick, well designed car perfect for work and family.
Here are some of the key stats
Towing Capacity: 3,500kg
Payload: 1,205kg
Tyre Pressure Monitoring System
Auto-Start Stop System: Saves petrol when the Ute is sitting idle.
Rear view Camera
Front and Rear Parking Sensors
3 Year/100,000km Warranty
Ford Roadside Assistance
Five Year Perforation Corrosion Warranty
Leasing prices start from $483 a month for a 4×2 Single Cab Chassis and go all the way up to $999 a month for the top of the line 4×4 Wildtrack.
You can find the full list of Ford Ranger Pricing here. If you see a model you like or would like to find out more, contact us either by calling 0800 275 374 or filling in the enquiry form below
*Prices are correct at the time of writing, exclusive of GST and subject to change at any time.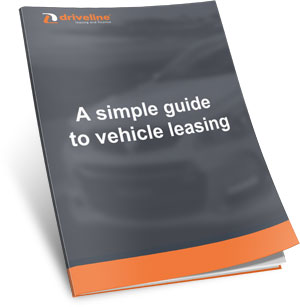 Get your free copy of a simple guide to vehicle leasing.