Awesome value
Modern SUVs have undergone a revolution since the turn of the century. The body styling, interior design and integrated technology make them the vehicles you want to be seen in.
Here at Driveline, we enjoy some great discounts on vehicles which we pass on to our clients. There are also the benefits of our SmartLease car leasing option. The monthly payments are a tax deductible operating expense and there are no excess Km restrictions. You can find out more about it by clicking here.
So here are our picks of some awesome mid-size SUVs.
If you see something you're interested in, give us a call today on 0800-275374 or send us an email on info@driveline.co.nz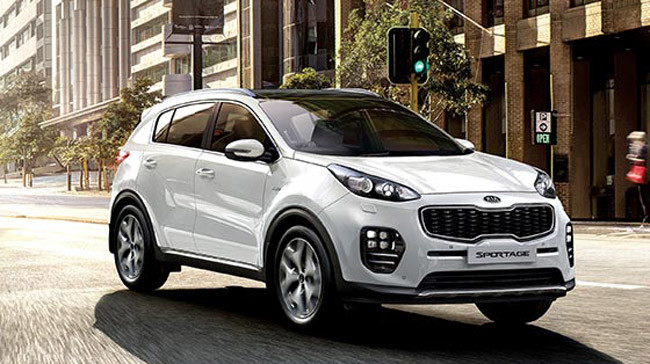 Lease from $494 a month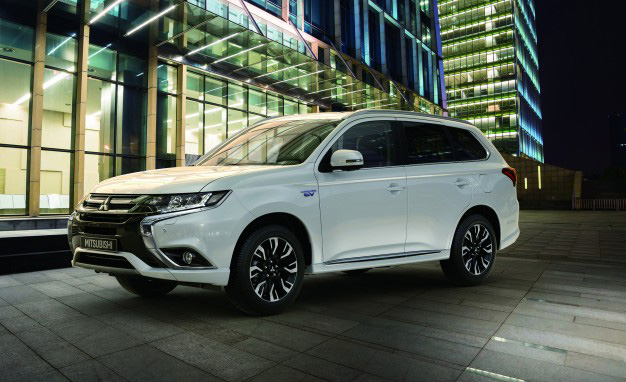 Lease from $545 a month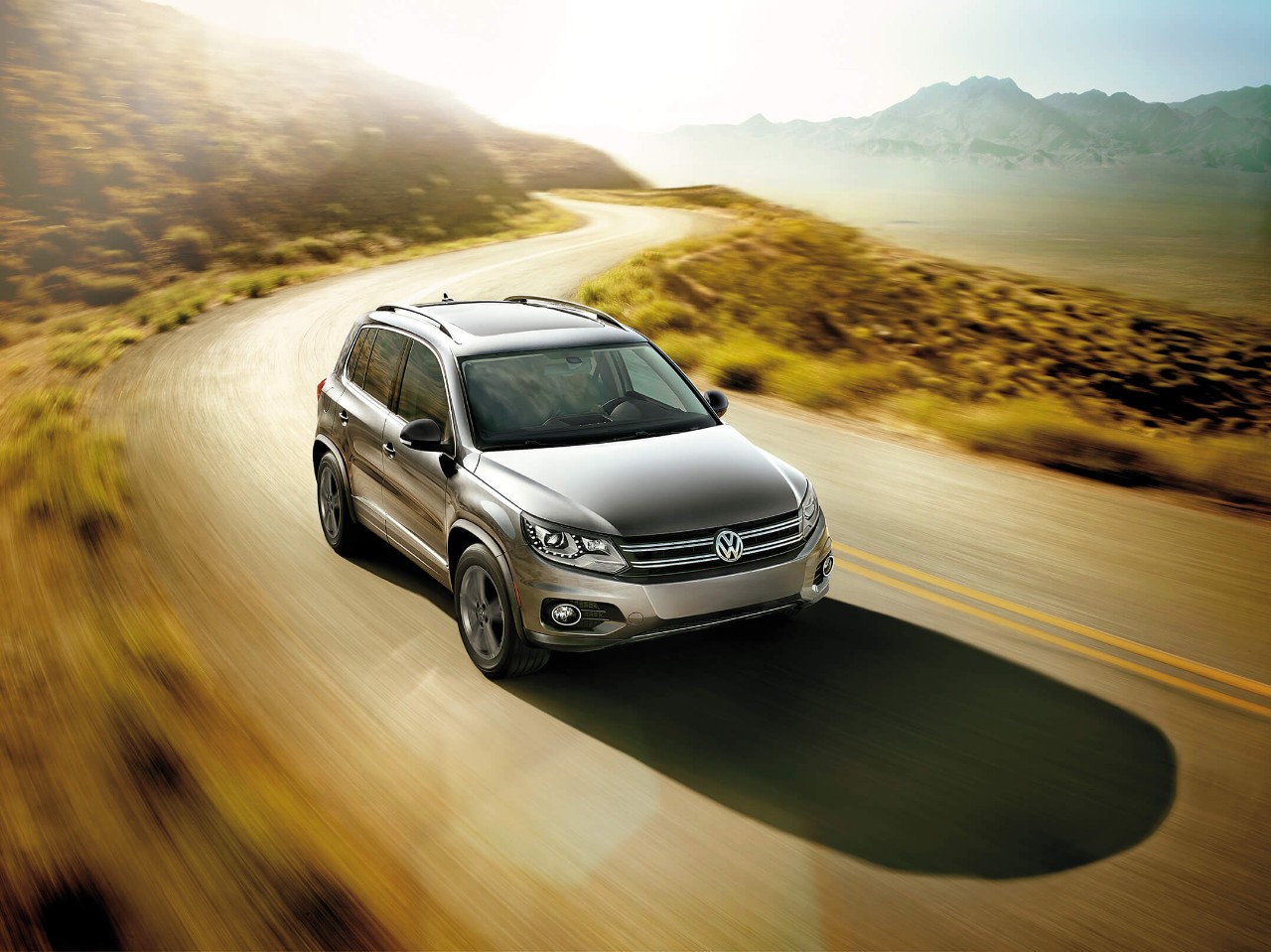 Lease from $716 a month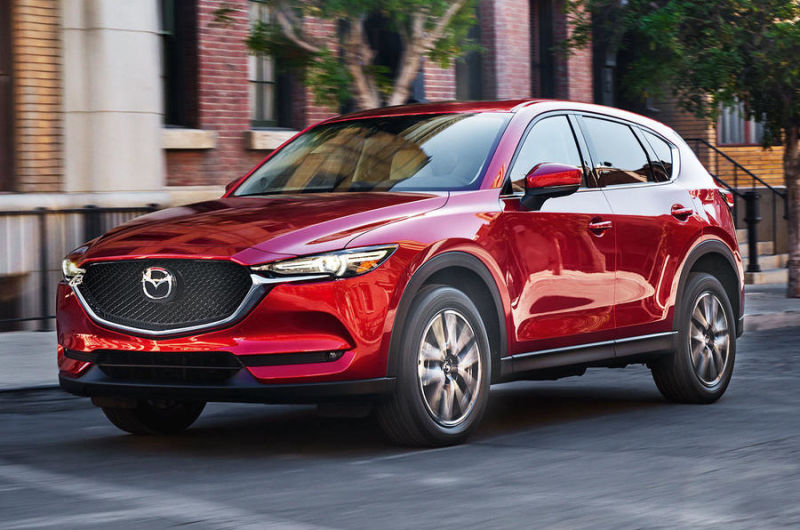 2017 Mazda CX-5
Lease from $639 a month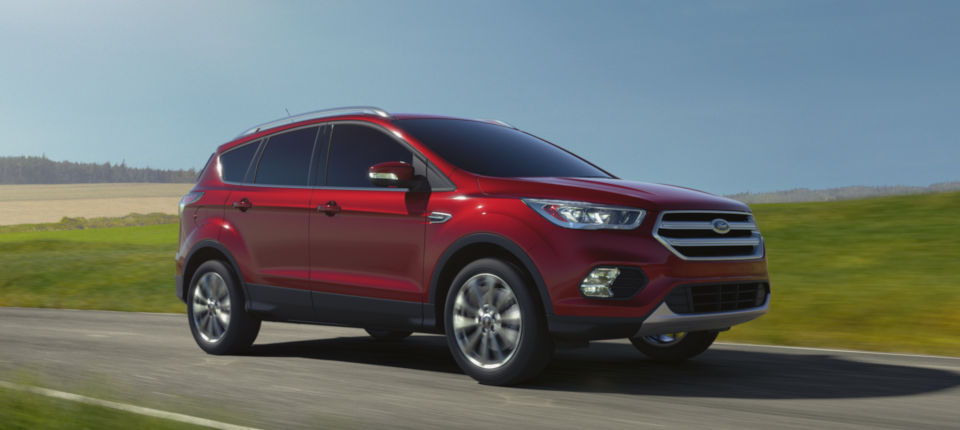 2017 Ford Escape
Lease from $565 a month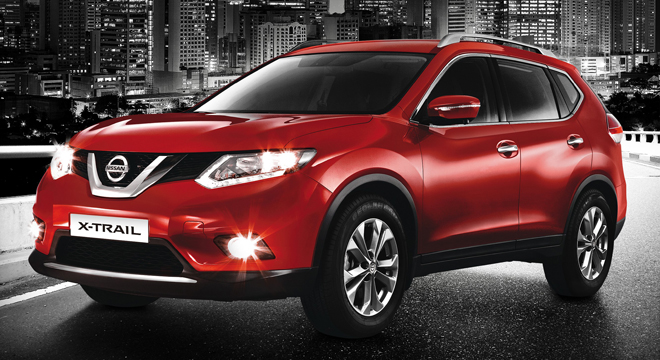 2017 Nissan X-Trail
Lease from $564 a month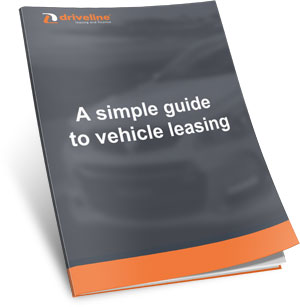 Get your free copy of a simple guide to vehicle leasing.
*Lease prices are monthly rates exclusive of gst, on a 45 month SmartLease with no deposit. See the website for the full terms and conditions. Prices are correct at the time of writing.