Insurance Design is a Fire & General Insurance Brokerage with offices in Warkworth and Albany. We assist in all types of insurance, from Commercial/Business to Domestic. We are a relatively small team that punch well beyond our weight and are very focused on optimum service to our clients.
I have known Alan Greig for some time now through our Business Network. Our company has used Drivelines services previously for the financing of another vehicle. This time Alan looked after the sourcing and finance of things.
I test drove a number of Utes and found the Ford to be the better drive; previously I had a Holden Colorado. Comfort is what is important to me as I am on the road a great deal in my role. I eventually settled on the Ford Ranger XLT.

We went for the Stealth edition, which comes with customisations, but Alan also assisted in sourcing a few additional addons to suit my needs.
Alan is a true professional and very proficient in his role. He took all unnecessary stress which comes with finding a new vehicle away. Once I had decided on the make and model I wanted, Alan took over and saved me ample of time with a great outcome, that I am very happy with.
I already have and will continue to recommend Drivelines services.
To find out more about the great work which Insurance Design does, feel free to visit their website here. Or, give them a call on 0508 844 544 for a no obligation catch up.
Are you also interested in finding out more about lease and hire purchase options on the new Ford Ranger? Give us a call today on 0800275374 or fill in the quote request form below.
—–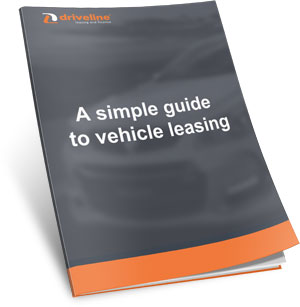 Want to find out more about vehicle leasing? Go here to download our Simple Guide to Vehicle Leasing.