Lease from $439 a month
The 2018 Nissan Qashqai has taken things to the next level. It maintains an impressive cabin, where driver comfort and all the latest technology is a priority. There have also been a couple of refinements too on the exterior, making it look sharper than ever before. There is loads of storage space too, so you've got peace of mind if you're heading out to a meeting or heading out of town for a weekend getaway.
That's why we've made the Nissan Qashqai our Deal of the Month for July.
We've got five models available at this sharp lease price. So if you're in the market for a quality SUV, give us a call today on 0800 275 374 or email us on info@driveline.co.nz to find out more.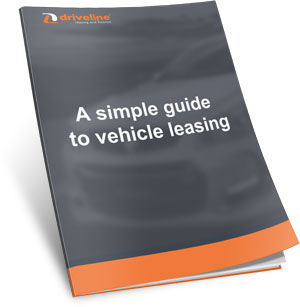 Find out more about leasing with our Simple Guide to Vehicle Leasing