2018 4WD Holden Colorado LT Crew Cab Diesel Auto
Lease from $635 a month
Are you in the market for a new Ute? Looking for something which combines practicality with comfort? You're in luck. There are still a couple of days left for you to get your hands on our Holden Colorado deal of the month.
Not only will you get a great Ute, you'll also get a 3 year/100,000km scheduled servicingas part of the deal.
Only 3 models are left at this price. So, if you want to find out more, don't delay. Give us a call on 0800 275 374 or email us on info@driveline.co.nz
Check out the full range of Utes we can lease and finance
Looking for an ex-lease or used vehicle? Check out the latest specials we have here.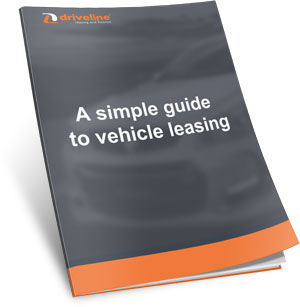 Want to find out more about leasing? Check out our Simple Guide to Vehicle Leasing
*Terms and conditions apply. Deal of the month pricing is exclusive of gst, on a 48 month SmartLease with no deposit intended for business use only. Image shown may differ from model advertised. See our website for terms and conditions.