Lease from $635 a month
When you think about a great ute, what are the things that come to mind? For a lot of us, it's something with a good towing capacity, a solid payload and some decent storage space. It also has to be equally at home on the road and towing the boat up to the bach. On top of all that, a good ute has to drive well and have a comfortable interior.
The 2018 Holden Colorado ticks all of these boxes and some. That's why we've made it our June Deal of the Month.
Not only will you get a great Ute, you'll also get a 3 year/100,000km scheduled servicing as part of the deal.
Stock is limited, so don't regret missing out on this deal. Give us a call today on the number below…or email us on info@driveline.co.nz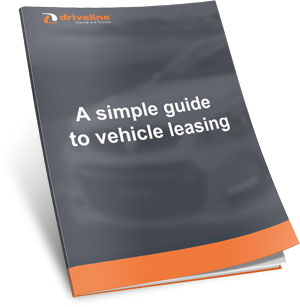 Want to find out more about leasing? Check out our Simple Guide to Vehicle Leasing
Terms and conditions apply.Deal of the month pricing is exclusive of gst, on a 48 month SmartLease with no deposit intended for business use only. Image shown may differ from model advertised.. See our website for terms and conditions.