If you're in the market for a new car in 2018, you'll find you are absolutely spoiled for choice.
The last couple of years have seen somewhat of a revolution take place within the automotive industry. The technology, connectivity, safety, luxury and the overall driving experience of a new car is the best it has ever been.
With 2018 upon us, it's only natural to look forward to some well-deserved time off. It's also a time that we reflect on what's been and start to plan for what's coming. If you run your own business you may start making some new decisions for better efficiencies in the New Year. Buying or leasing a new car might be one of them.
There are several things to consider if replacing your existing car or fleet is on the list. To help you feel more empowered to make informed decisions about your next vehicle, we've created a list of a few things for you to consider: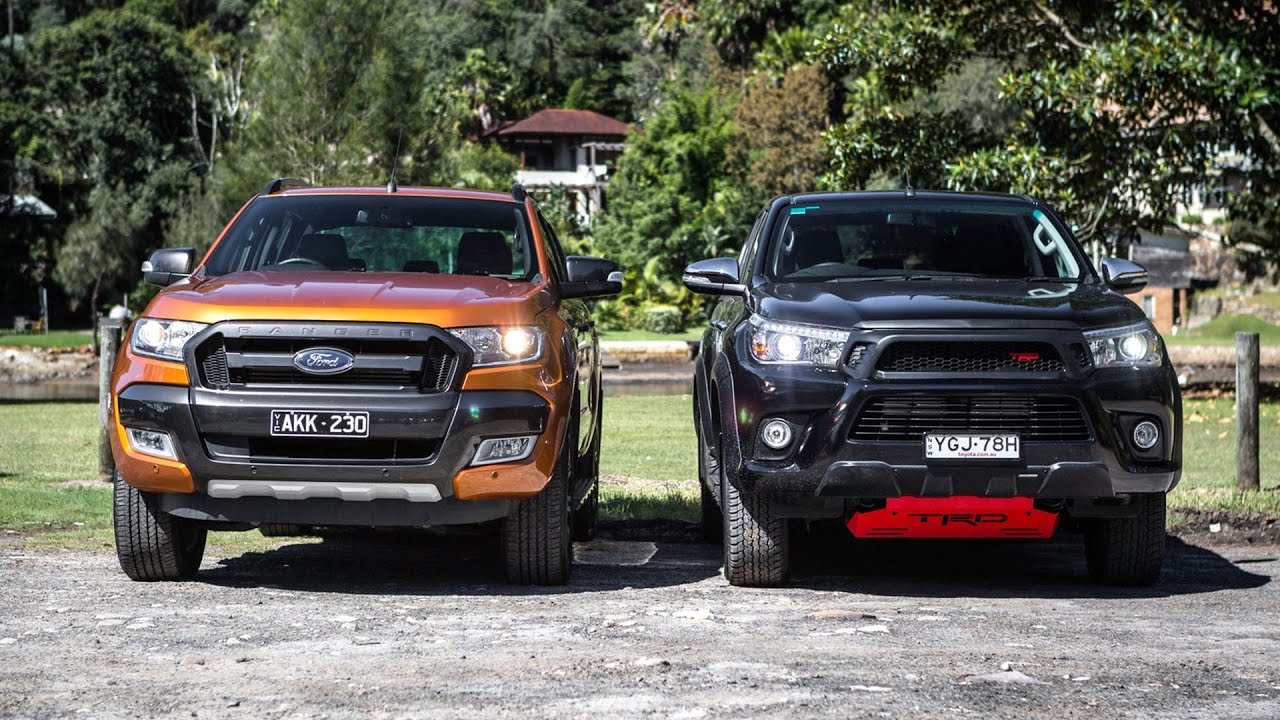 Your cash flow
When you lease or finance a car, the repayments are set over a fixed period of time (usually 3-5 years).
Approval for finance is more likely to be approved if you own other assets, such as a house, or you've been in business for a minimum of two years. Proving that you havean established track record of meeting financial repayments and a reasonable level of equity all stack up in your favour when it comes to getting your application approved for leasing or financing approved.
However, if you are planning on financing a vehicle be sure to do the maths first. Look at what your other financials commitments are – and your company cash flow to make sure you can meet regular lease and finance payments.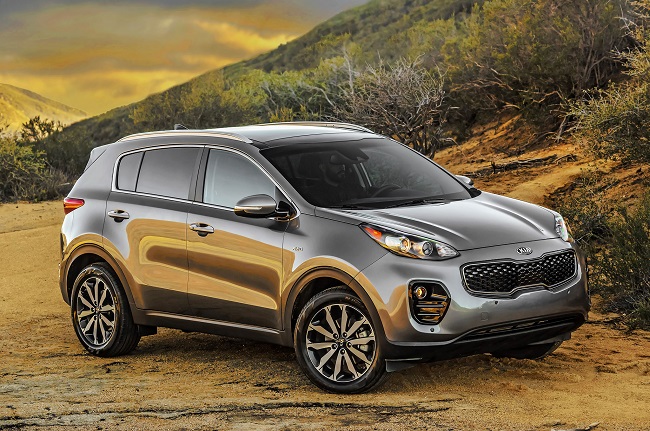 New or used?
Budget constraints come into play here; naturally, a second-hand vehicle is going to price up better than something shiny and brand new.
When it comes to leasing and buying a new car you might be surprised to find out that there isn't much difference between the two. In fact, leasing  a vehicle can often price up better. Why? Because when you lease a vehicle, you are only paying for the duration of time that you take out the lease for on the set of wheels, rather than the full amount.
You may want to first consider if you should buy a new car or simply get a second hand car.  New cars verses second-hand cars may be the difference between thousands of dollars – and not just in the purchase price. Second-hand vehicle purchases can offer small and medium businesses with ways to improve cash flow and their bottom line. With a new vehicle purchase, a lower up-front price will attract less market depreciation. With a used car purchase, the depreciation curve tends to flatten out over time.
There is often a misconception that you can only lease brand new cars. However, this is not true – there are a range of vehicles in different makes and models available to lease. Vehicle warranties can usually be applied to most used, ex-lease or ex-demo vehicles. Feel free to give the team at Driveline a call to find out more. We'll help  explore the right solution for you, with no obligation on your part.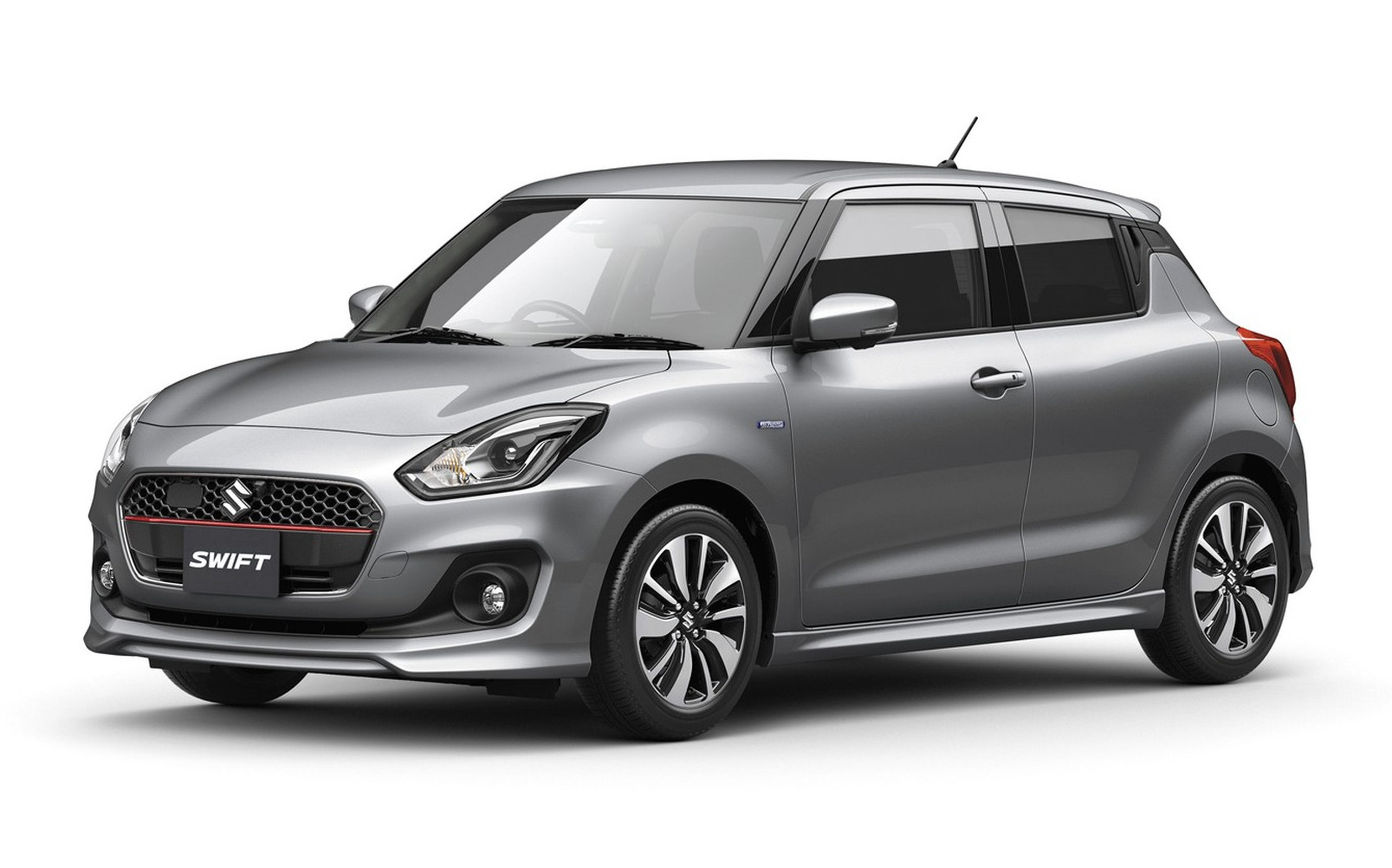 Purchase or lease?
Choosing leasing over financing comes down to which option you prefer. Leasing is fast becoming an attractive alternative to buying. Business and personal buyers are encouraged to determine the overall cost of their vehicle over the time they intend to have it.
It's also worth considering what you will be using the vehicle for and how you plan to maintain the vehicle – both will impact market depreciation and should be calculated into your monthly costs. If you're struggling to get your head around how to calculate these figures, we're here to help!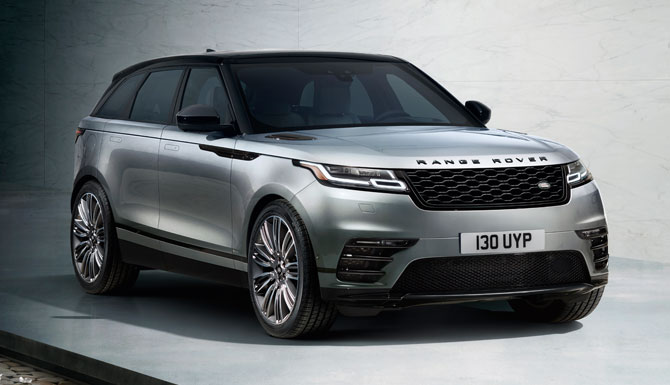 A lease is a lease… or is it?
While many mainstream leasing companies usually don't finance second-hand vehicles from car yards or private parties, smaller, independent firms like Driveline can. Better still, if you select a SmartLeaseTM you will benefit from a range of advantages that make the lease of a second-hand vehicle  even more attractive.
What's next?
Driveline can make your money work harder for you when it comes to your next vehicle purchase or lease. Let 2018 be the year you take control of your company and personal vehicles. And remember, Driveline's expert, risk-free assistance is just a phone call away.