Are you in the market for a heavy duty truck or some new plant and equipment?
Whether you've got a big project coming up or need to replace your existing asset, we can help you.
At Driveline, we offer a more personable, interactive approach to financing assets like this. Unlike the faceless banks, you'll have a dedicated account manager who will sit down and personally listen to your needs and then work tirelessly to make sure you get exactly what you want.
We structure the lease or hire purchase agreement to suit your unique business needs. With our agreements, you can reduce your upfront capital investment and still get exactly what you're after. It's a win-win situation.
We've helped a lot of businesses throughout New Zealand get the vehicle and assets they need to get the job done right the first time.
Don't just take our word for it. Check out the feedback which our clients have left for us here.
So, if you're in the market for something like this, give us a call today on 0800 275374 or send us a quick email and we'll touch base with you pronto.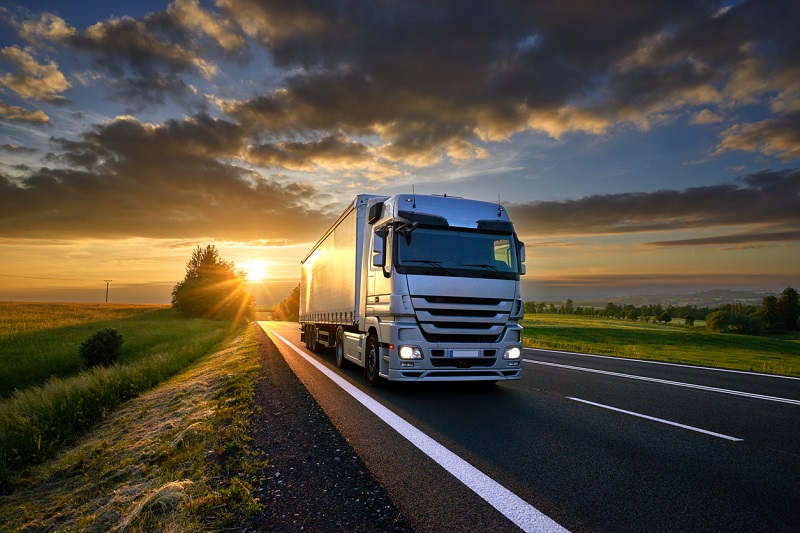 Go here to find out more about Truck Leasing and Truck Finance Options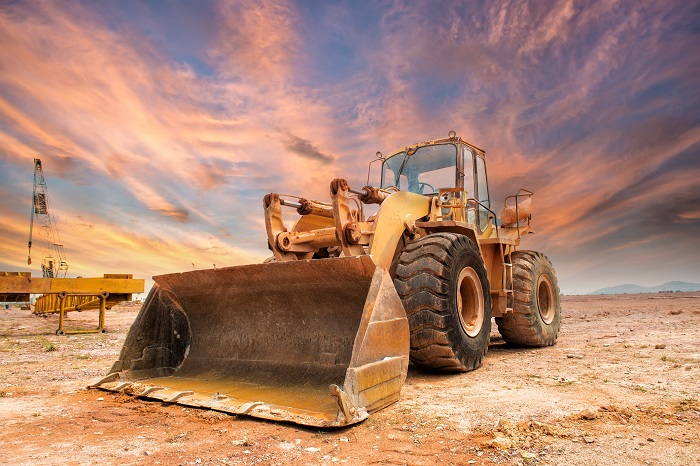 Go here to find out more about Plant and Equipment Finance Options
—–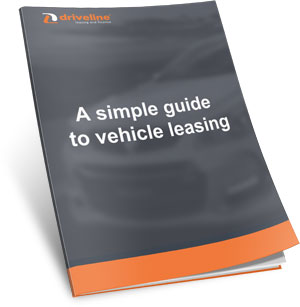 Want to find out more about vehicle leasing? Go here to download our Simple Guide to Vehicle Leasing.
—–
Available for "Business Use Clients" only. Terms and Conditions apply. For full disclosure of how the lease and hire purchase agreements are structured we ask that you contact an Authorised Driveline Representative who will finalise lease pricing and provide full details of the various lease options and lessee obligations. Please refer to our T & C's here.