If you want a late model car in great condition at an excellent price you'd be wise to look at ex-lease or quality second hand vehicles.
The ex-lease vehicles have usually only completed one lease cycle so they're 2-5 years old, plus they offer the added peace of mind of a full service history. What makes ex-lease and second hand cars really attractive is the cost savings. In a nutshell, you'll get into a late model vehicle for lower monthly payments.
So, here are a few of the latest ex-lease vehicles in the market.
Interested in leasing one of these vehicles? We suggest you don't mess around. Get in touch with us today on 0800 275-374 or email us on info@driveline.co.nz
1995 GMC Sierra
Lease for $399 a month
Lease for $691 a month
Lease for $691 a month
Lease for $738 a month
Lease for $490 a month
Lease for $736 a month
Lease for $292 a month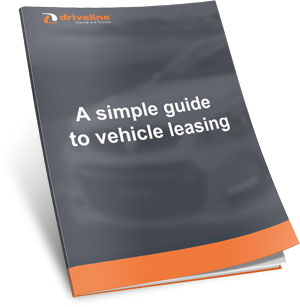 Want to find out more about leasing? Check out our Simple Guide to Vehicle Leasing