Sometimes it makes more sense to go for an ex-lease or used SUV. They're excellent all round vehicles, and if you look carefully, there are some that price up quite well.
At Driveline, our mission is to take the stress and hassle out of finding the right work vehicle for you. Whether you're after something simple or want an SUV with all the bells and whistles, we can help.
So, here are six ex-lease SUVs which we really like the look of.
Make the choice today on whether or not you want one of these vehicles as tomorrow may be too late. Give us a call us today on 0800 275 374 or email us on info@driveline.co.nz
Lease from $745 a month
Lease from $559 a month
Lease from $579 a month
Lease from $459 a month
Lease from $539 a month
Lease from $459 a month
—–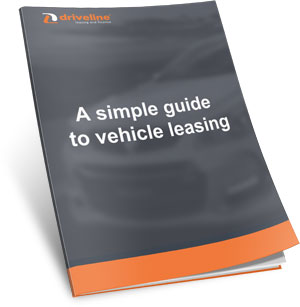 Want to find out more about vehicle leasing? Go here to download our Simple Guide to Vehicle Leasing.
—–
Disclaimer: Available for "Business Use Clients" only. These are Indicative non-maintained lease prices and do not constitute a quote. Prices shown are GST exclusive and are based on an assumed term of 45 months and the vehicle returning with approximately 60,000 km. Terms and Conditions apply. For full disclosure of how this lease is structured we ask that you contact an Authorised Driveline Representative who will finalise lease pricing and provide full details of the various lease options and lessee obligations. Please refer to our T & C's here. Unless otherwise specified the above pricing includes the cost of the vehicle, a 24 month mechanical warranty and basic On Road Costs.