For a limited time only, we've got an awesome lease special on the Mazda 6 Takami.
From just $899 a month*, you can lease this awesome sedan.
The Mazda 6 Takami has made a strong impression in the market. The class and sophistication of the vehicle is noticeable straight away, with a sharp new grille and LED headlights.
With a SKYACTIV 2.5L turbo petrol engine that can produce up to 170kW of power and 420Nm of torque, you'll have no problem getting around town in style. The fuel economy is also pretty good: 7.6L/100km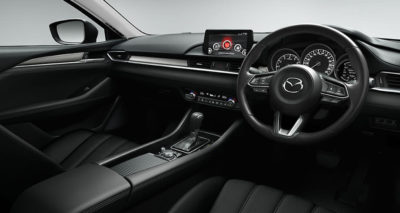 The interior is just as classy. You've got the full compliments of Bluetooth and hands free technology. The seat comfort is the real winner here. If you're on the road a lot, the Takami is a great vehicle for getting around town. Stuff writer Damien O'Carroll called them "utterly superb seats."
With a 5 star ANCAP safety rating and a surround view camera, you've got peace of mind every time you hit the road.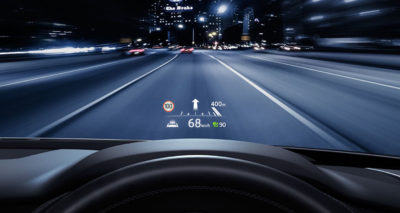 There are 3 models available at this red hot price…and they won't be around for long.
So, if you want to find out more about this limited time offer, give us a call today on 0800-275374. Or, send us a quick message in the quote request form below and we'll touch base with you pronto.
*Lease prices are monthly rates exclusive of gst, on a 45 month SmartLease with no deposit. Available for "Business Use Clients" only. These are price guidelines only based on a maintained lease and do not constitute a quote.