Lease from $426 a month
This Deal Of The Month will self destruct at the end of October! But don't panic… there are still a few days left to get your hands on one.
If you're looking for a responsive and enjoyable SUV which is fully integrated with the latest technology, look no further than the Holden Trax.
It's been getting rave reviews up and down the country and has become a popular vehicle among those who are looking to travel around town in comfort…and style.
Lease a Trax today and you'll also get free scheduled servicing up to 100,000kms or 3 years…whichever comes first.
If you'd like to find our more or have any questions, give us a call on 0800 275374 below or send us an email.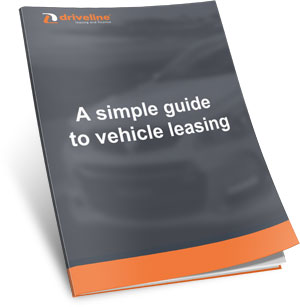 Get your free copy of a simple guide to vehicle leasing.
*Deal of the month is done on a 45 month SmartLease. Terms and conditions apply.