Lease from $426 a month
With their higher seating position, good looks and overall practicality, it seems like everyone wants to drive an SUV. We're finding the small to medium size SUVs are the most popular for city living.
With a fresh facelift and an improved interior, the 2017 Holden Trax is right up there. The technology has been described as next level and the overall drive experience is superb.
Not only that, the Trax is priced competitively and is a great value for money SUV. You'll also get free scheduled servicing up to 100,000kms or 3 years…whichever comes first.
If you want to find out more about this sharp deal, give us a call on 0800-275374 or send us an email today.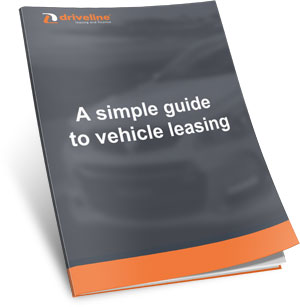 Get your free copy of a simple guide to vehicle leasing.