A couple of days ago we got the chance to test drive the new Mercedes Benz X-Class. Our verdict? We loved it.
The X-Class has all the practical things you need in a modern ute. The 2.3L engine outputs 140kW of power and 450nM of torque. The 1 tonne payload and 3.5 tonne towing capacity make it a great vehicle for work and play.
The cabin is quiet and the driving experience is comfortable. There is lots of space to store all your gear and equipment. It's exactly what you'd expect from a Mercedes vehicle.
We have secured a limited number of X-Class X250 Pure 4WD D/Cab Auto models at an excellent lease price.
The choice is yours. Make the decision today if this is what you want as tomorrow might be too late.
Give us a call on 0800 275 374 or send us a quick email and one our our friendly business consultants will touch base with you pronto.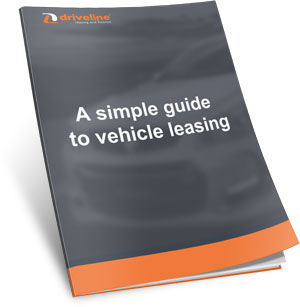 Find out more about leasing with our Simple Guide to Vehicle Leasing
*Deal of the month pricing is exclusive of gst, on a 48 month

SmartLease

with no deposit intended for business use only. These are price guidelines only based on a non-maintained lease and do not constitute a quote. Image shown may differ from model advertised. See our website for the full terms and conditions.