At the beginning of August, they started their journey by staying in an 8 story deep underground city that used to house 10,000 people called Cappadocia. Before they took on the next 200km to Turkey they were surrounded by 150 hot balloons flying around them. What a way to start your day don't you think?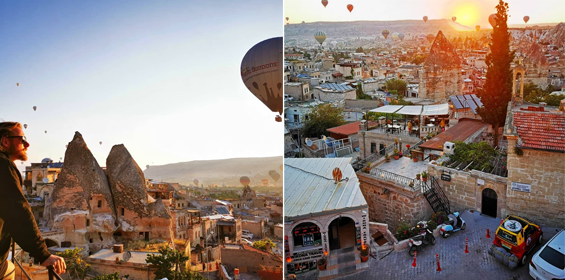 When they arrived in Turkey, they had to drive through the true highway to hell that has taken a toll of numerous lives in recent years. The D915 Death Road in Bolivia, it took them a fair few hours to get through and the worst moment was after they were through. A truck forced them to come to a stop at the top of a steep section and they didn't have the horsepower to get moving again. It would have been about 15mins in reverse to get to a spot flat enough to move forward again. With a rock under the back wheel, Jono's foot flat on the floor and 6 people pushing they got little Smarty rolling again. This must have been an amazing experience for them but also at the same time they would not want to drive on that road again any time soon.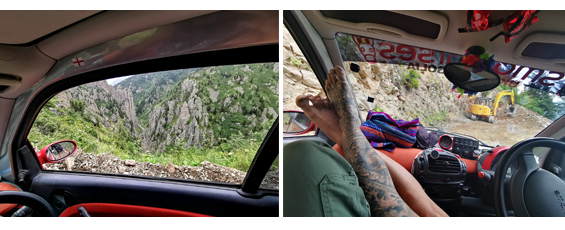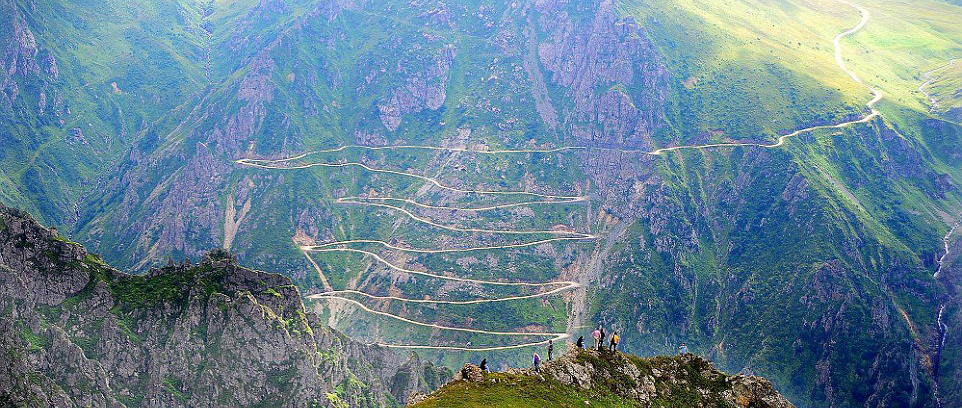 Then they hit Armenia "country 13" on their list. The roads there were so broken, cracked and potholes as they have never seen before, it took them 9 hours to drive 250km in one day. They enjoyed the open spaces that Armenia has to offer even thou they don't want to take their eyes off the road for one second they are amazed at the scenery around them.
But the adventure continues on and many more memories and scary moments await them on their journey. It's not that far to go anymore and with your support, we can try to get them to their goal to raise $10,000 to help put the spotlight on mental health in New Zealand for the charity I AM HOPE.
To follow Team Smart Arses' journey:
YouTube (Jono & Rebecca Go Places): https://www.youtube.com/c/jonorebeccagoplaces
Instagram: www.instagram.com/jono.boyd
To donate: https://givealittle.co.nz/fundraiser/england-to-mongolia-in-a-06l-smart-car

Watch this space for more updates on Mongolian Rally and Team Smart Arses.