We hope you're having an awesome start to the week. Here's the run down on some interesting things which have been happening in the automotive industry.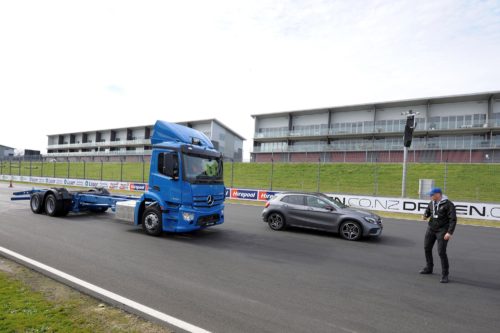 Mercedes Benz are taking safety to a new level. The German manufacturer will be adding their safety systems to heavy duty trucks. Driven Motoring went to Hampton Downs to have a look at the safety features in action.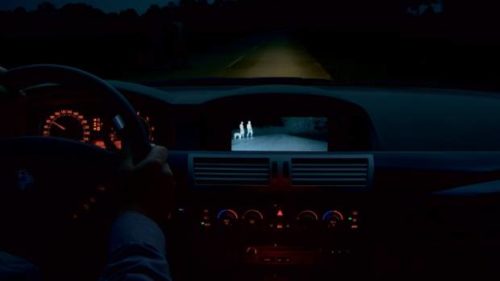 Modern cars are full of awesome features. But how many of them do we love and how many are a bit…well different? Stuff writer Damien O'Carroll has a look at five of them.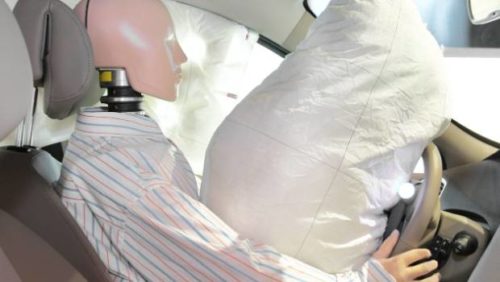 Good progress has been made in New Zealand with the Takata airbag recall. 45% of the cars with the faulty airbags have now been replaced. But more can still be done to encourage the other 55% to get their vehicles sorted. Full story here.
Motoring journalist Liz Dobson reviews the all new Subaru Forester. It's a mid-size SUV and will face stiff competition in the marketplace, so it'll be interesting to see how it goes.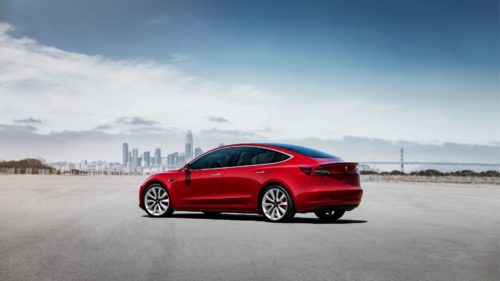 Good news for electric car fans. More than 5,000 Tesla Model 3's are being produced every week and they reckon more Model 3's will have been produced this quarter than all other quarters combined.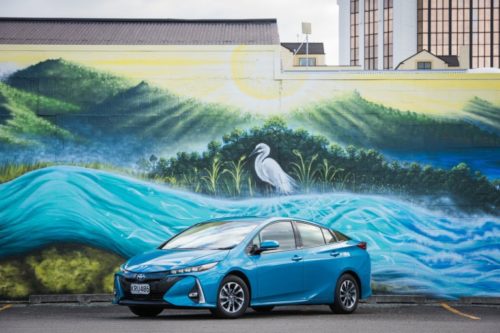 So, Motor1 has some interesting news. Car reviews are more important to a consumer than car specs. 60% of prospective buyers said a bad review would deter them from purchasing a new vehicle. Check out the full story here.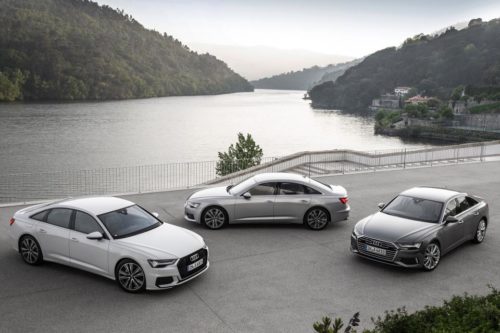 A couple of cars in the Audi range are going to get a new 40 TDI engine.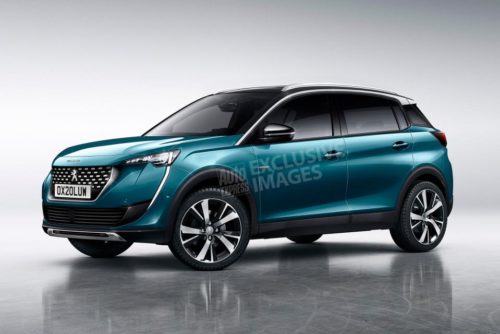 We will see another SUV entering the market soon, with the Peugeot 2008 coming out later on next year. Autoexpress has a good overview of what we can expect.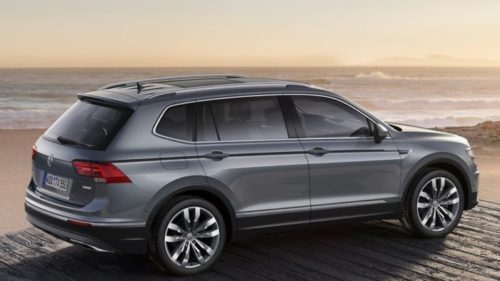 As Motor1's article said, reviews have a huge influence on people's decisions. It's one of the reason we reviewed of the Volkswagen Tiguan Allspace; it's a great SUV.