We've got all the latest car news fresh off the press. Check it out some of the things which have been happening.
LDV's market share in the motor industry looks set to grow as they launch their T60 Ute and D90 SUV.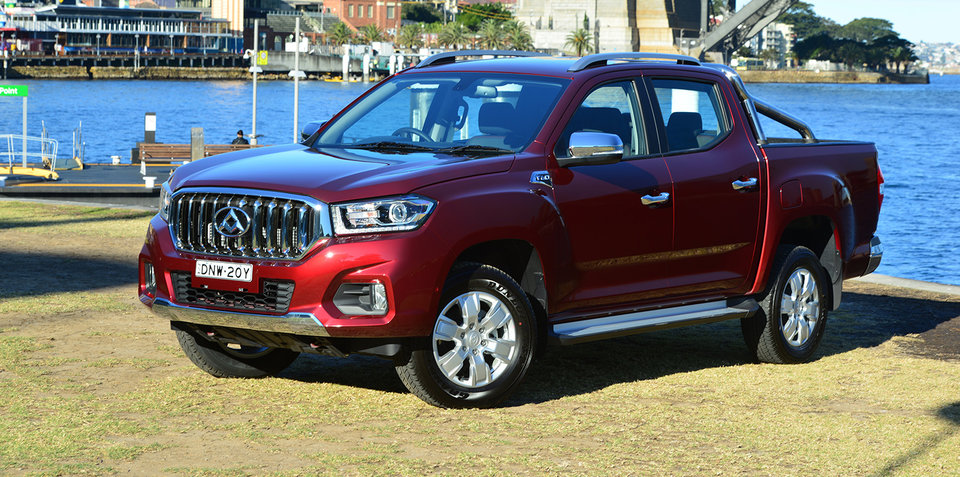 Looking for your next big purchase? Thought about a super car? Well, if you've got a cool $4 million, you can drive away in the new Aston Martin One-77.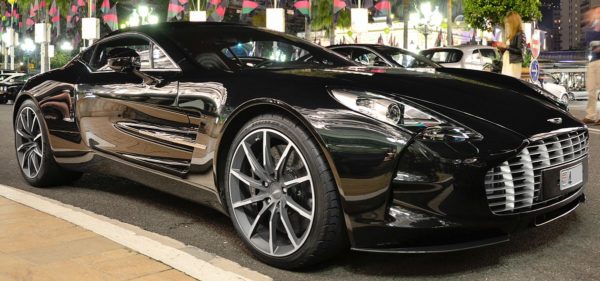 Mazda's CX-3 continues to get rave reviews. Stuff.co.nz motoring writer Rob Maetzig shares some of the things he likes about the compact SUV.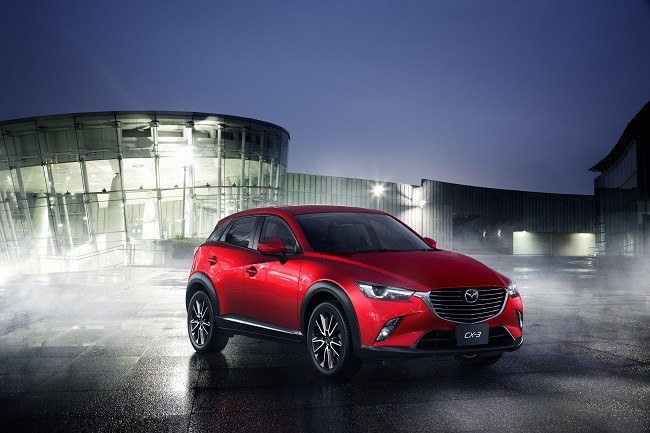 The Big Boys Toys show is back in Auckland from November 10-12th. Those lucky enough to be going will get to see the incredibly rare La Ferrari.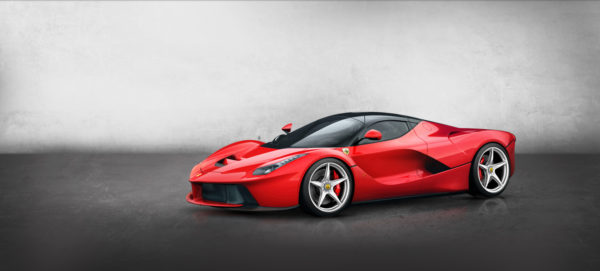 As the year draws to a close, the AA Car of the Year Finalists have been announced. The list is dominated by SUVs.
The Toyota Hilux outsold the Ford Ranger again in September. 791 new registrations were made for the Hilux compared to 781 for the Ranger.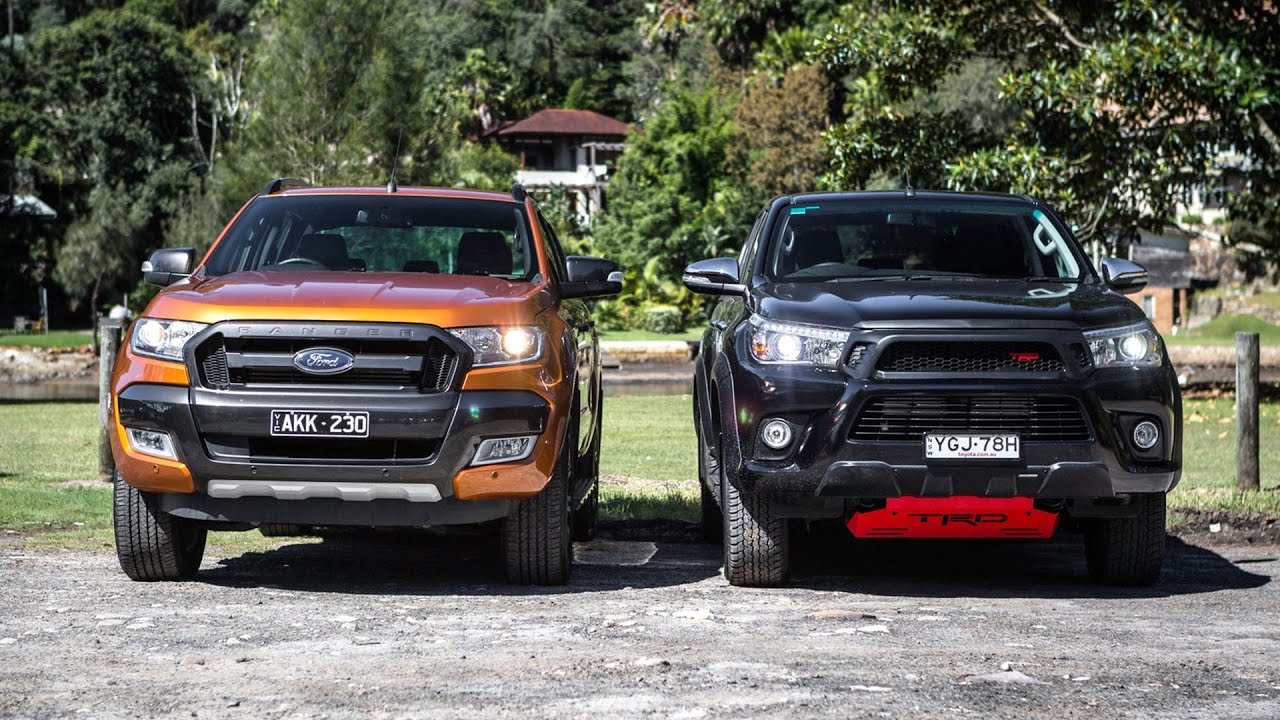 The top speed limits on a couple of New Zealand's roads will soon increase 110km/h. Some are concerned that it may have an impact on the road safety.
Two new car brands (Haval and Seat) will soon be launching in New Zealand. Cameron Officer from the National Business Review has a look at what each brand has to offer and how they are looking to assert themselves in the increasingly competitive new car market.
Autotalk has a look at the Nissan Navara R-Sport, a Ute that goes for a more street worthy look.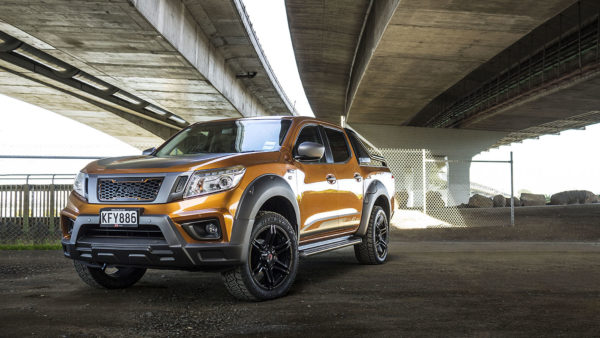 All the latest technology in our cars is making us more distracted on the road. This is according to AAA Foundation for Traffic Safety.