Here are a few of the cool and interesting things that have been happening in the automotive industry in the last two weeks.
The 2019 Ford Ranger will hit the New Zealand market later on this year. Here is a rundown on the key specs and features.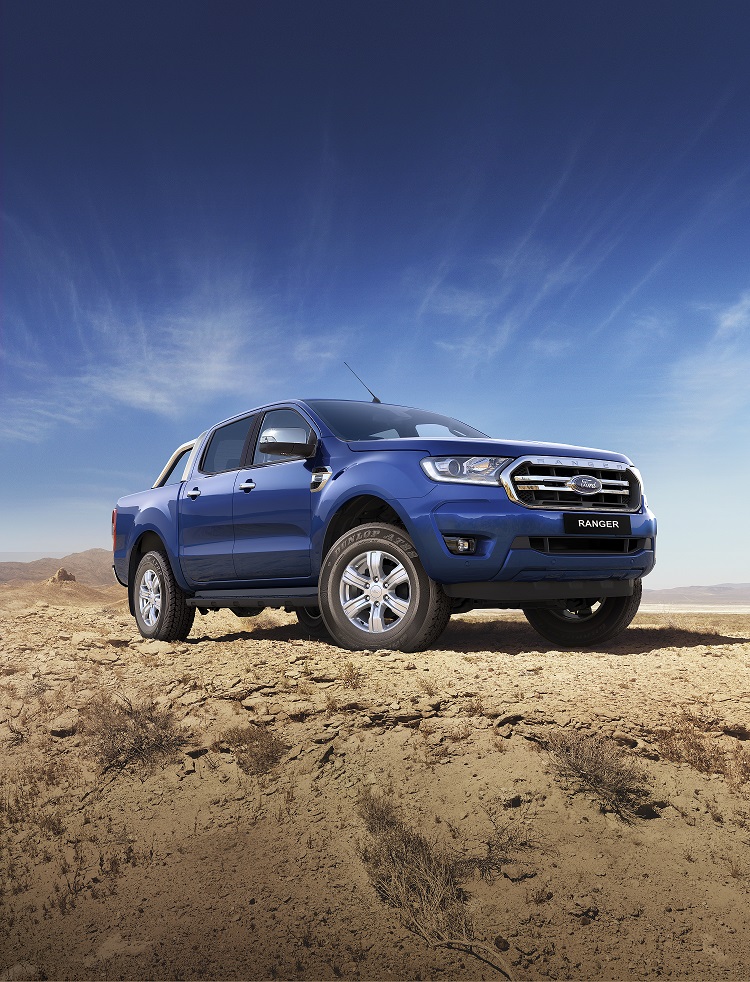 Petrol prices are set to go up. And NZ Herald journalist Liam Dann says that paying $3 a litre is not that far fetched. Check out his article here.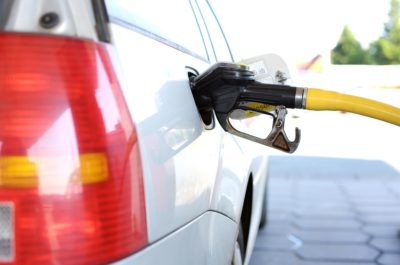 The new royal couple arrived at their wedding reception in style. Their ride of choice? A classic Jaguar E-Type which is 100% electric. Here's the full rundown.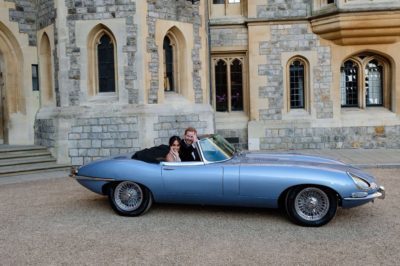 The latest government budget is not going to have too much of an impact on car dealers in New Zealand. Autotalk has a look at why this is.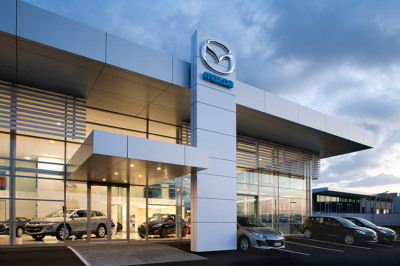 Auckland now has a new tyre recycling facility. Waste Management NZ opened the plant in Wiri on Friday. Among other things, the plant will be able to 30,000 tonnes of scrap every year.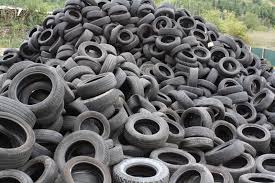 Our AA website reviews the 2018 Subaru Outback. The summary is that "It offers many of the advantages of its Forester sibling, without making all the compromises a traditional off-roader demands."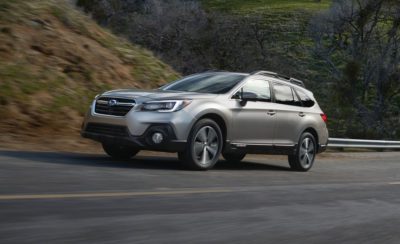 Tesla has revealed a couple of the variations you can get with their Model 3. Inside EVs looks at some of the things we can expect to see in it.
For more car news roundups, check out our blog.