Check out a few things that caught our attention on the automotive scene this week.
cof
Tarmc's Dave McLeod reviews the new Audi RS5. With distinct Audi styling and the ability to go from 0-100km/h in less than 4 seconds, here's his take on it.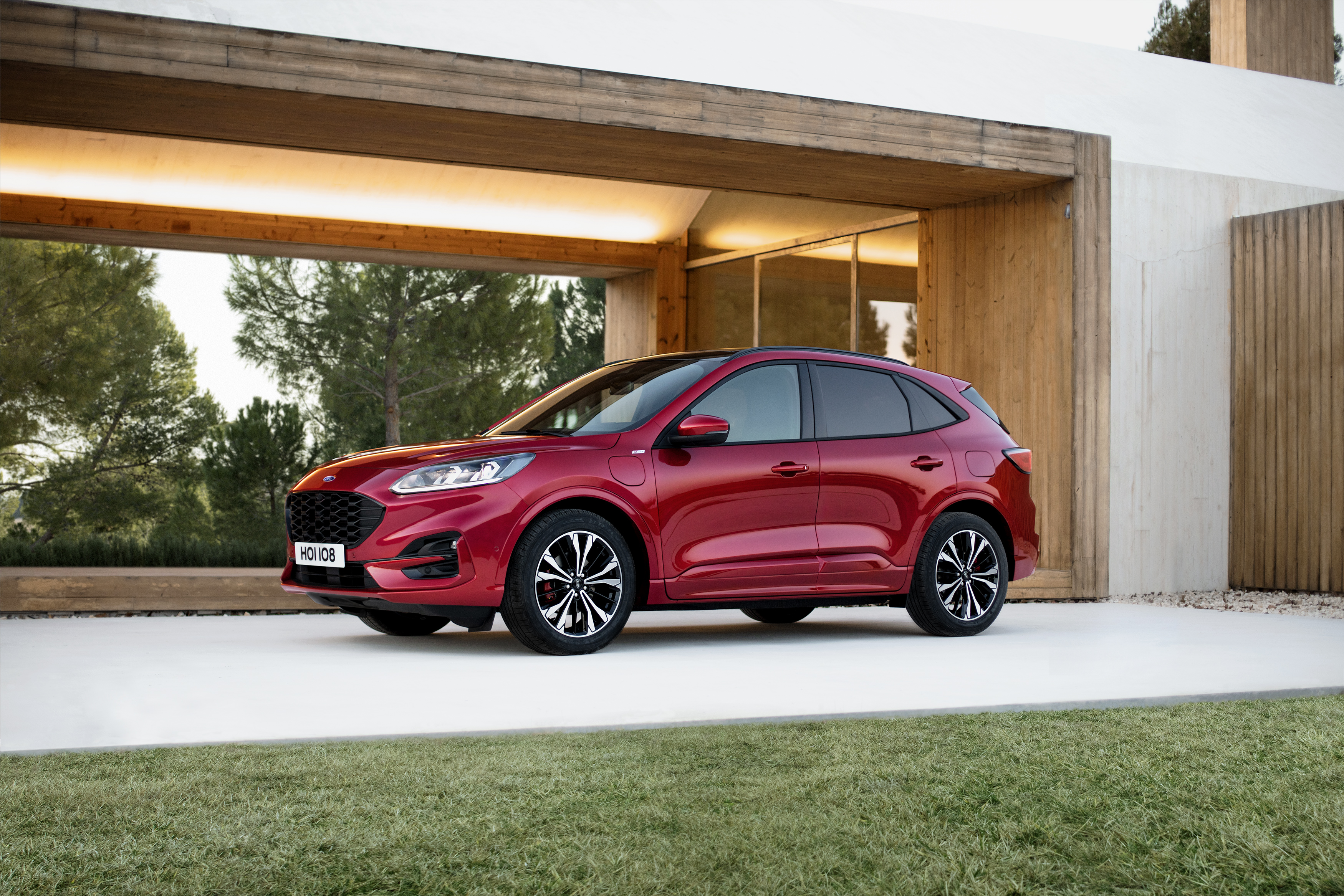 Ford is taking a big step towards developing a fleet of more eco-friendly vehicles with the announcement of the Escape PHEV. Here's a look at what you can expect from the vehicle.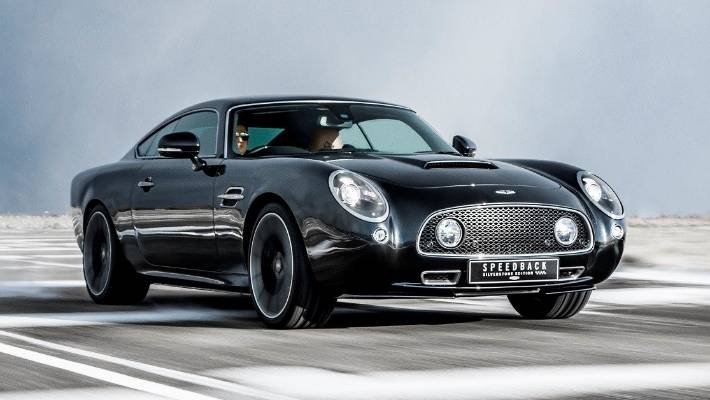 Stuff Motoring writer Hannah Elliott has a cool write up of a company which turns older, run down cars into million dollar collectible vehicles.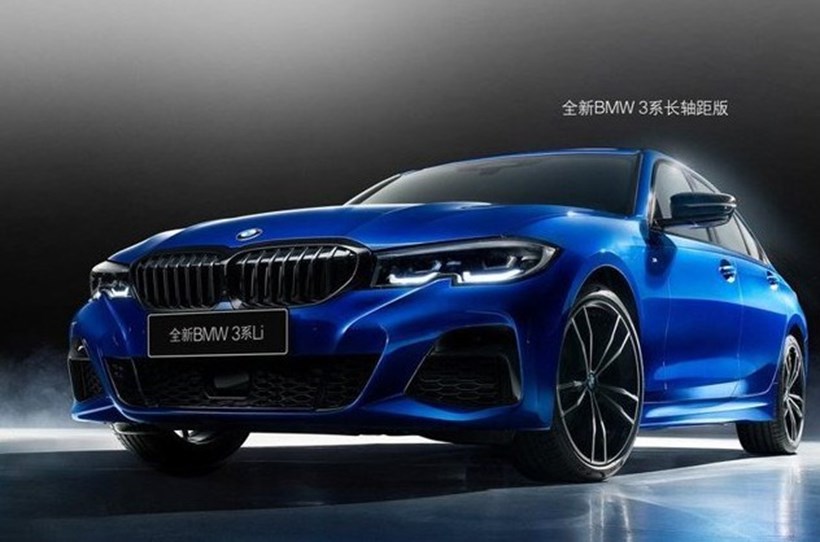 BMW has unveiled their new LWB 3 series model. Driven has a look at what it is all about here.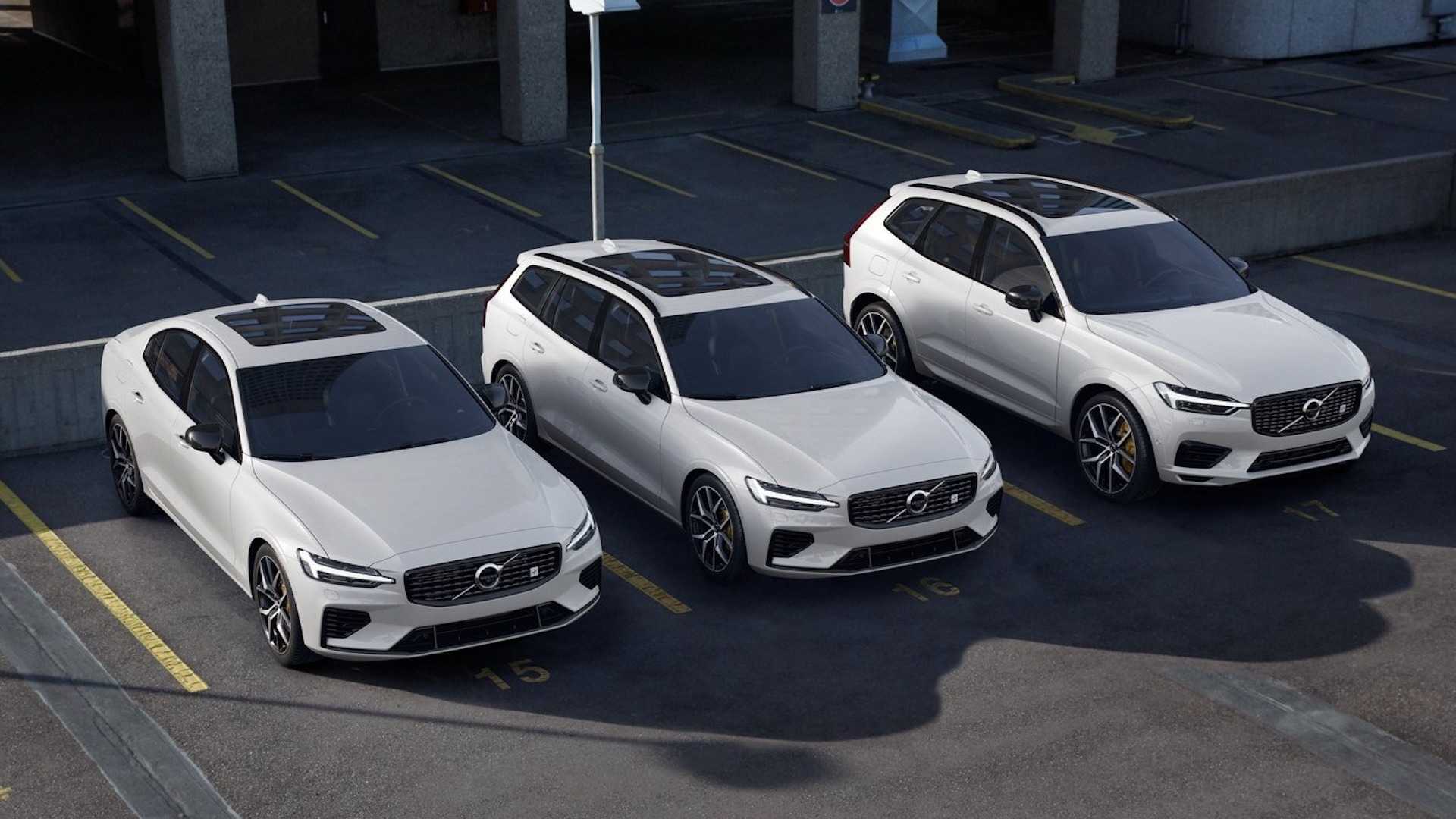 Volvo's new XC60 a L60 Polestar engineered models will be on sale later on this year. Motor1 has the lowdown on what these vehicles will offer.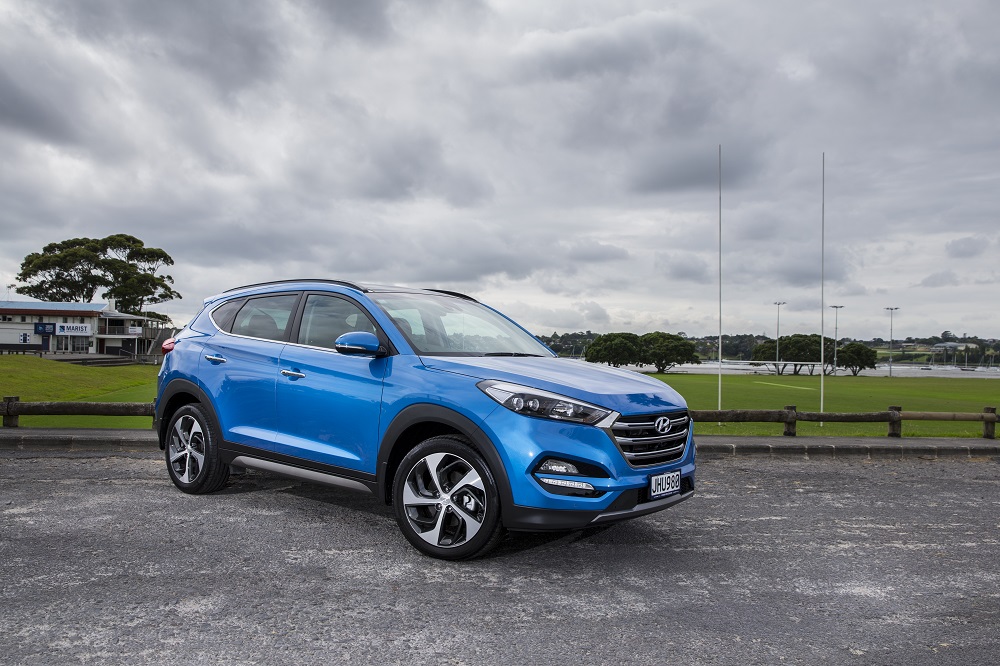 How's this for an incentive? Hyundai is aiming to help its California and Phoenix, Arizona customers pay off their student loan debt. Here's a look at how it works.
---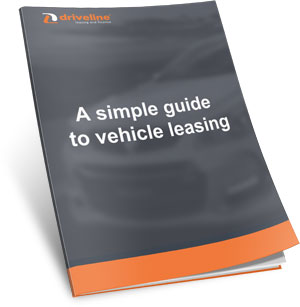 Want to find out more about vehicle leasing? Go here to download our Simple Guide to Vehicle Leasing.