When Lance from Pacific Toyota said "I think you should do a test on the new Corolla Hybrid," I choked back a yawn and tried to summon a little enthusiasm.
Well, you know what it's like with stereotypes… and I can't think of a better one than the Corolla for utter reliability but sleep-inducing excitement.
So imagine my surprise when I rocked up to pick up the new Hybrid for a week-long drive to be presented with this sharp looking thing. Granted, the team at Pacific had dressed it up with some $3,500 worth of embellishments, but considering what many people spend on dressing up Utes these days, that's probably manageable.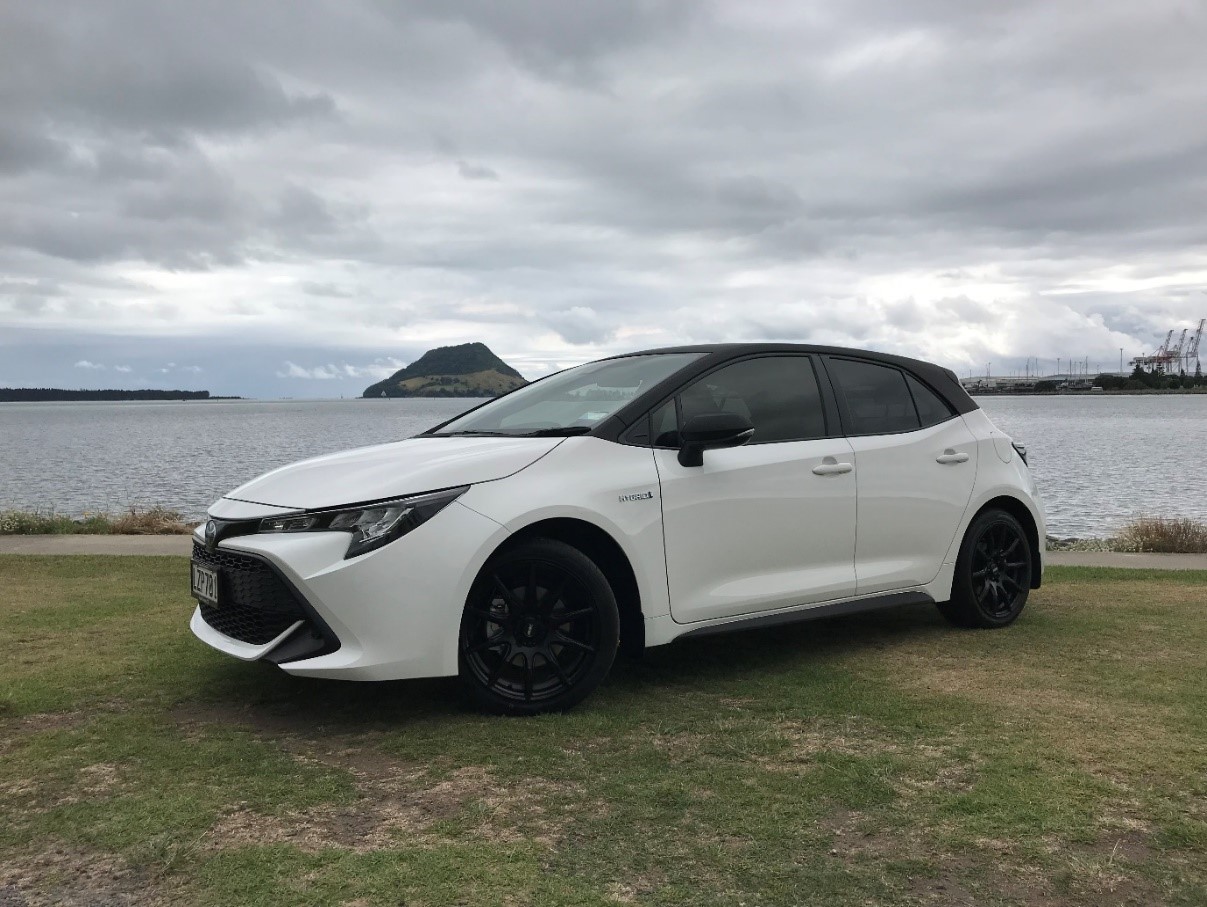 First impressions
Sharp styling in a compact hatch package but not built for carrying a foursome and their clubs to golf. But let's not talk negatives – horses for courses and all that, I'm going to tell you the things that did impress me, and there were more than I expected.
I took a few minutes to familiarise myself with the control layout and setting up the phone integration was easy peasy. Readers of my previous blogs know that I have a love-hate relationship with the steering wheel and cruise control functions in some vehicles. To my mind, what should be a fantastic safety and convenience feature can be a distracting on some vehicles. Thankfully, Toyota has got it pretty close to perfect. It's easy to operate the intuitive steering wheel controls that operate by feel without having to take your eyes from the road particularly at night can make or break the driving experience, and simple things like a comfortable place to rest your redundant accelerator foot shouldn't be rocket science – should it?
Did I say perfect. Well of course nothing is, because inexplicably, somebody in the marketing department didn't tick the leather-bound steering wheel and gear shift knob box when they chose the spec for this GX model. That's just silly giving a down-market driver experience that could otherwise have ticked all the boxes.
Here are some of the things I really liked from the comfortable sporty seat: easy to follow controls and graphics, road sign assist (picked up a 30k roadworks warning at the same time I did), bicycle detection, dual zone climate control, smart entry (see me home lights) and incredibly well calibrated radar cruise control/proximity control, but lane keep – not so much. This feature got turned off after the first sweeping bend being far too intrusive for my liking.
So, what about the drive experience? Once again my expectations were exceeded. The 1.8L petrol motor combined with battery punches out a respectable 90Kw and the transition from power to battery and back was completely seamless. It felt nippy and well planted with nicely positive steering. My week with the car averaged 5L/100km but it was the range that surprised me as when I returned it with half a tank showing, the range to empty was 450 kms. I worked that out to a fairly easy on the wallet $9.00 per 100 kms. Also, this not being a plug-in Hybrid, I had no concerns about managing recharging, the cars inbuilt computer making a much better job of it than me.
The Corolla Hybrid was functional and convenient, easy to live with and socially responsible (a relatively subjective comment but I'm comparing it to fully electric vehicles). I thought the radar (adaptive) cruise control was the best and most relaxing to drive system I have encountered so far. In busy Maunganui road stop-start traffic I was able to keep both feet off the pedals and just steer. In my opinion, a RSP of $32,990 represents good value or you could spread the depreciation with Drivelines SmartLease – rates from $628 per month with a very conservative residual value. Hire Purchase is from $878 a month.*
Want to find out more about leasing and hire purchase options on the Toyota Corolla Hybrid? Give us a call today on 0800 275 374, fill in the quote request form below or email Colin on colin@driveline.co.nz
*Hire Purchase pricing is based on an 11.99% interest rate with no deposit over 48 months and a $250 broker fee.
---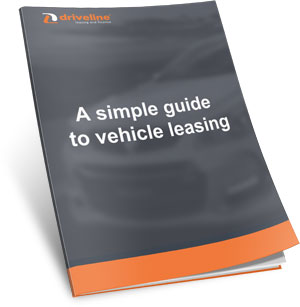 Want to find out more about vehicle leasing? Go here to download our Simple Guide to Vehicle Leasing.