Volvo is entering a competitive marketplace.
The subcompact SUV market has some quality vehicles: think of the Mazda CX-5, the Volkswagen Tiguan, Mercedes-Benz GLA250 and Audi Q3 to name a few.
Thanks to the team at Archibald and Shorter, we got the chance to test drive the 2019 Volvo XC40.
With a focus on luxury, comfort and driving performance, it certainly delivers a great experience. There are enough unique benefits which make the vehicle to make it stand out from the competitors mentioned above.
As the website Car and Driver aptly states, the car "imparts a carefree feeling so real that you can practically hear it humming ABBA's 'Dancing Queen' as it hustles through traffic."
Across the range of XC40's, you've got a 2L turbocharged engine which can produce up to 140kW of power and 300nM of torque. Put the foot down and you can go from 0-100km/h in 8.4 seconds. Driving around town at moderate speeds, you don't really notice the engine noise at all, which is great.
The styling is really slick and unique. There are no hard edges, with a defined grille, panel and bonnet space. If you show up for a meeting in the vehicle, you won't be in any doubt that people will complement your ride.
A big benefit of the luxury car range is the versatility available to you in the cabin area. The small things that make a big difference are obsessed over. Things like seat adjustment by length and height, ease of driving on cruise control and lane keep assist. The stresses of driving in difficult weather conditions fade away, giving you a much greater peace of mind.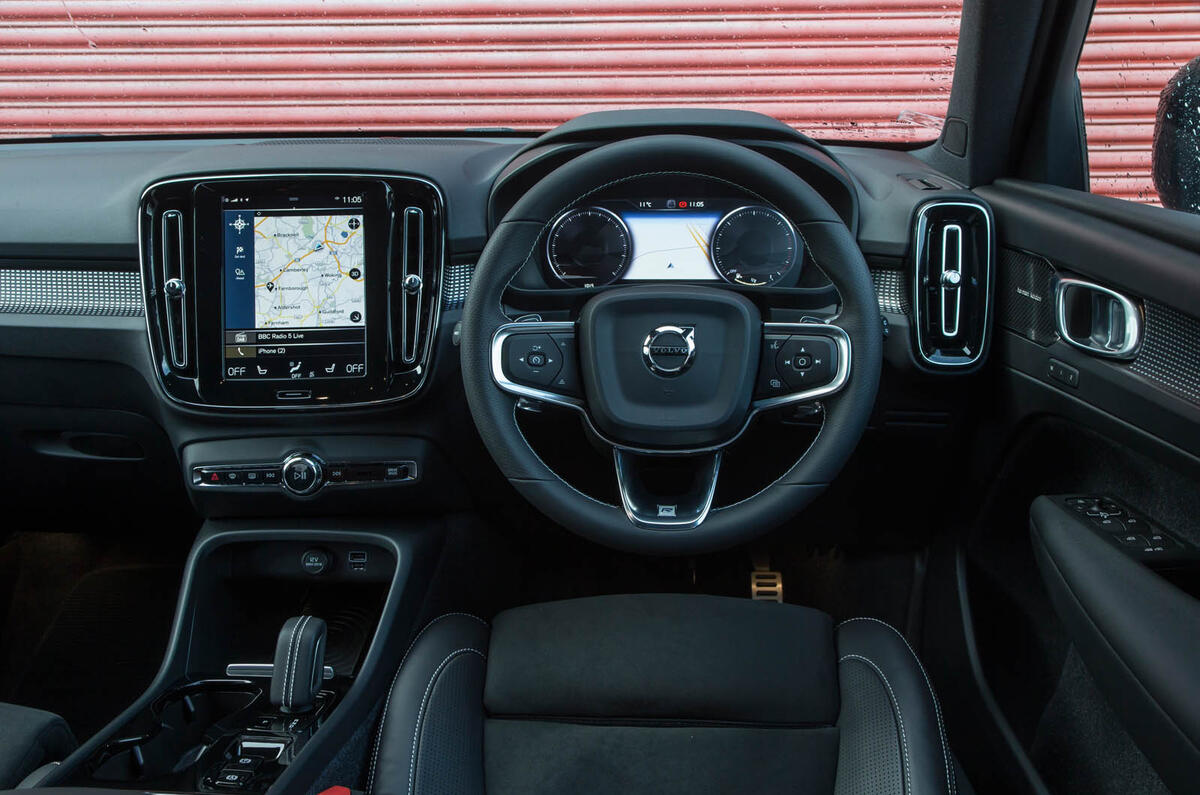 You've got an incredibly sharp 360 degree reversing camera and radar sensors which help you out a lot with reversing and parking. The emergency autonomous braking and multiple airbags reaffirm the emphasis on safety at the highest level. One owner said it was the difference between them crashing and not crashing.
Like all vehicles, there are things that need to improve. The touch screen multi-media screen takes a while to get used to. It took us a few attempts to get the music from the radio going. When transitioning to higher speeds though, the gearbox can be "indecisive and jerky."
However, the style and the spirit of the Volvo XC40 stays true to the brand's slogan "life is better lived together."
Lease pricing starts from $959* a month, with a RRP from $59,990.
If you'd like to find out more about leasing or financing an XC40, give us a call today on 0800 275 374 or fill in the form below.
---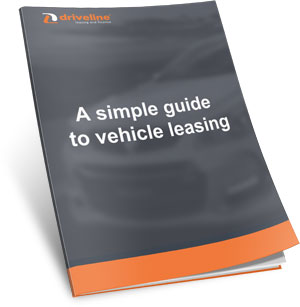 Want to find out more about vehicle leasing? Go here to download our Simple Guide to Vehicle Leasing.
---
*Pricing is correct at the time of writing and subject to change at any time.