Once you've had a new car you never go back. You'll have heard this phrase before but maybe you think a new car is for mugs or people with more money than sense.
We're here to tell you that driving a new car every couple of years is exactly what leasing is about. That and tax deductibility of course, oh and big discounts off the retail price. (paying retail is definitely for mugs).
What if you could be driving a brand new, latest model car every 2-3 years for the same monthly cost as buying a much older car on HP.
Mmm that's tempting…the question is what could you be driving?
Here's a quick look at recently released models of new cars that you could be driving in the near future.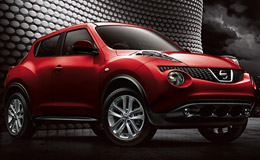 Nissan Juke
1.6L Hatch Auto
Lease from $552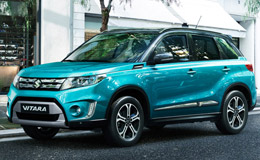 Suzuki Vitara JLX
1.6L 2WD Auto
Lease from $555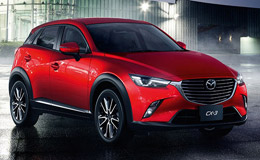 Mazda CX-3 GLX
2.0L FWD Auto
Lease from $640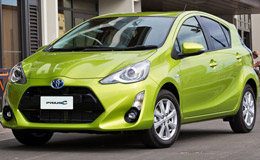 Toyota Prius C GX
1.5L Hybrid Hatch Auto
Lease from $552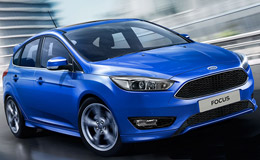 Ford Focus Trend
1.5L EcoBoost Hatch Auto
Lease from $589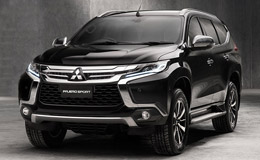 Mitsubishi Pajero Sport
2.4L 4WD Diesel Auto
Lease from $872
Give us a call or send a quick email to start the conversation.
---
For a free quote give us a call on 0800 275-374 or fill out the Quote Request Form and we'll get back to you pronto.
---
These deals are subject to availability and credit and management approval. Pricing is accurate at the time of publishing. Pricing is subject to confirmation at the time of order from Driveline's authorised dealer network.
Disclaimer: Available for "Business Use Clients" only. These are Indicative non-maintained lease prices and do not constitute a quote. Prices shown are GST Inclusive and are based on an assumed term of 45 months and the vehicle returning with approximately 60,000 km. Terms and Conditions apply. For full disclosure of how this lease is structured we ask that you contact an Authorised Driveline Representative who will finalise lease pricing and provide full details of the various lease options and lessee obligations. Please refer to our T & C's here. Unless otherwise specified the above pricing includes the cost of the vehicle and basic On Road Costs only.