The automotive industry never sleeps. Here's the latest rundown on the news highlights you might have missed.
Tesla has unveiled their latest piece of innovation: the Tesla Semi Truck.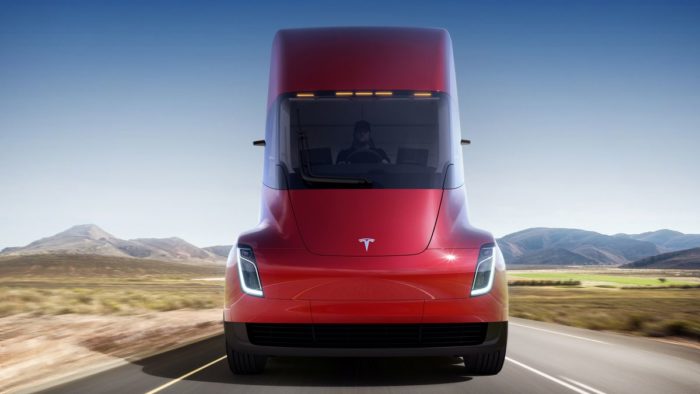 Tarmc editor Dave McLeod gives an excellent rundown on the City's of Tomorrow Symposium event.
Senior Police Sergeant Ian Campion believes drivers, rather than bad roads are to blame for a lot of the accidents on the road.
Uber plans to buy 24,000 self driving cars from Volvo.
The new Toyota Camry has just been awarded a 5 star ANCAP safety rating.
Fancy a classic vintage car? An iconic 1929 Bentley race car is going under the hammer. It is estimated to sell for approximately £750,000 to £875,000. Driven has the full rundown on the vehicle's history, specs and appeal.
With summer just around the corner, the demand for convertible cars starts to climb. Autocar has a look at one car that is turning heads already: the new Mercedes Benz AMG GT Roadster.
The new Mercedes Benz X-Class Ute is out soon. We look at the cool specs and features in it.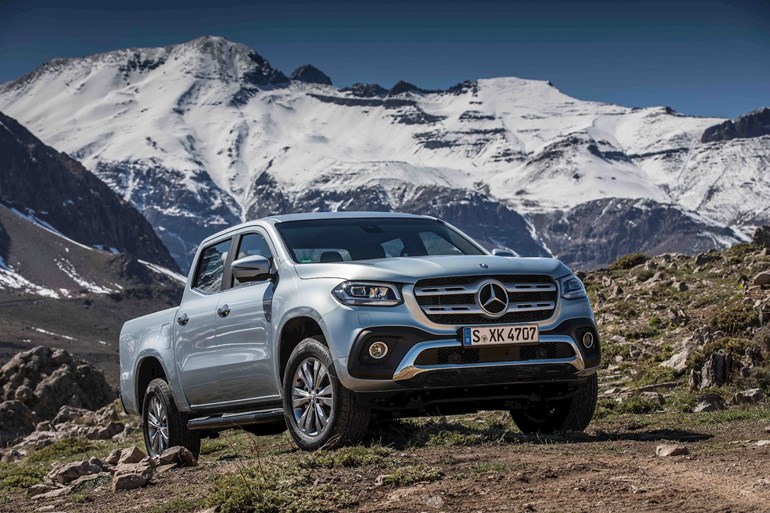 Want the rundown on the latest automotive news highlights? Simply fill in the form below and we'll send it straight to your inbox.