The quality and performance of modern SUVs is just phenomenal. With so much competition in the marketplace, big name brands are continuously innovating, fine tuning and redeveloping every SUV in their fleet, leaving us spoiled for choice.
We've test driven and reviewed many SUVs in our time, from the Mazda CX-5 and the Kia Sportage to the all new Seat Ateca.
A good SUV blends performance, storage space and technology together into a smooth driving experience.
So here are a few of the SUVs which are in hot demand at the moment. If you see something you're interested in or would like to find out more, give us a call today on 0800 275374 or send us an email on info@driveline.co.nz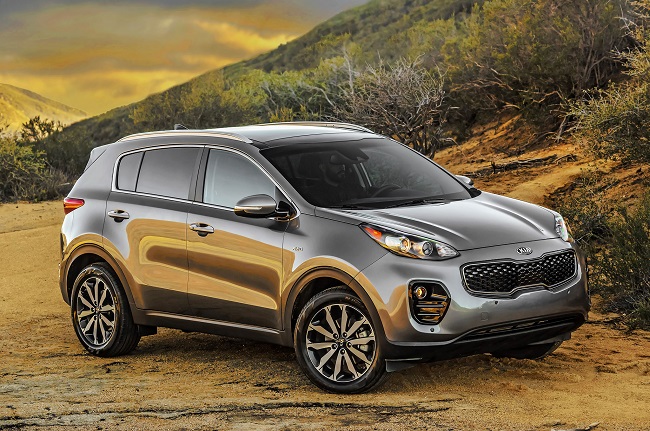 2018 Kia Sportage
Lease from $494 a month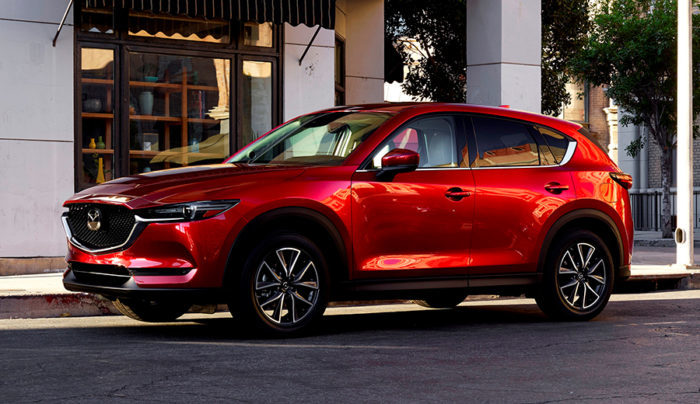 2018 Mazda CX-5
Lease from $639 a month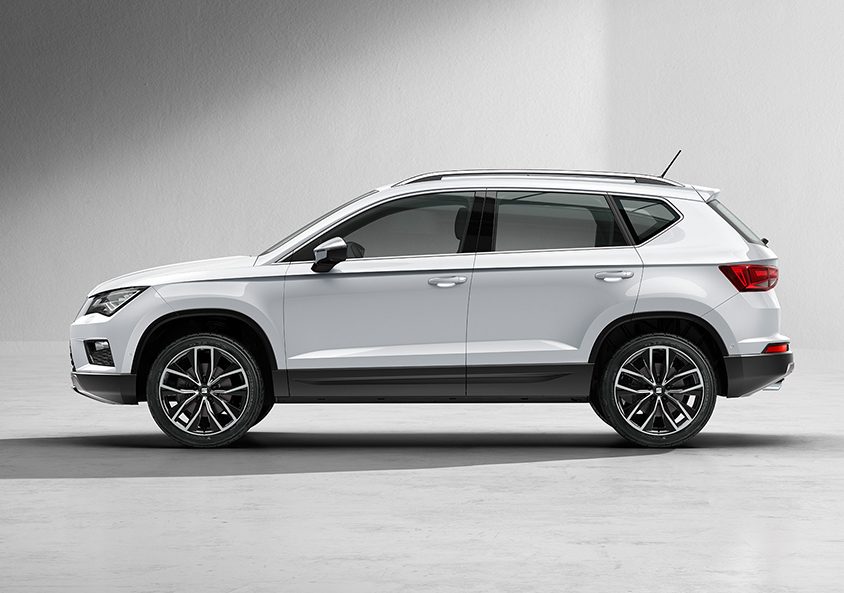 2018 Seat Ateca
Lease from $720 a month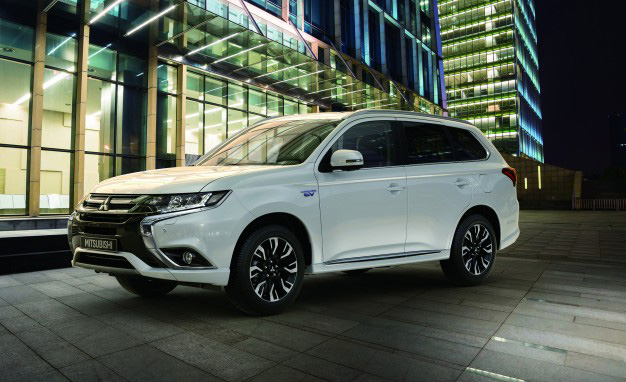 2018 Mitsubishi Outlander
Lease from $545 a month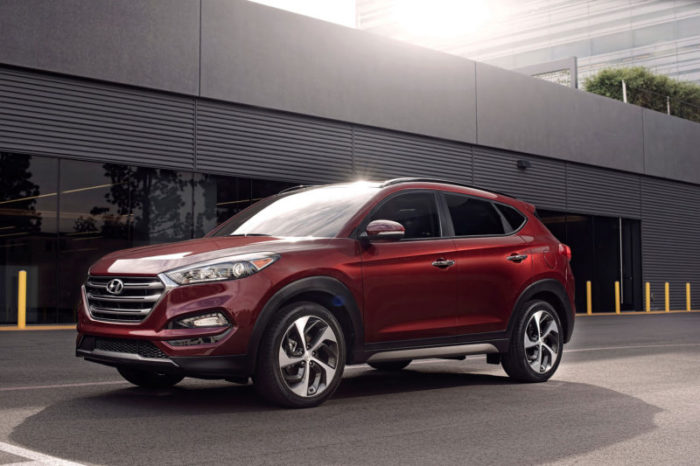 2018 Hyundai Tucson
Lease from $664 a month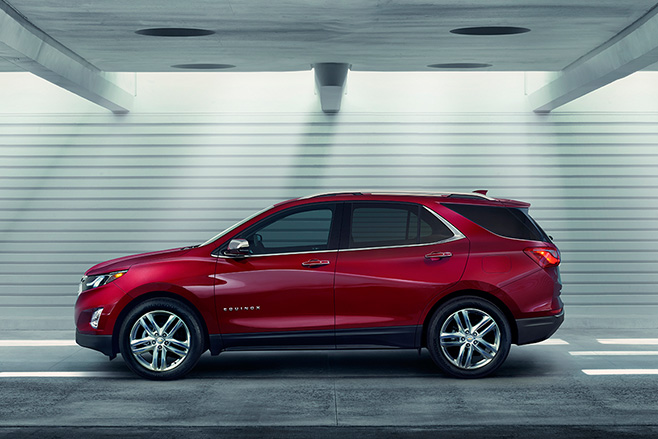 2018 Holden Equinox
Lease from $537 a month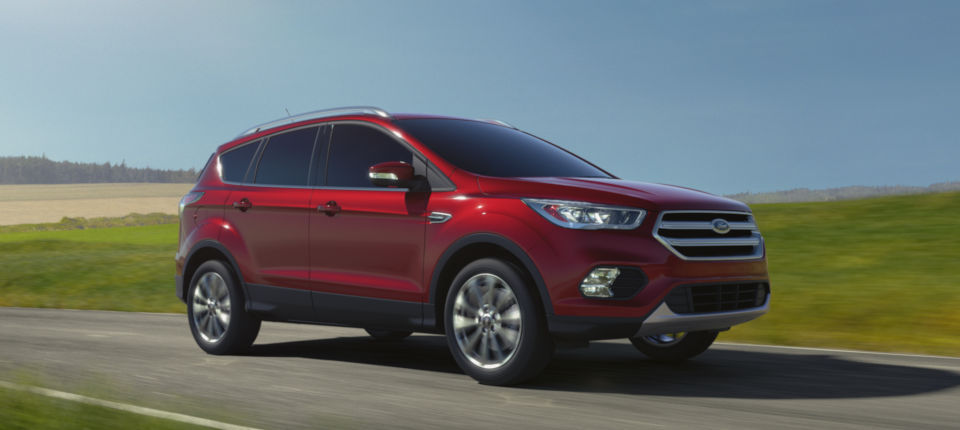 2018 Ford Escape
Lease from $565 a month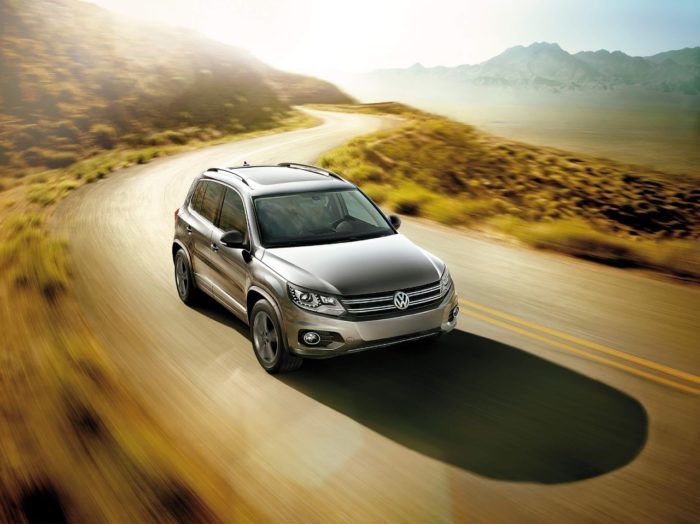 2018 Volkswagen Tiguan
Lease from $714 a month
2018 Toyota Rav4
Lease from $530 a month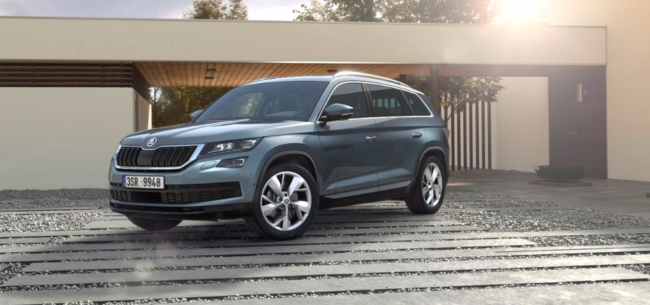 2018 Skoda Kodiaq
Lease from $717 a month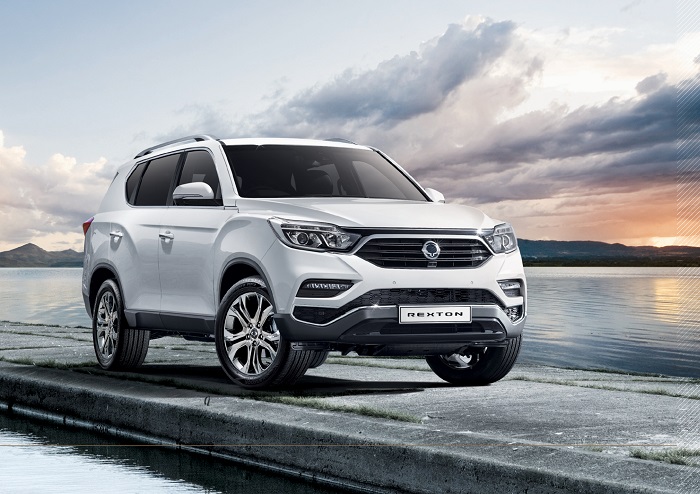 2018 Ssangyong Rexton
Lease from $737 a month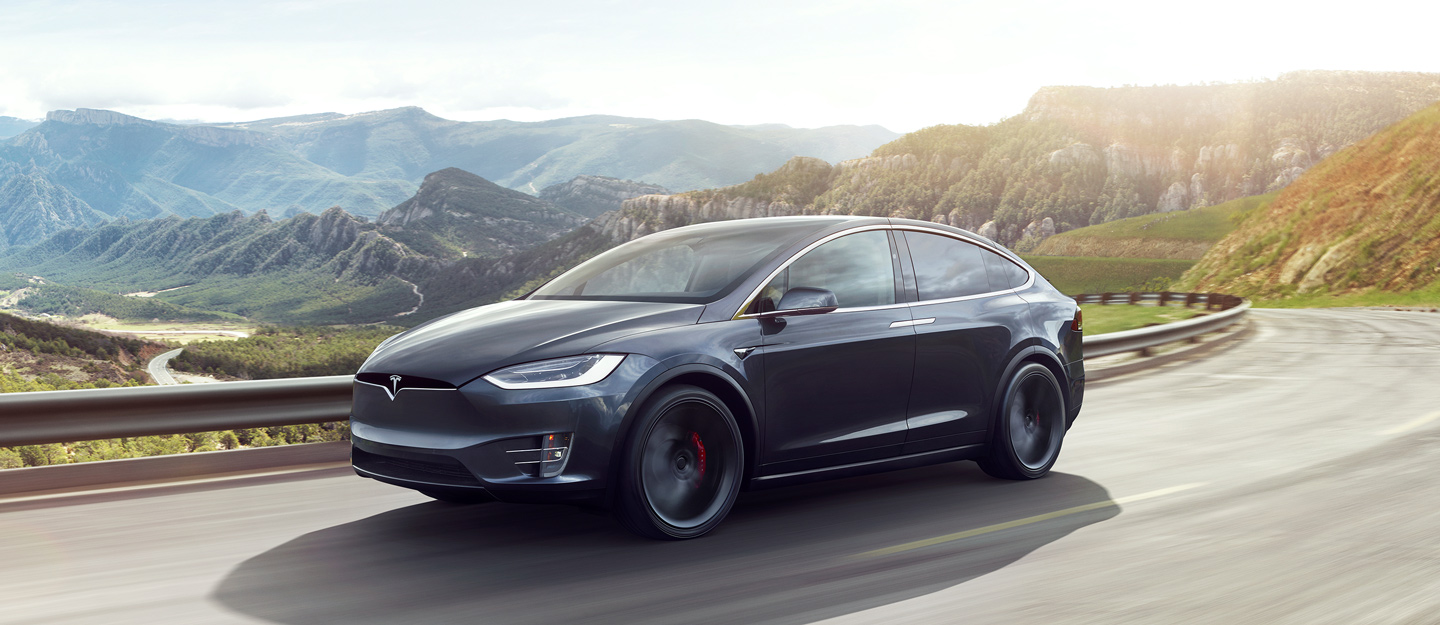 2018 Tesla Model X
Lease from $2,716 a month
Connect with us
Main Phone: 0800 275374
Email: info@driveline.co.nz
Website: https://www.driveline.co.nz/
Facebook: https://www.facebook.com/Drivelinefleet/
Linkedin: https://www.linkedin.com/company/1135787/
Twitter: https://twitter.com/DrivelineFleet
Lease prices are monthly rates exclusive of gst, on a 45 month SmartLease with no deposit. Images shown may differ from models advertised. See the website for the full terms and conditions.