The other day, we were having a look through the Motor Industry Association's figures on new vehicle sales and could not believe our eyes. If 2016 was a great year, 2017 was an exceptional year.
There were a record number of new vehicle registrations. The massive shift away from large cars towards SUVs and Utes continues.
With that in mind, we've chosen the Mazda CX-5 as our January Deal of the Month. This SUV is a classy ride inside and out, with a stylish exterior, a workhorse engine and all the latest technology and safety innovations you could ask for.
This deal is only available for the month of January. So why not start the year strong and drive away in a brand new CX-5 from just $635 a month. There are only 5 available at this price…so get in QUICK!
If you'd like to find out more about the Mazda CX-5, give us a call today on 0800 275 374…or email us on info@driveline.co.nz
Want to find out more about leasing? Check out our Simple Guide to Vehicle Leasing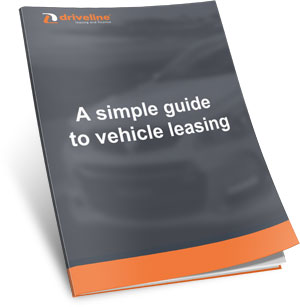 Keep up to date with what's been happening in the automotive industry with our car news roundup.
Looking for a sharp deal? Check out these ex-lease and used vehicles available.