Lease for $537 a month
As the demand for traditional passenger cars continues to fall, the rise in the popularity of SUVs continues.
The next time you're out on the road, have a look at how many SUVs you drive past. The number might surprise you. The car companies have responded to this demand, producing high quality SUVs that deliver more and more value.
It's one of the reason why we've chosen the 2018 Holden Equinox 2WD LS Turbo as our March Deal of the Month.
As we said in our review of it, "it is everything you'd expect from a modern SUV. The 2L turbo engine works really well in the car and the acceleration and braking is pretty smooth. If you're doing a lot of city driving, it's a good choice and there's enough grunt to propel you up to top speed in a couple of seconds. The cabin insulation is top class as well, so you hardly hear the engine at all."
If you'd like to lease the Holden Equinox or have any further questions, give us a call today on 0800 275 374 or email us on info@driveline.co.nz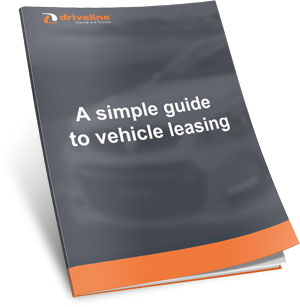 Want to find out more about leasing? Check out our Simple Guide to Vehicle Leasing