Life is short and time is precious. You should be driving something that makes you smile every day.
For some folks that smile comes from driving their dream car and for others it's as simple as knowing they got a reliable vehicle at a great price and with top notch finance to boot.
You could spend hours traipsing around car yards, researching online or on hold to finance companies but your time is valuable and in short supply.
We've reverse engineered the whole process. One quick call to the Driveline team and we'll do all the hard work for you.
We know where all the good deals are already, so tell us what you need and we'll use our decades of experience to get you there as quickly and painlessly as possible.
Here are a couple of sharp ex-lease and used vehicles we like the look of.
We're here to save you time, money and hassle. It's just what we do. Give us a call on 0800 275 374 or fill in the quote request form below to get the ball rolling.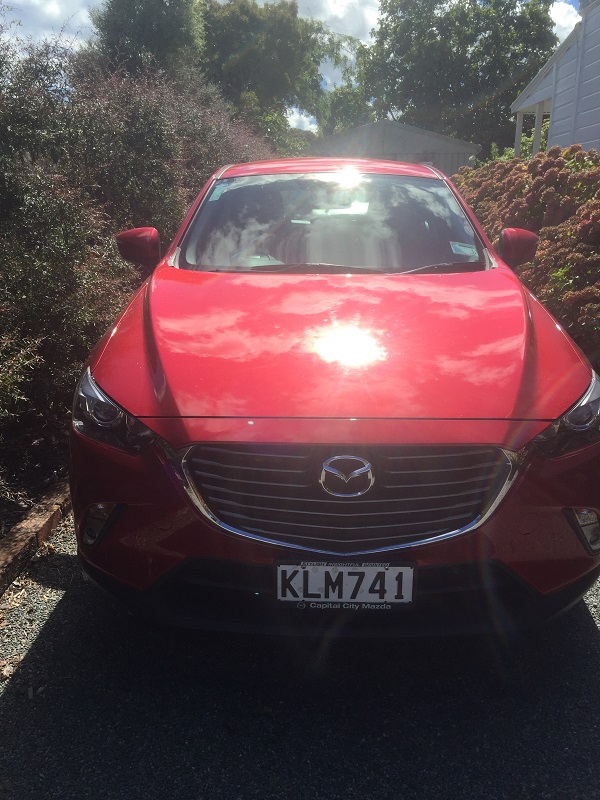 2017 Mazda CX-3 2L GSX 4WD Auto
Lease from $576 a month
2011 Kia Sportage 2L Petrol Auto EX FWD
Lease from $399 a month
Lease from $599 a month
2015 Ford Ranger XLT D/Cab 4WD Automatic
Lease from $799 a month
2014 Nissan Navara ST D/Cab Manual
Lease from $487 a month