Electric cars are still a relatively new phenomenon to New Zealand but the interest in them is huge.
Many of us are more becoming more conscious about how our lifestyle decisions impact the environment, adopting new ways to become more eco-friendly.
We've test driven quite a few of the latest electric vehicles out there in the marketplace and are really excited. These are quality rides.
Below are five we like the look of.
If you see something you're interested in, give us a call today on 0800 275 374, or email us on info@driveline.co.nz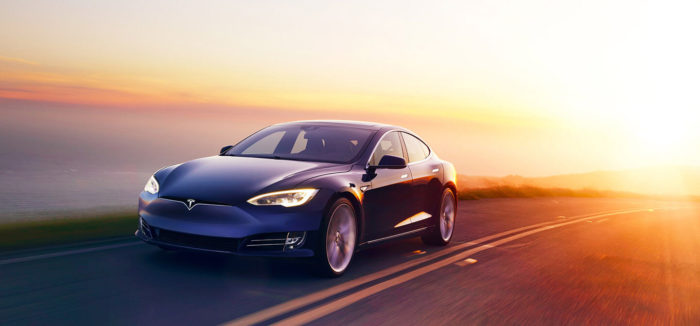 2018 Tesla Model S 75D AWD
Lease for $2,483 a month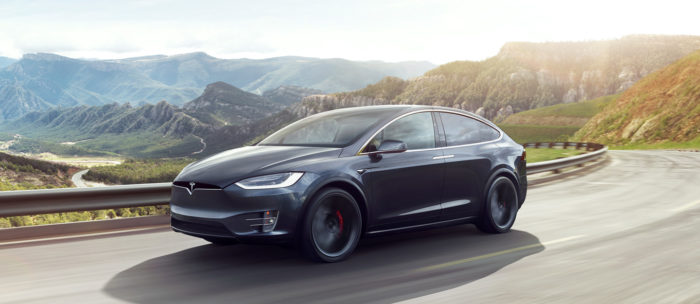 2018 Tesla Model X 90D AWD
Lease for $2,716 per month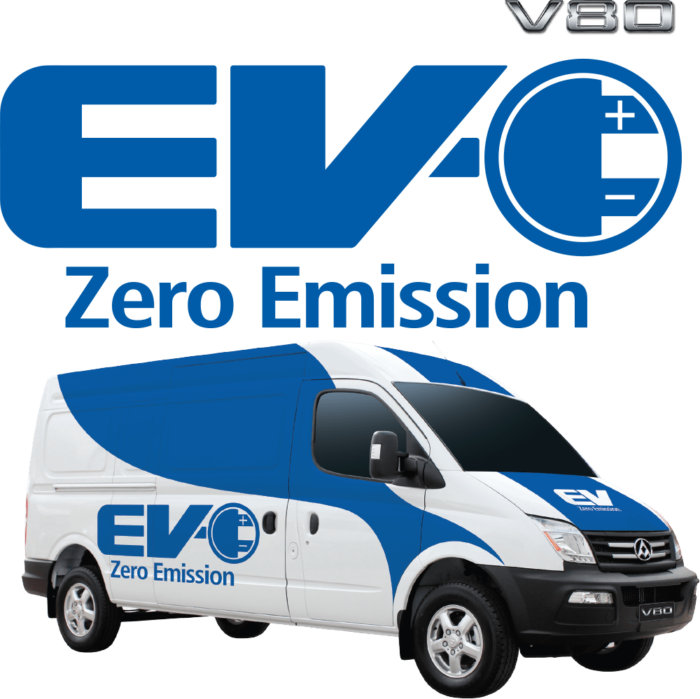 2018 LDV V80 Electric Van
Lease for $1,378 per month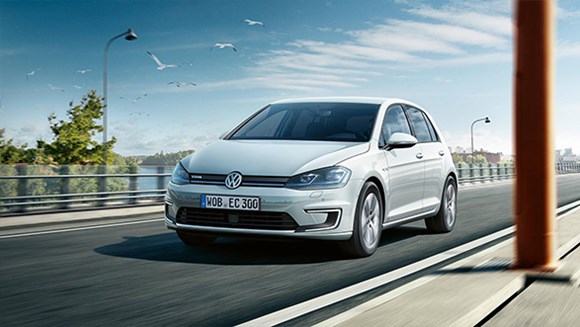 2018 Volkswagen e-Golf
Lease for $1,047 a month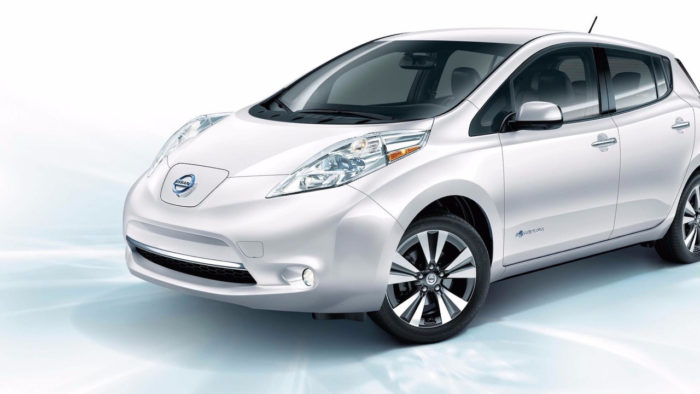 Nissan Leaf
Finance Options Available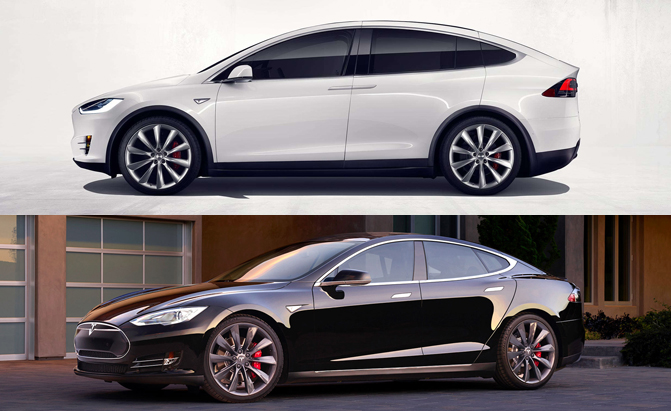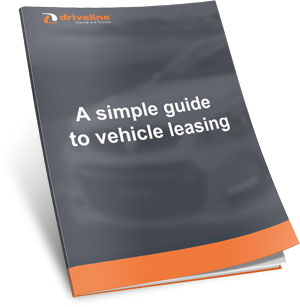 Want to find out more about leasing? Check out our Simple Guide to Vehicle Leasing