It was a very interesting 2018 for new vehicle sales.
Despite a slow start to the year, the market gradually gained momentum to finish the year off with 161,519 new registrations.
There are a couple of interesting things worth mentioning.
While there are a few strong showings from small cars, Utes and SUVs continue their dominate the top 10 list.
The Ford Ranger maintains its spot as New Zealand's best selling vehicle, almost 2,000 units ahead of the 2nd placed Toyota Hilux.
The release of the next generation Suzuki Swift helped catapult it into the Top 10 list.
We were 90% accurate in our predictions of which makes and models would crack the Top 10 list here.
Here is the Top 10 overall list of best sellers and the Top 10 for commercial and passenger vehicles.
Top 10 Best Selling Vehicles in 2018
Ford Ranger (9,904 units)
Toyota Hilux (8,086 units)
Toyota Corolla (7,300 units)
Toyota Rav4 (4,964 units)
Mitsubishi Triton (4,720 units)
Holden Colorado (4,583 units)
Mazda CX-5 (3,695 units)
Nissan Navara (3,655 units)
Kia Sportage (3,289 units)
Suzuki Swift (3,034 units)
Top 10 Best Selling Passenger Vehicles
Toyota Corolla
Toyota Rav4
Mazda CX-5
Kia Sportage
Suzuki Swift
Toyota Highlander
Mitsubishi ASX
Mitsubishi Outlander
Nissan Qashqai
Mazda 3
Top 10 Best Selling Commercial Vehicles
Ford Ranger
Toyota Hilux
Mitsubishi Triton
Holden Colorado
Nissan Navara
Toyota Hiace
Isuzu D-Max
Mazda BT-50
Ford Transit
Fiat Ducato
---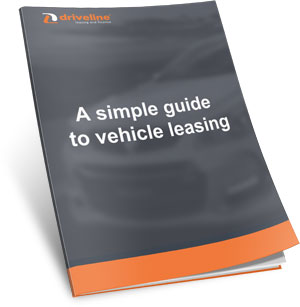 Want to find out more about vehicle leasing? Go here to download our Simple Guide to Vehicle Leasing.