A perfect way to kick your summer off
Spacious
Tech friendly
Safe
Reliable
Fuel efficient
These are some of the words used to describe the modern mid-size SUVs.
From concept to completion, these SUVs below help you get the job done. We've noticed there has been a surge in popularity with these SUVs. They aren't just big, blocky cars; they're sophisticated vehicles which make a good first impression. And we all know that first impressions count
2017 Kia Sportage 2L Urban 2WD GDI Auto
Lease for $642 a month
2017 Volkswagen Tiguan 2L TSI Comfortline 2WD Auto
Lease for $654 a month
2017 Mazda CX-5 2L GLX FWD Auto
Lease for $639 a month
2017 Nissan X-Trail STL 2.5L 7 Seater 2WD Auto
Lease for $629 a month
2017 Toyota Rav4 GXL 2L 2WD SUV Auto
Lease for $629 a month
2017 Mitsubishi Outlander LS 2.4L 4WD Auto
Lease for $585 a month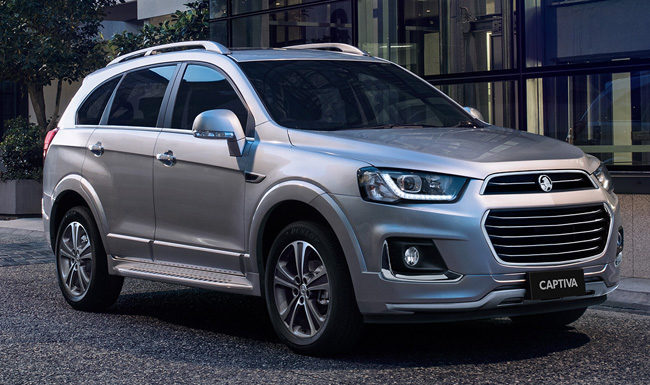 2017 Holden Captiva LT 3L V6 AWD 7 Seater Auto
Lease for $659 a month
2017 Ford Escape Trend Ecoboost 2L AWD
Lease for $661 a month
2017 Ssangyong Korando 2L TDI AWD 6 Speed Auto
Lease for $623 a month
If you see something you're interested in, give us a call today on 0800-275374 or send us an email on info@driveline.co.nz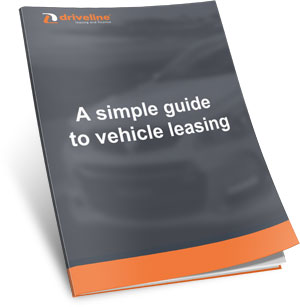 Get your free copy of a simple guide to vehicle leasing.
*Lease prices are correct at the time of writing and are subject to change at any time.  Monthly lease rates are exclusive of gst, on a 45 month SmartLease with no deposit. See the website for the full terms and conditions.