Fancy one of these cars? Clever you…
The cars of today are more comfortable, technologically integrated and reliable than ever before. This only looks set to improve with upcoming models.
This evolution is well reflected in the Top 10 Best Selling Cars List. From the Ford Ranger to the Toyota Hiace, there has been a renaissance in the innovation and design. People want their cars to be an extension of their lifestyle and the manufacturers have responded accordingly. As an automotive executive once said, "the customers demand more and the vehicles deliver more."
It looks set to be another record year for new vehicle sales. In the meantime, here's an overview of some great lease deals we've got for a limited time only on the 10 best selling cars in New Zealand so far this year…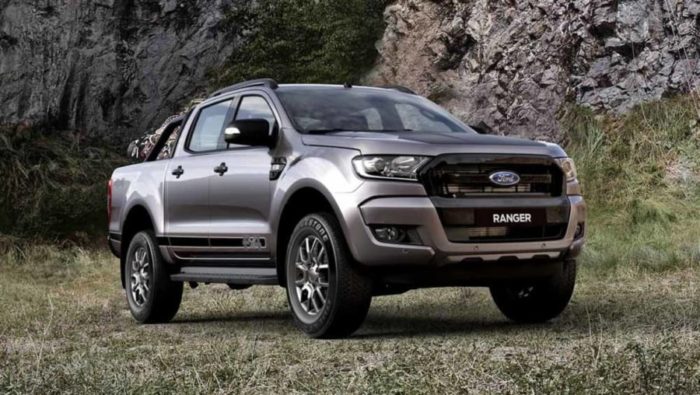 #1 2017 Ford Ranger »
Lease from $483 a month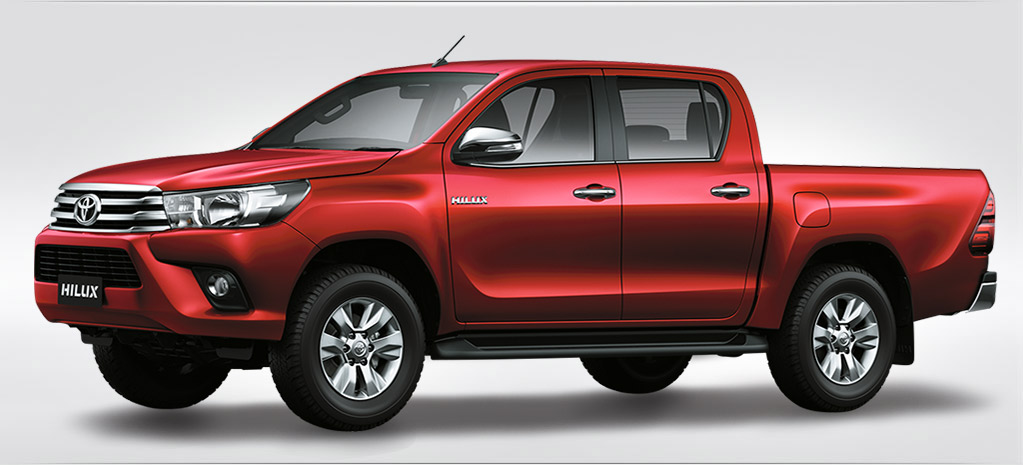 #2 2017 Toyota Hilux »
Lease from $499 a month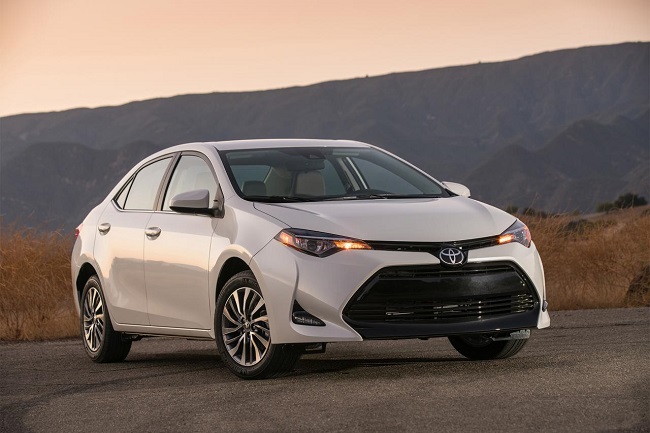 #3 2017 Toyota Corolla »
Lease from $457 a month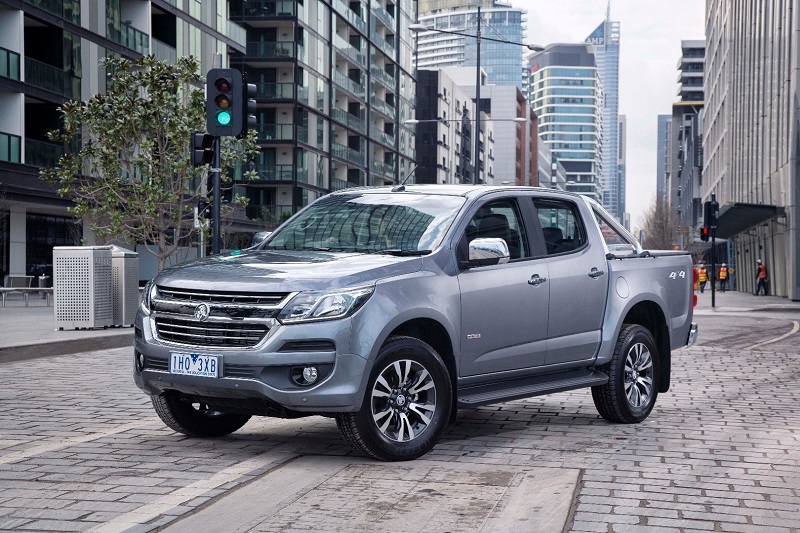 #4 2017 Holden Colorado »
Lease from $497 a month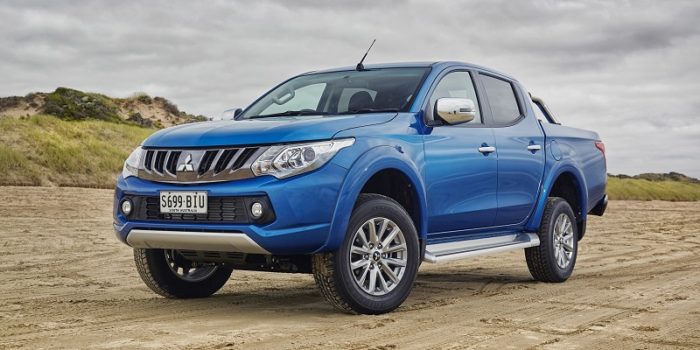 #5 2017 Mitsubishi Triton »
Lease from $450 a month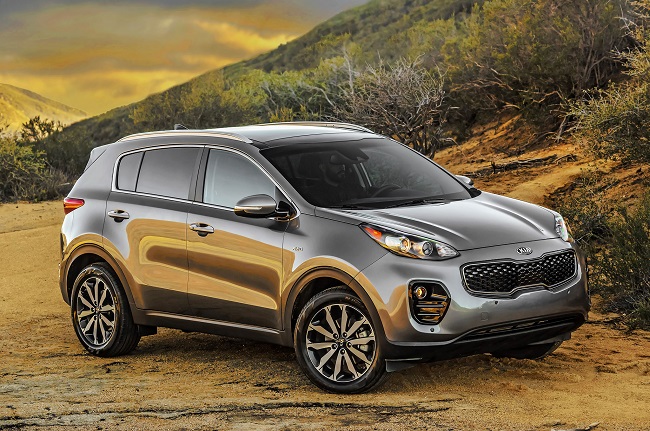 #6 2017 Kia Sportage »
Lease from $494 a month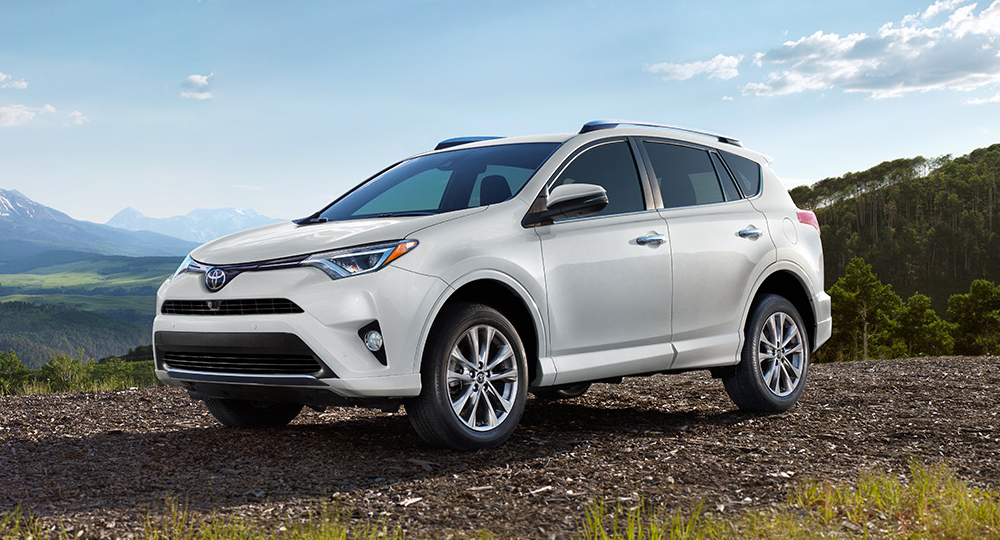 #7 2017 Toyota Rav4 »
Lease from $564 a month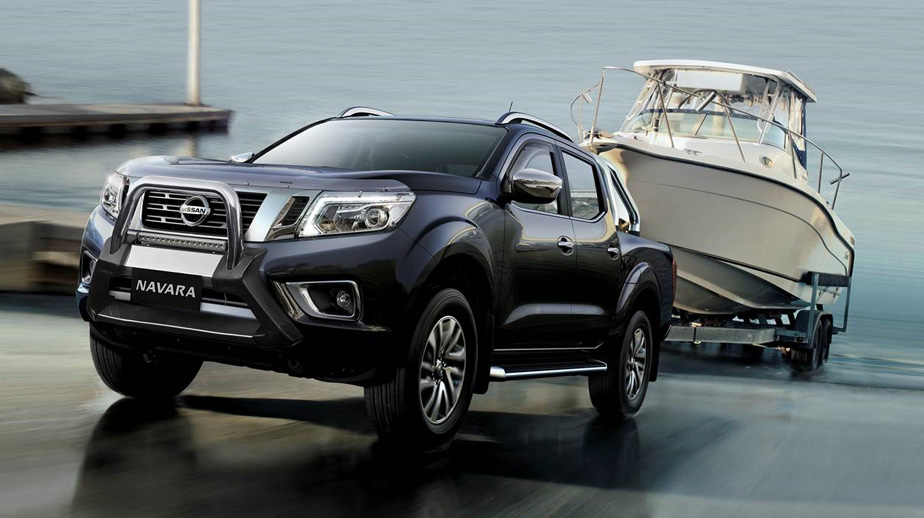 #8 2017 Nissan Navara »
Lease from $466 a month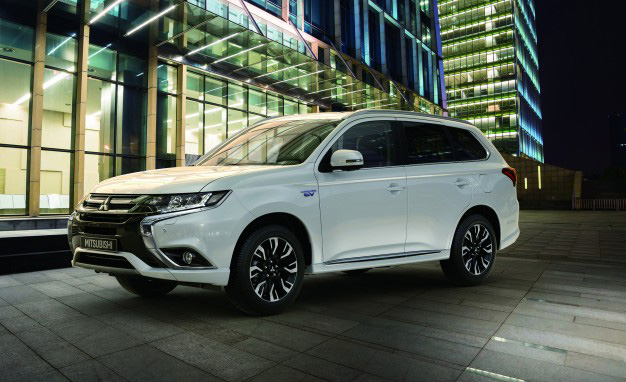 #9 2017 Mitsubishi Outlander »
Lease from $545 a month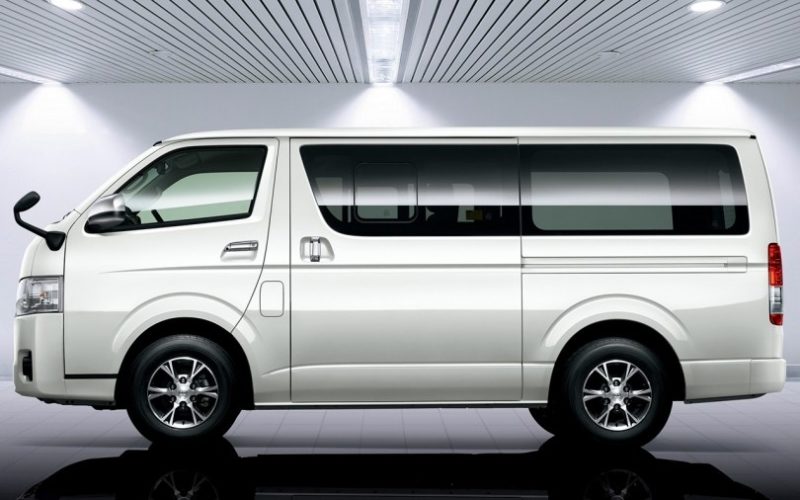 #10 2017 Toyota Hiace »
Lease from $624 a month
If you'd like to know more about one of these vehicles or have any questions, feel free to give us a call on 0800 275-374 or fill in the quote request form below.
We're your impartial advisors, sounding board, number crunchers… and we'll happily do the sweating for you.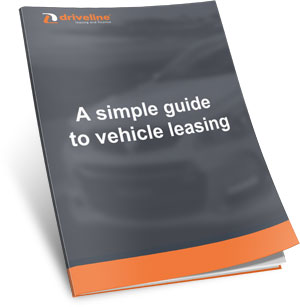 Get your free copy of a simple guide to vehicle leasing.
*Prices are exclusive of GST on a 48 month SmartLease. Prices are correct at the time of writing and subject to change at any time. Terms and Conditions apply. Email us on info@driveline.co.nz for full terms and conditions.